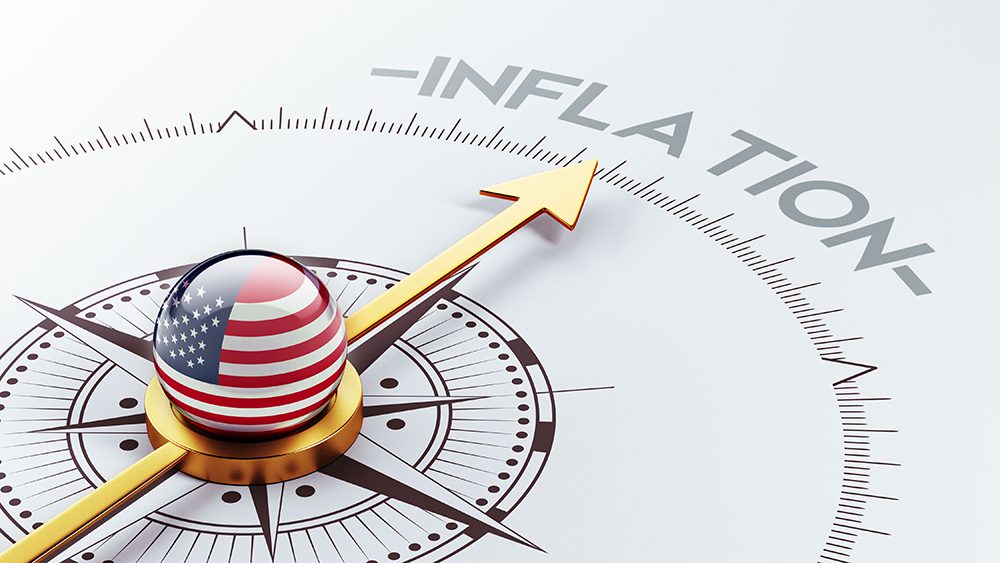 With inflation still hanging around at double the target rate – it's at just over 4%, while officials at the Federal Reserve have set a 2% target – Fed Chairman Jerome Powell testified to Congress Wednesday that officials expect further interest rate hikes as the year progresses.
This comes after the Fed paused a string of 10 straight increases over the last 15 months to give it time to assess how the rate hikes have affected the economy.
Powell gave prepared testimony to Congress Wednesday.
"Inflation pressures continue to run high, and the process of getting inflation back down to 2% has a long way to go," Powell said on the first of two days of semi-annual testimony on Capitol Hill, according to The Associated Press.
In his testimony, Powell also suggested the Fed chose to keep its key interest rate steady last week so it could assess the impact of three large bank failures this spring on the banking sector and whether the failures would reduce credit to consumers and businesses and slow the economy, the AP reported.
Most economists have said they believe that a rate hike at the Fed's next meeting in late July is all but assured, according to AP. Fed board members indicated last week they expect to raise rates twice more this year. That could depend on what economic data at the time says about the rate of inflation.
At a news conference last week, Powell said there were no plans to follow any particular time frame. Instead, as he told Congress Wednesday, Fed officials will monitor economic data and make their rate decisions "meeting by meeting," according to the AP.
On Wednesday, Powell repeated a warning he has often made: Defeating inflation won't be painless.
"Reducing inflation is likely to require a period of below-trend growth and some softening of labor market conditions," he said, according to the AP. "Softer labor market conditions" would include rising layoffs and a higher unemployment rate.