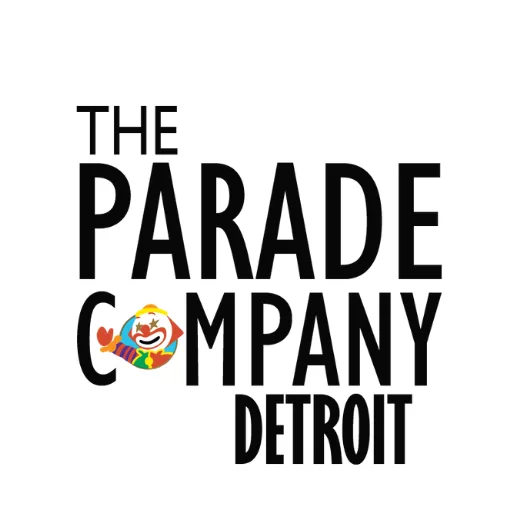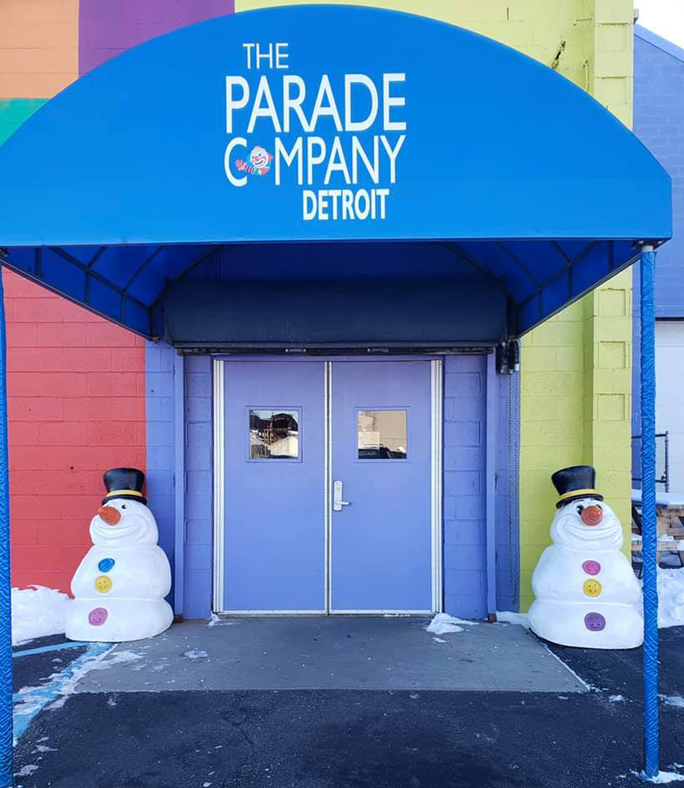 As customers, vendors and employees are reeling from its Chapter 11 bankruptcy filing, one question about Art Van's reorganization remains open: How will the Warren-based furniture and accessories chain handle its charitable donations and event sponsorships during this transition?
That answer may be months in coming, bankruptcy experts say. But one thing is for sure: The Parade Company in Detroit says it feels its annual Thanksgiving Day parade – which had Art Van as a presenting sponsor for years – will move forward.
"We're really on solid ground," said Tony Michaels, President & CEO of The Parade Company, which describes itself as "Home of America's Thanksgiving Day Parade."
The Michigan Thanksgiving Parade Foundation is described as an independent, not-for-profit, tax-empty organization. The parade is called "one of the country's largest and most spectacular Parades in the United States" and it is a holiday tradition that dates back to 1924.
On its website, The Parade Company posted: 'We are saddened to hear of the Art Van Furniture liquidation. Please know that The Parade company is on solid ground and America's Thanksgiving Parade® will go on for many, many more years to come."
Michaels said he hopes to work with company officials first then family members and then other sponsorship options. He said The Parade Company has had many inquiries in the past few days since the filing news became public March 5. But he feels that there is enough interest, time and investment going on around this popular parade that all will work out long before the event.
"First we have to find out the state of our contract. If it's voided, then we'll start talking to people," Michaels said. "We've been very fortunate. We've had a lot of interest in it."
A request for an interview about Art Van, its bankruptcy filing and its charitable contributions did not receive a response from the company as of the time of this article publishing.
However, spokesperson Diane Charles said last week in a statement: "We recognize the extraordinary retail, community and philanthropic legacies that Art Van Furniture has built for decades in the community."
Starting March 6, Art Van officials began liquidation sales at its company-owned stores, which includes locations in Michigan, Illinois, Indiana, Missouri and Ohio. But then it had to shut some of them down when crowds became too large, such as the store in Warren. Sales were supposed to start up again late Monday.
Local employees have started searching for new jobs, and former Art Van workers have opened up job postings at their current employers on social media and the like, hoping to help the thousands of people who are now out of work because of the Chapter 11 bankruptcy.
The only statement out of the company remains its March 5 one, where Charles, Art Van Furniture spokesperson, said in a statement, "Despite our best efforts to remain open, the Company's brands and operating performance have been hit hard by a challenging retail environment."