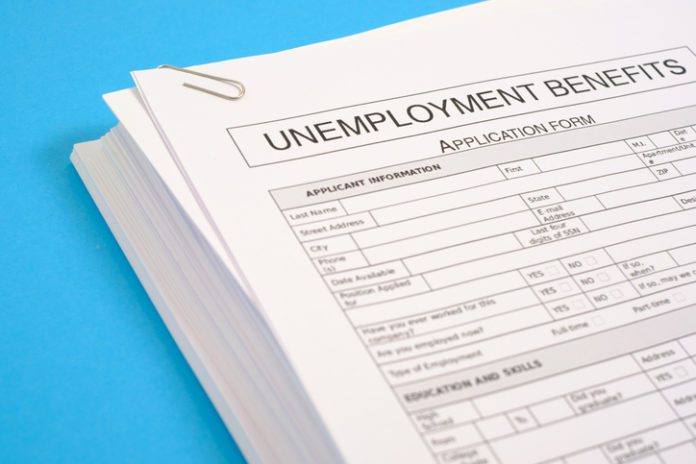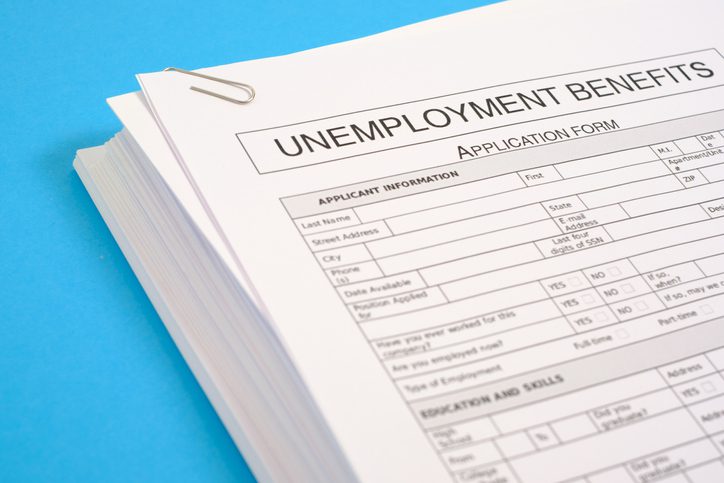 Signs the still-surging coronavirus pandemic is adversely affecting business in the United States can be seen in the burgeoning number of first-time claims for unemployment assistance.
Some 965,000 American workers filed for new unemployment benefits during the week ending Jan. 9, according to statistics released by the U.S. Department of Labor. That's an increase of 181,000 from the adjust total the week before, and the highest weekly increase since early in the pandemic.
More than 18 million Americans are receiving some type of unemployment assistance, according to the DOL.
Andrew Stettner, senior fellow at the Century Foundation, told CBS News the rise in unemployment claims are "warning signs" that the recovery of the American economy is struggling against the pandemic.
The vaccines currently being distributed around the country are expected to help, but not until summer at the earliest.
"The U.S. just won't be able to ramp up the rehiring of the 17.47 million workers now relying on benefits until we greatly advance the fight against COVID," Stettner said in an email statement, the network reported.
In addition to the 965,000 first-time claims, nearly 285,000 people applied for Pandemic Unemployment Assistance, a federal program put in place last year to help self-employed, freelance and gig workers.
Some of the numbers:
California had 181,776 first-time claims, up 20,587.
Illinois had the country's largest increase, rising more than 51,000 first-time claims. The state had 96,667.
Florida had 75,444 claims, up more than 50,000.
New York saw 72,476 first-time claims, an increase of 15,559.
Kansas jumped by 22,836 claims, to a total of 67,031.
Texas (14,282), Virginia (11,565), New Mexico (10,604) and Maryland (10,267) all saw significant increases.
Colorado (9,287), Michigan (6,903) and Kentucky (5,722) saw the biggest drops in claims.
This all comes after it was reported that employers cut some 140,000 jobs last month.
The continued spread of the coronavirus, the death toll from which is approaching 400,000, is forcing states to impose new restrictions, and businesses are curtailing their hiring.
"The people who had gotten hurt the most are still getting hurt the most," Beth Ann Bovino, U.S. chief economist for S&P Global Ratings, told The Wall Street Journal. "We're stuck at a level that's four times where it should be … it's not a pretty picture."