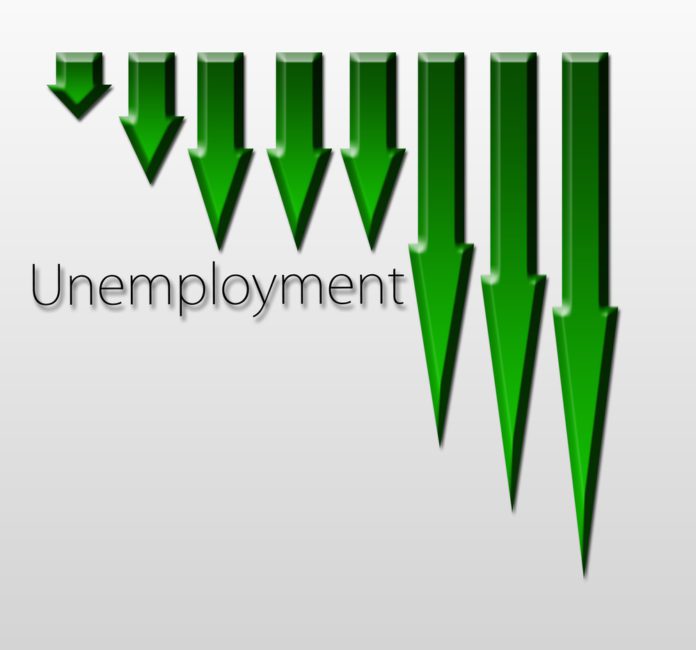 A week after announcing the U.S. economy had added 390,000 jobs in May, the Labor Department released statistics Thursday showing fewer Americans applied for first-time uemployment assistance last week.
According to the Labor Department, the number of such claims dropped by some 3,000 applications, for a total of 229,000 in the week ending June 11. That's down from the adjusted total of 232,000 from the week before.
The four-week average for claims rose by 2,750 from the previous week, to 218,500.
According to the Labor Department, some 1.3 million Americans are collecting unemployment assistance, which has been a historic low for the last several months.
After adding 390,000 jobs last month, the Labor Department said the overall unemployment rate remained steady at 3.6%, the lowest level in four decades. Despite the healthy growth in jobs, the May total was the lowest monthly gain in the last year.
Despite the job numbers, the U.S. economy continues to be plagued by historic inflaton rates. The Labor Department reported last week that consumer prices surged 8.6% last month — even more than in April — from a year earlier.
In a continuing effort to curb inflation, the Federal Reserve raised its main borrowing rate by three-quarters of a point on Wednesday. Wednesday's increase follows a half-point increase in early May.
Jobless claims application this week and last week, though still relatively low, were the highest since the first weeks of the year.