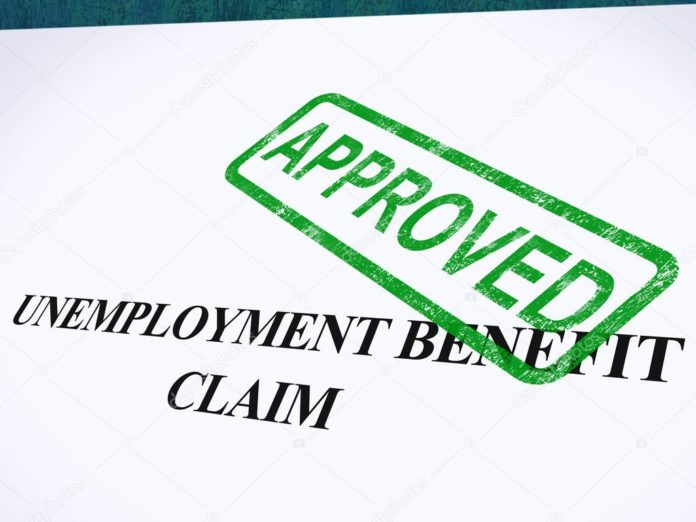 First-time claims for unemployment assistance went up last week, but the employment news wasn't all bad.
U.S. Labor Department statistics released Thursday showed first-time requests for unemployment benefits rose by 14,000 in the week ending March 26, but that layoffs still remained historically low.
The number of such claims rose to 202,000 last week. That's up from the previous week, which dipped to a level not seen since 1969.
While first-time applications for unemployment aid generally track the rate of layoffs, the Associated Press reported that the weekly increase in the seven-day period that ended March 26 did not jeopardize the historic lows in layoffs.
In the week that ended on March 19, there were 1,307,000 people collecting unemployment aid, Labor Department statistics showed. That was a decrease of 35,000 from the revised level in the previous week and became the lowest figure since December 1969. At that time, according to the Labor Department, some 1.3 million people were collecting aid.
The prior week's 1,342,000 people who were collecting jobless aid, revised down from the initially reported figure of 1,350,000, had been the lowest level in more than 50 years.
Economists allow that the historic lows in layoffs, despite the increase in first-time claims, is another sign of recovery for the U.S. economy. In a statement released last week, President Joe Biden said Americans are "getting back to work at a historic pace."
The four-week average for claims fell to 208,500 from 212,000 the previous week.
The report comes on the heels of the U.S. economy adding some 678,000 jobs in February, the largest monthly total since July 2021, according to the Labor Department.
The jobs report for March is expected Friday. The AP is reporting economists expect the U.S. economy to have added some 477,500 jobs for the month.