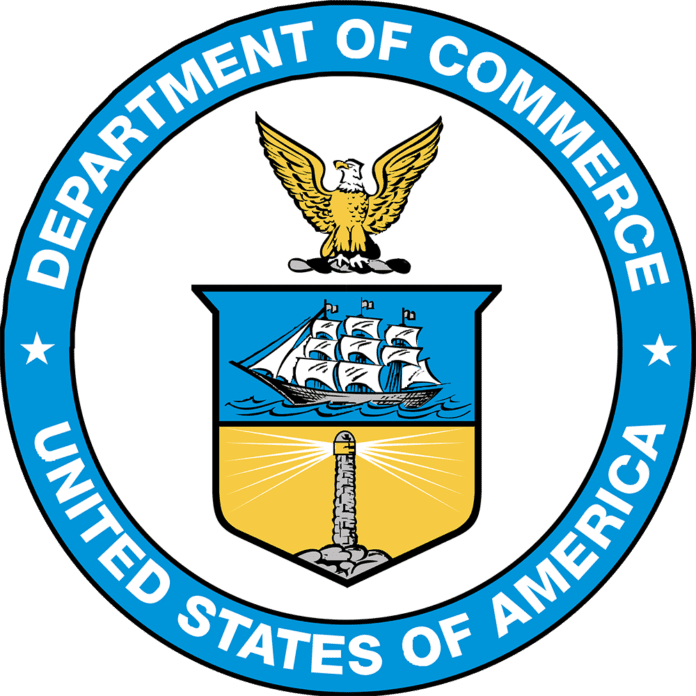 Looking for an indication inflation may be starting to slow?
The U.S. Commerce Department released statistics this week showing retail sales didn't increase – or decrease – from June to July.
Statistics show advance monthly sales for July was about $683 billion – about what it was in June. Most analysts expected that the report would show an increase of 0.1% or 0.2%, UPI reported.
According to the report, on a year to year basis prices were about 10.3% higher than July 2021. Excluding auto sales, spending was up 0.4% for the month.
The flat month-to-month retail sales is an indication that recent federal efforts to control inflation are working, UPI reported.
Consumer spending accounts for about two-thirds of the U.S. economy, and Wednesday's report signals that Americans are at least somewhat being influenced to limit spending by higher prices.
Michelle Meyer, chief U.S. economist at Mastercard, told CNBC that declines in the gross domestic product in the first and second quarters prompted some recession fears, but those fears "were offset some by strong jobs data." The U.S. economy added 528,000 jobs in July.