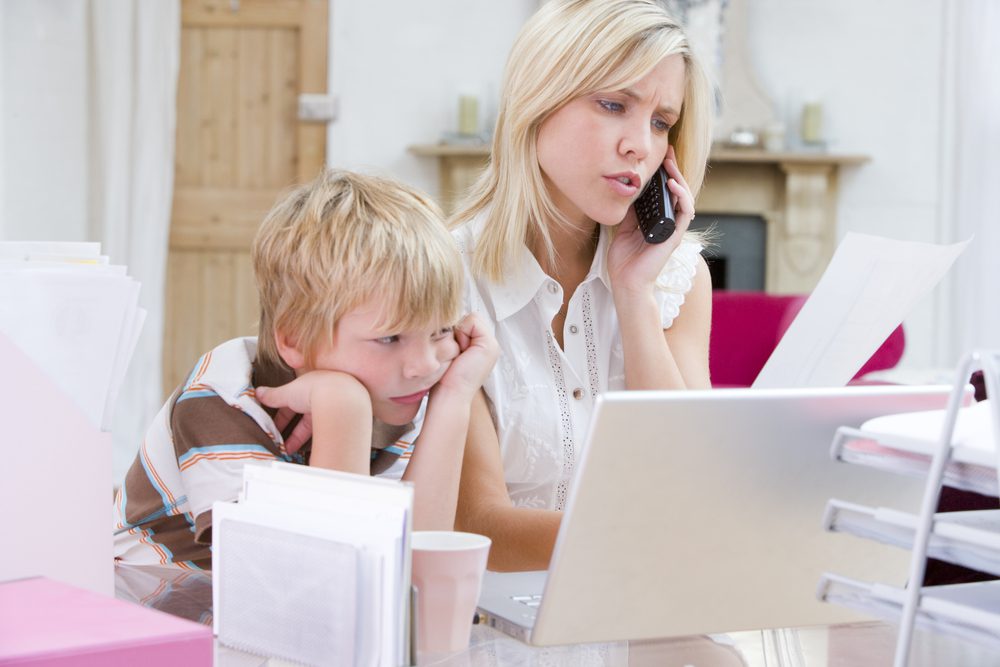 With social distancing helping to slow the spread of coronavirus, many families are suddenly finding that not only are they working from home, but their kids are at home, too.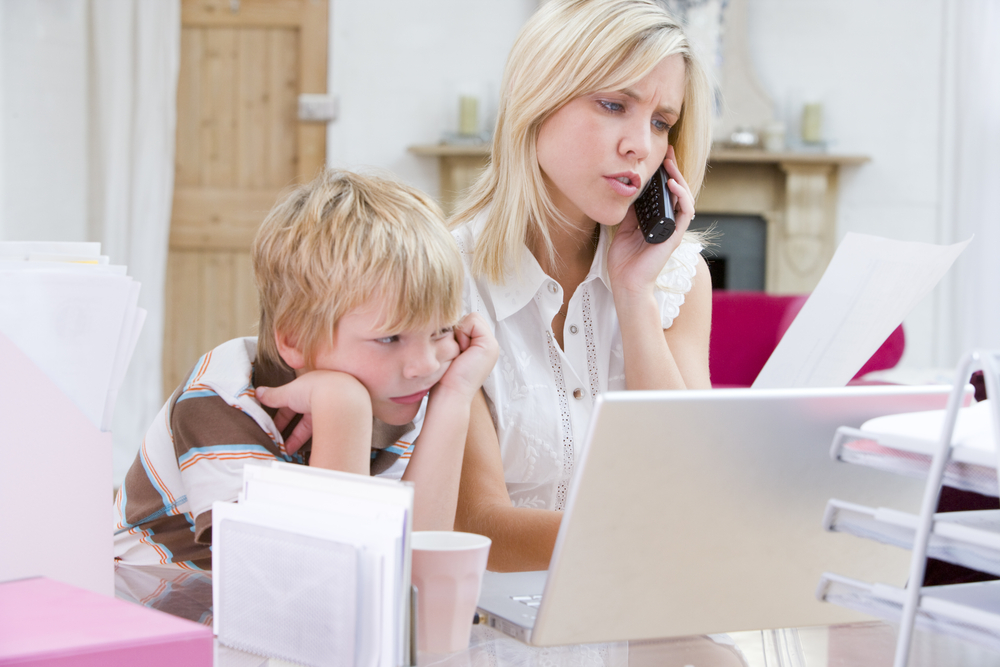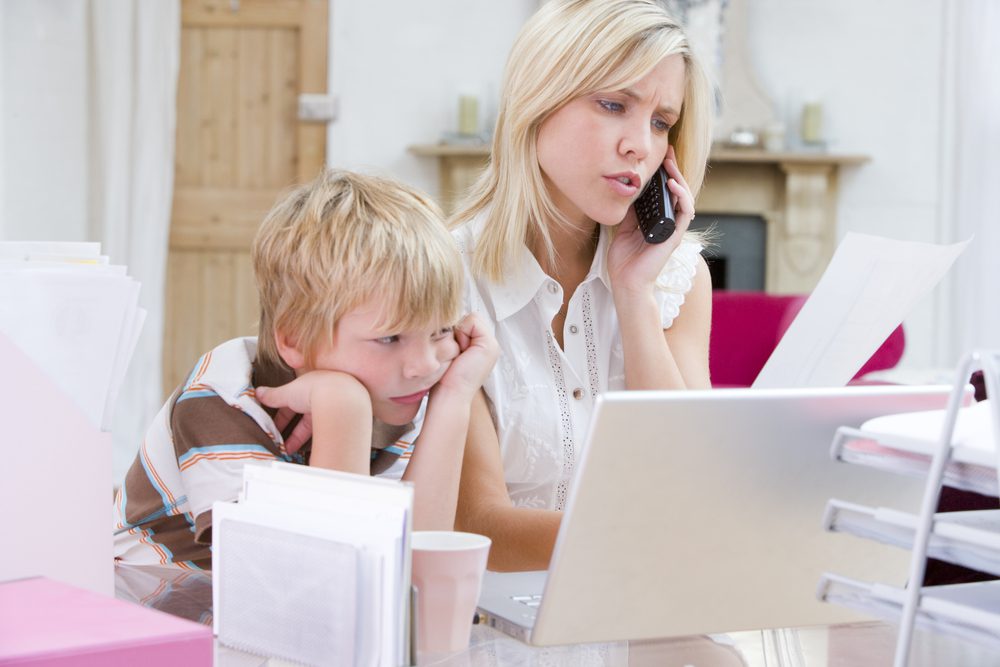 Sara Sutton is founder and CEO of FlexJobs, which provides telecommuting, part-time, and freelance job search services. She says whether you've worked from home for years or if you're completely new to remote work, these circumstances are incredibly challenging. Of all the distractions that may affect emergency remote working, children are likely going to be the most persistent and insistent.
"As a working mom myself whose kids will be home for a period of time, too, I know we are all doing the best we can right now to juggle all of our important responsibilities," Sutton said.
Here are some tips for finding a way to create that work-life balance during COVID-19.
Communication and expectations: First of all, proactively communicate with your employer that your children are at home, so, unfortunately, you cannot guarantee your work or work calls will be interruption-free.
Assess your virtual resources for childcare help: Think of friends, aunts, uncles, grandparents, babysitters, teachers. These people are amazing resources because you can use them to arrange virtual playdates for your kids. They can talk, read, play games, sing, do dances and much more.
Prioritize your schedule: Aim to schedule your most engaging/reliable activities for the kids to be on their own during the time you need to be most productive. If you have a partner, and if your work allows, you may consider split shift work. So one person watches the kids in the morning while the other works, and visa versa in the afternoon. This can better guarantee at least some hours where your focus is purely on work. If you're a single parent, clearly communicate expectations to both your kids and your employer. Carve out hours of the day when you're available for calls or virtual meetings, and be sure to let children know what to expect from you, as well.
Set boundaries: Try explaining to your children that working-from-home means you really are trying to do work. While it may seem like a regular weekend or a vacation day because you are all at home, these are highly unusual circumstances.
Reward good behavior: Working from home with kids in an emergency means maintaining harmony however possible, and this includes setting up a reward system for them when they follow directions.
Take mini-breaks: Consider temporarily changing your style of working. Instead of tackling a project for three hours, you will need to break up the day more to give your children the attention they need. Honor the fact that their attention spans are short, so your work will likely need to be done in chunks. Expect that you may need to continue working after they've gone to bed or wake up earlier in the morning to get more uninterrupted hours in.
Plan activities: If you can find the time, try to create activity boxes that contain games, puzzles, etc., that require minimal adult supervision. This could help keep them occupied.
Have a Plan B: Have a back-up activity jar ready to go for when the activity boxes become boring.
Stress less: Under normal conditions, many parents may limit screen time. It is worth considering adding to their daily screen time allotment to buy you more work time. Just explain to them, though, that it is a temporary adjustment.
Get creative with office space: Any place in the house with Internet access can act as an office during an emergency, especially for when you have to ensure calls are uninterrupted. If at all possible, try to find a space with a door that can be closed. Creating physical boundaries can help reinforce the message that you need to be working.