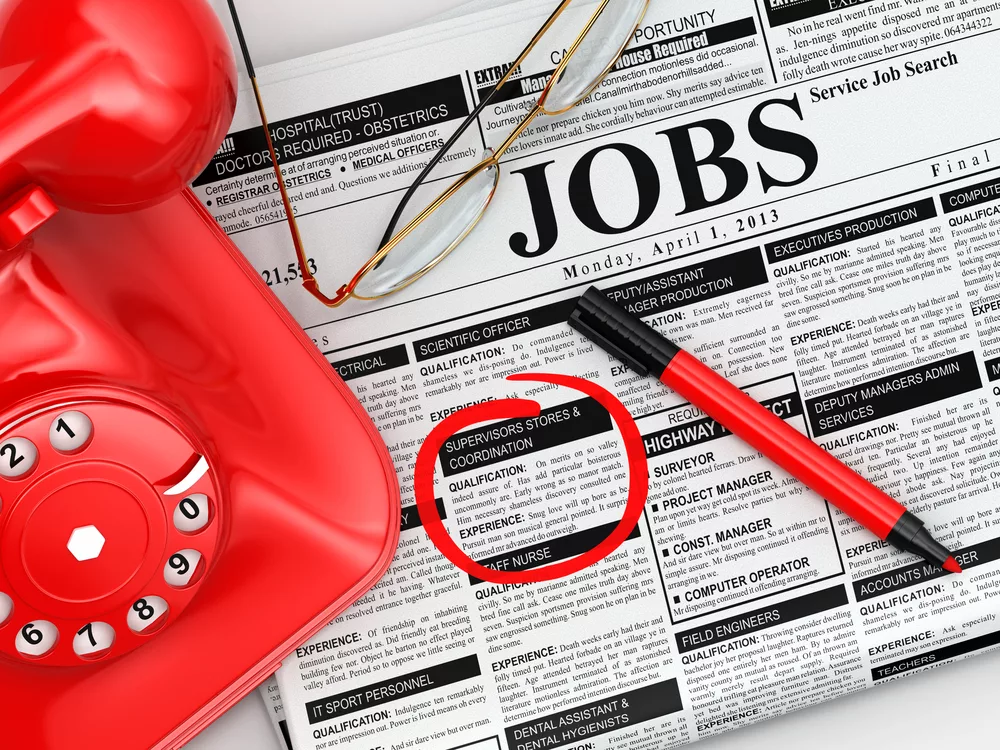 If a string of 10 consecutive Federal Reserve interest rate increases was designed to slow the job market down to fight inflation, it may not be working.
The number of Americans applying for unemployment assistance fell again last week. U.S. applications for jobless benefits fell to 237,000 for the week ending July 8, the Labor Department reported Thursday. That's a drop of 12,000 claims compared to the previous week's 249,000.
The four-week moving average of claims also fell, dropping by 6,750 to 246,750.
Overall, 1.73 million people were collecting unemployment benefits the week that ended July 1. That's also lower, 11,000 fewer than the previous week.
Claims had for awhile appeared to be climbing, with a stretch of three weeks starting in late May where they reached a sustained, higher level, above 260,000.
Meanwhile, the U.S. economy keeps adding jobs, largely at a better-than-expected pace. The Associated Press reported that Americans have enjoyed unusual job security with companies reluctant to shed staff in a worker-friendly labor environment.
The current unemployment rate is at 3.6% as U.S. employers continue to add jobs. Fed officials have said that the unemployment rate needs to rise well past 4% to bring inflation down, according to the AP.
Two weeks ago, the government reported that the U.S. economy grew at a 2% annual pace from January through March, much higher than the previous estimate of 1.3%.