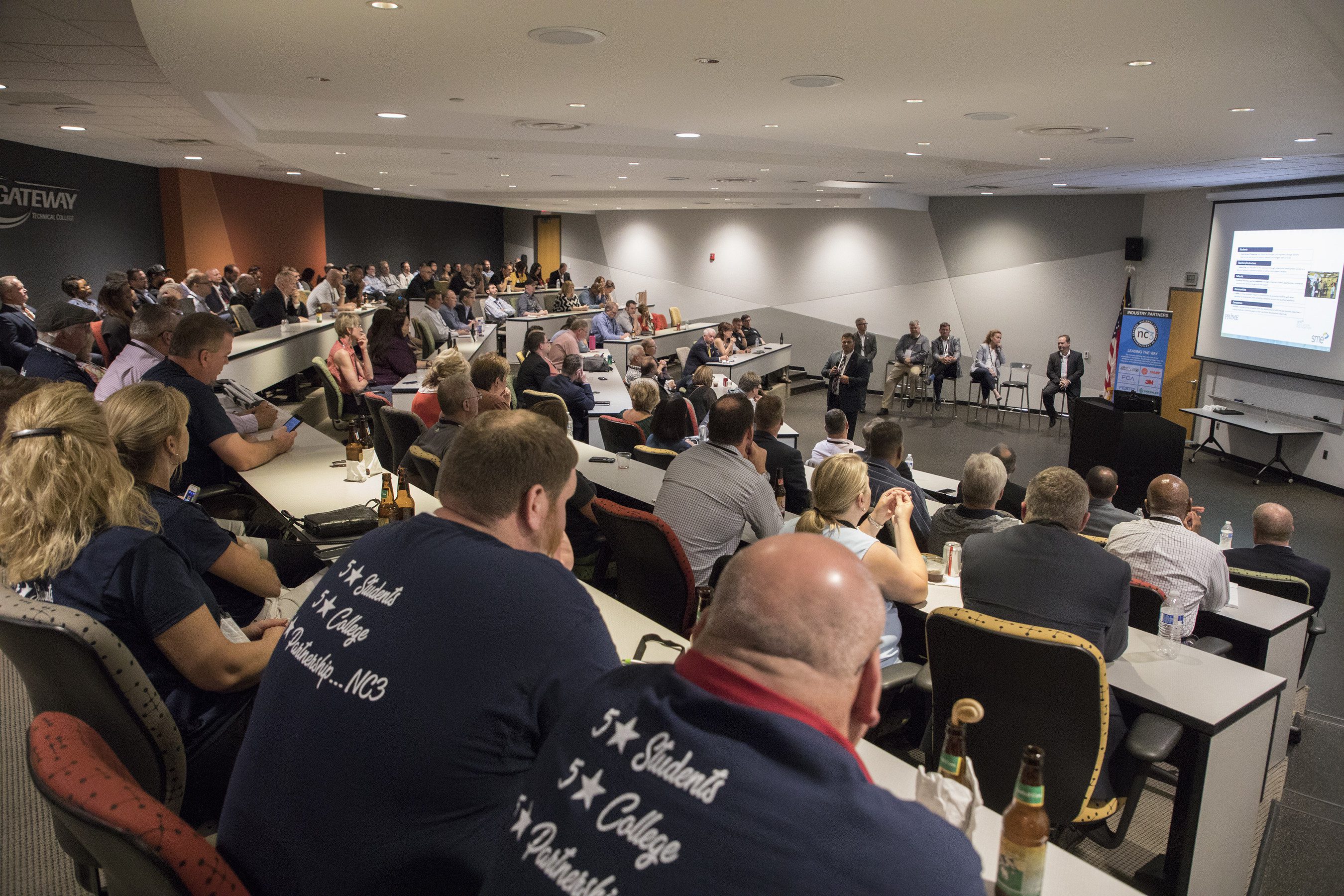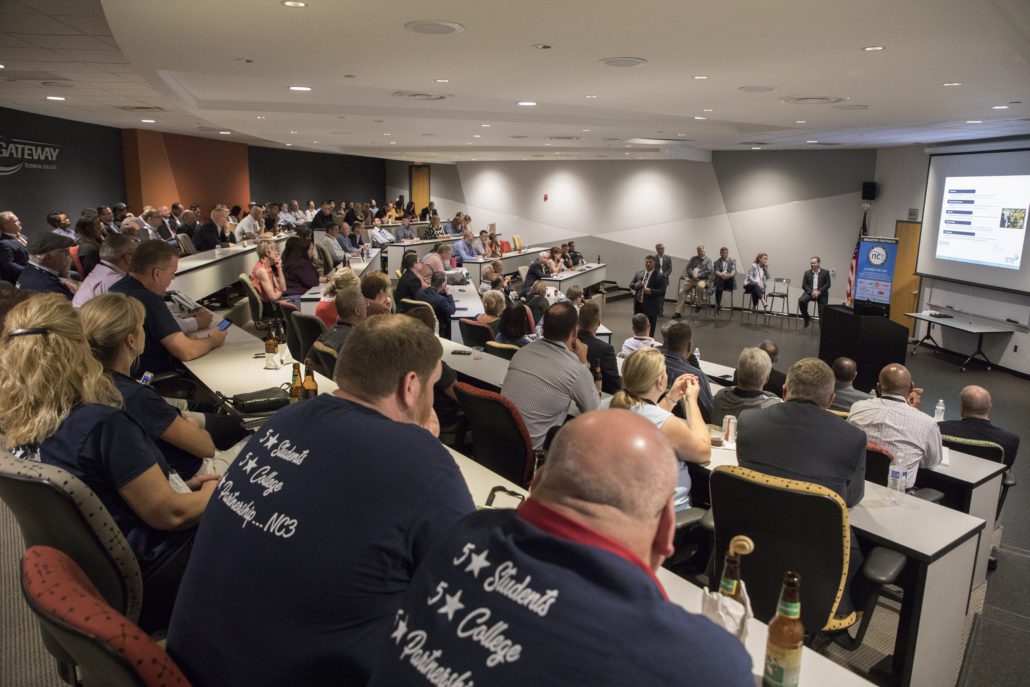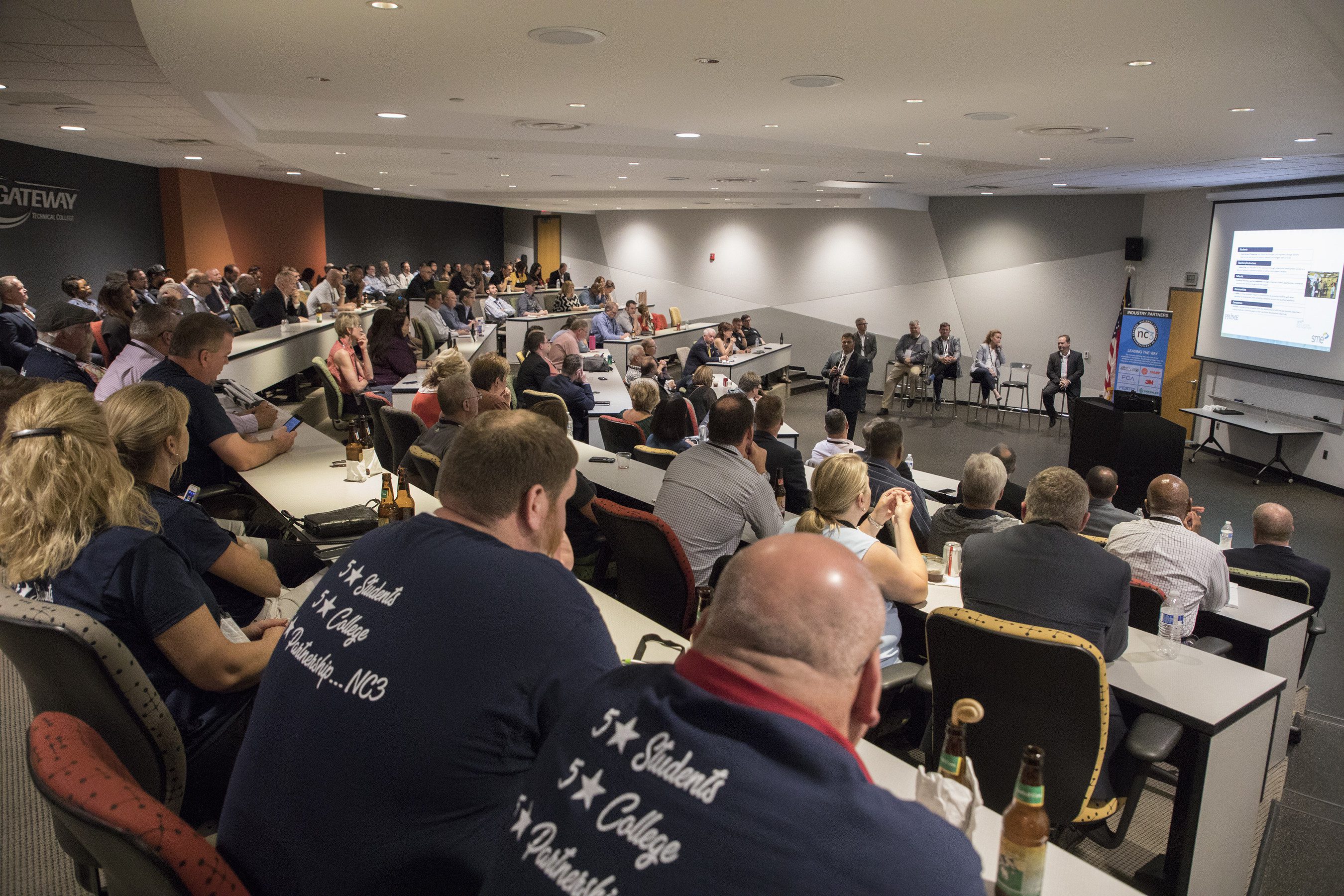 Taking part in the National Coalition of Certification Centers (NC3) recent Leadership Summit, the SME Education Foundation has announced a partnership with NC3, Snap-on Inc., and the L.S. Starrett Company to provide custom training in precision measurement for schools in the SME PRIME Schools network.
SME PRIME Schools work with industry to tailor technological and manufacturing curricula offerings available to high school students to prepare them for manufacturing career pathways. The network of schools reaches 50,000 students in 46 schools across the country.
The new partnership will make available to participating schools the equipment and tools, curriculum, and teacher training necessary for certification in precision measurement and quality control, as well as student credentials.
"This important partnership will create opportunity for schools, teachers, and especially students through important training and hands on experiences in precision measurement—a skill so necessary for manufacturers," Roger Tadajewski, executive director of NC3, said in a news release. "We're pleased to partner with Snap-On and Starrett to make this opportunity available to the SME Education Foundation PRIME Schools network."
Ira E. Friedman, education manager of Precision Tools for the L. S. Starrett Company, noted that "Precision measurement is the cornerstone of quality in the vast array of products and services many people rely upon each day."
Schools in the SME PRIME Schools network will launch the program this fall. In partnership with manufacturing companies and partners, SME PRIME School teachers from Grand Haven (MI), Central Columbia (PA), Wadsworth (OH), Anna (OH), Romeo (MI) and Worcester Technical High School (MA) schools are already taking part in in the training and certification process.
"Our goal with the SME PRIME Schools initiative is to prepare a qualified, competent, manufacturing workforce that contributes to sustainable communities that attract and retain manufacturers and provides bright young students a future in advanced manufacturing," said Josh Cramer, interim executive director and director of K-12 programs for the SME Education Foundation. "Working with great partners allows us to make those opportunities available."