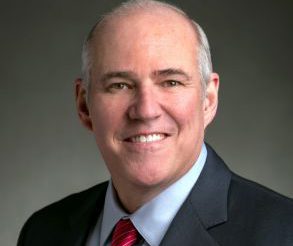 DETROIT –General Motors has added overseeing the automaker's Global Public Policy to Craig Glidden, currently GM executive vice president and general counsel.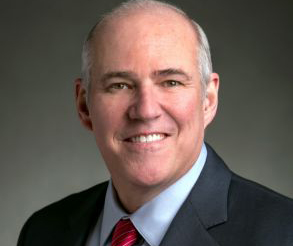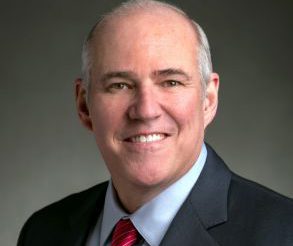 In his new role, Glidden will become executive vice president, Global Public Policy, and general counsel. The move is effective June 1, 2021.
"Craig has a proven track record of building relationships and strengthening teams and plays a key role on GM's senior leadership team driving our company's vision for an all-electric future," said GM Chair and CEO Mary Barra. "Productive dialogue and partnerships with global leaders and policymakers are more important than ever as we build a more inclusive and sustainable future."
Glidden will oversee the appointment of a new senior executive in charge of Global Public Policy. The senior executive in charge of Global Public Policy will report to Glidden.
Glidden joined GM in 2015 as general counsel and has led a transformation of GM's global legal operations to support the company's vision of a future with zero crashes, zero emissions and zero congestion.
Before joining GM, Glidden was executive vice president and chief legal officer for LyondellBasell Industries, one of the world's largest plastics, chemicals and refining companies. He oversaw the company's global legal, communications, government affairs and compliance groups. Prior to joining LyondellBasell in August 2009, Glidden served as senior vice president, general counsel and corporate secretary of Chevron Phillips Chemical.