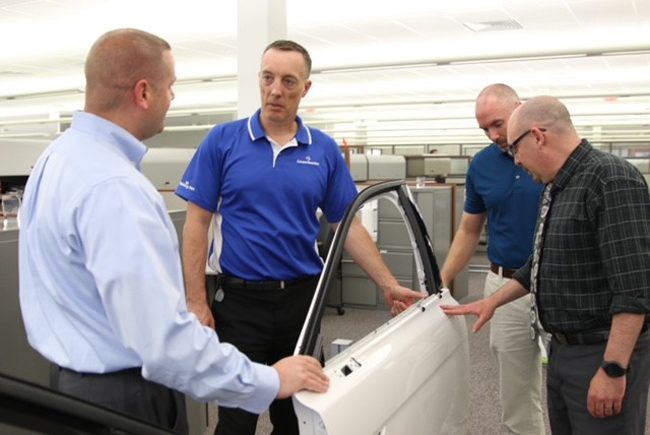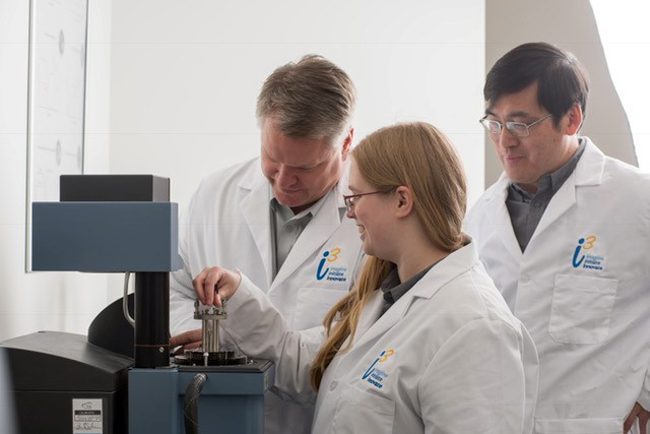 Cooper Standard, an automotive supplier known for products and systems related to rubber and plastic sealing, fuel and brake lines, fluid transfer hoses and anti-vibration systems, is continuing its recent growth with plans to build a new world headquarters in the Detroit area.
The company, now headquartered in Novi, will build its new home in nearby Northville, and not far from its Global Technology Center in Livonia.
Officials say they expect the three-story 110,000 square foot facility, located on 7 Mile just west of Haggerty, to be complete in early 2020.
The new facility is expected to meet the latest energy management standards with a focus on recycling as a goal to reduce the building's carbon footprint.
About 400 employees will work in the new space, which will include opportunities for future expansion.
Larry Ott, the company's senior vice president and chief human resources officer, said the new headquarters will reflect Cooper Standard's commitment to stay current with the industry.
"We are innovating across our entire business and our new global headquarters will provide an environment for our culture of innovation to thrive," said Ott. "The new facility will reflect our global collaborative organization, offering the latest employee-focused workspaces and amenities."
Jeffrey S. Edwards, chair and CEO, said the expansion represents "an important new chapter for Cooper Standard that will help ensure our competitiveness and ability to recruit and retain talent."
Cooper Standard has engaged Schostak Brothers & Company, Lindhout Associates Architects; and Cunningham Limp, a construction firm based in Novi, for the project.
The company was awarded a $1.3 million performance-based grant from the Michigan Business Development Corporation for this project.