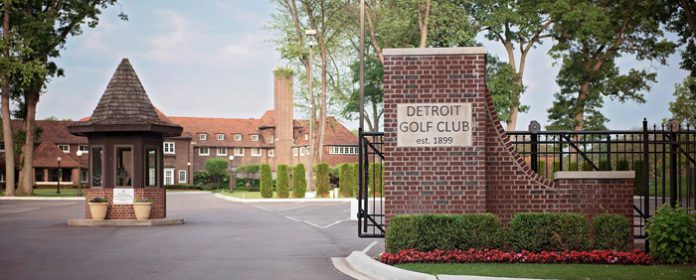 Starting Thursday, the Rocket Mortgage Classic golf tournament will take over a part of Detroit few locals let alone visitors will know about, and it is highlighted by Palmer Woods subdivision, Palmer Park and the mysterious Hamilton Road.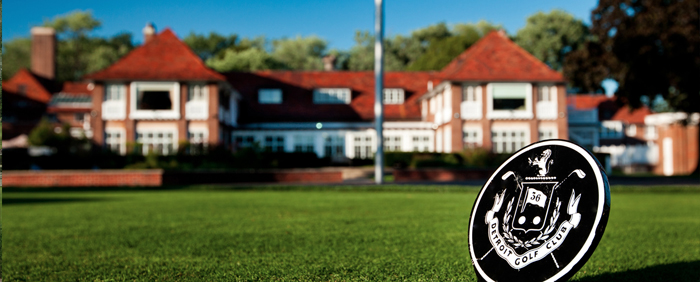 When you ask people about Hamilton Road, you'll hear words like private and stately along with phrases such as "the view was breathtaking" and "destinated to be great again." Intriguing, yes?
Add that it is where Aretha Franklin's much-debated Rose Estate is located along side a 130-year-old golf course, and these aspirational descriptions may make more sense. Former residents along Hamilton Road include the Queen of Soul, former Detroit Mayor Dennis Archer along with a plethora of judges, political leaders and city council representatives.
"It's a who's who of Detroit," said Christine Winans, the Realtor representing Aretha's home.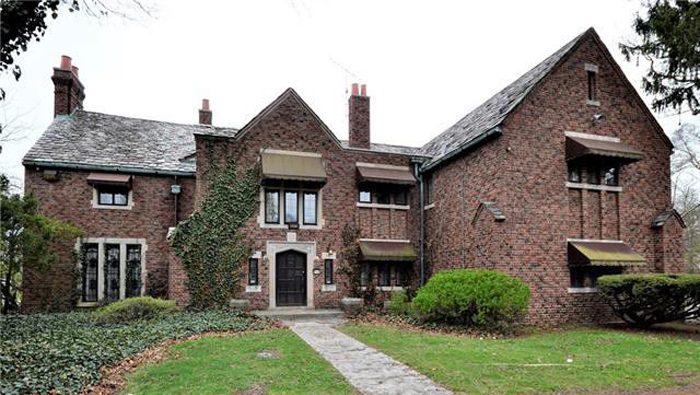 But the private road – one of the few in Detroit – has seen its ups, downs and ups again. There are houses along its winding stretch from McNichols where it becomes Pontchartrain to New Center that need massive repair and renovations, including Franklin's 5,623-square-foot estate.
Yet Hamilton Road continues to hold its value, its luxury aura and its endless potential. It has a strong neighborhood association. It has 24-hour security for the 30 homes along the block. Palmer Park is right across the street, giving you even more room to roam.
"It has one of the most breathtaking natural settings in the middle of the city," said Austin Black II, founder of City Living Detroit; a full-service real estate brokerage that is headquartered in Detroit's Midtown neighborhood. "These are amenities typically found in a suburban setting – but they're in Detroit."
A Road with a View
What makes this area even more exciting is its alignment with the Detroit Golf Club, which is hosting the 2019 PGA Tournament in June. The Rocket Mortgage Classic, scheduled for June 27-30, is the first time the PGA Tour will be playing within the city limits. So far, players who are signed up to attend include Dustin Johnson and Rickie Fowler.
PGA Tour commissioner Jay Monahan was in Detroit at the golf club in early May and said he is excited to play and contribute to Detroit – especially because of the location.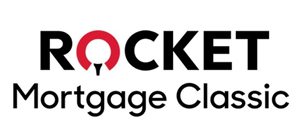 "We don't get to play many 120-year-old golf courses, that is truly unique," Monahan told the crowd. "It's the area and where it is in its life cycle and how it's re-surging and how it wants to continue to push itself. … I think it's creating an energy that is palpable…"
Real estate agents around Metro Detroit are enamored with the listings along Hamilton Road – and rightly so. Long-term owners are customary for Hamilton Road and its sister street, Fairway Drive. The homes back up onto the lush golf course – meaning you have no neighbors to your front or back other than the occasional duffer. Flora and fauna are plentiful. Homes hold their value, and people desperately wanted in when listings were rare.
Home sweet home
Homes along Hamilton Road boast incredible amenities. For example, a historic brick Tutor built by famed Detroit architects Donaldson & Meier at 17615 Hamilton Road sold recently for $480,000 and features an oak-paneled foyer, a third-floor artist's studio and a slate roof.
Another at 17731 Hamilton Road was featured in the "House Envy" section of the Detroit Free Press. It features 88 windows, can easily entertain 100-plus people inside and out, has a 19-foot foyer with its own fireplace, a 28-foot living room, all on a half-acre lot.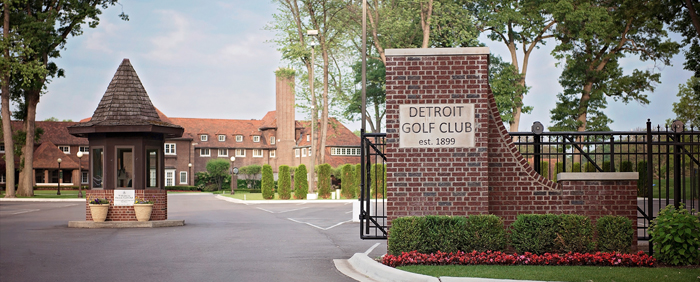 Nowadays, there are a few more houses on Hamilton Road up for grabs, including the one that belonged to Aretha Franklin, who died in 2018. Her former home at 18261 Hamilton is selling for $750,000 – but it previously sold for about $300k in October 2018. The so-called Rose Estate is "filled with potential," according to its realtor, Christine Winans.
The mansion, which backs up to the 7th hole of the Detroit Golf Club, has a 32-foot great room with a 30-foot arched ceiling and a rose-colored crystal chandelier. Black, who has showed the home multiple times during its various listings, said it has huge potential.
"That house, restored right, could be one of the most breathtaking properties in the city of Detroit," he said.
The location is ideal – one more reason why Hamilton Road may have attracted so many movers and shakers over the past 100 years, Winans said.
"You're on the northern edge of the city, just minutes from the freeways and suburbs. You're anywhere you want to go," Winans added.