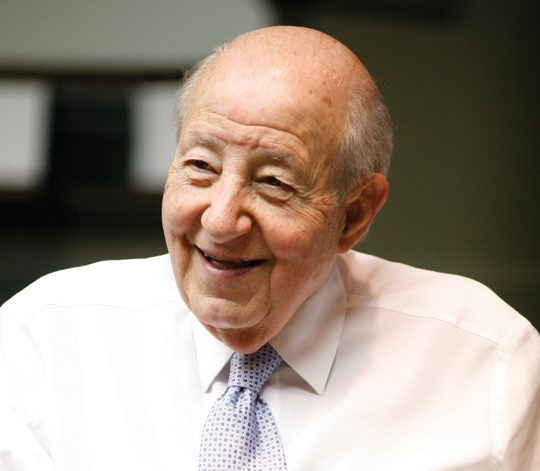 Ambassador Bridge owner Manuel "Matty" Moroun, died Sunday at the age of 93, according to published reports.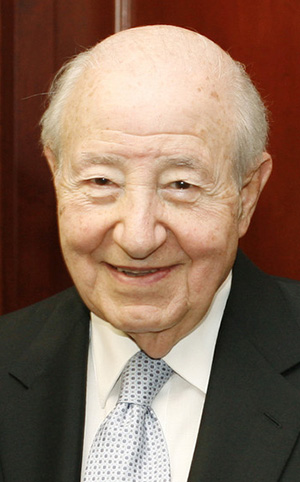 A billionaire businessman, Moroun was listed as chairman of his companies, his son, Matthew Moroun, has been running the family's various enterprises in recent years.
(NOTE: Matty Moroun sat down for an interview with Corp! Magazine in June 2009. Read that story here.)
Matty Moroun was a focal point of controversy over his ownership of the Ambassador Bridge of the former Michigan Central Station (from 1992-2018). Moroun bought the Ambassador Bridge in 1979. In 2009, the Michigan Department of Transportation sued Moroun and the Detroit International Bridge Company for failing to comply with the terms of a contract to construct ramps connecting the bridge to nearby expressways.
Forbes estimated Moroun's net worth at $1.7 billion. His businesses included Universal Logistics Holdings, Inc., P.A.M. Transport and the Detroit International Bridge Co.