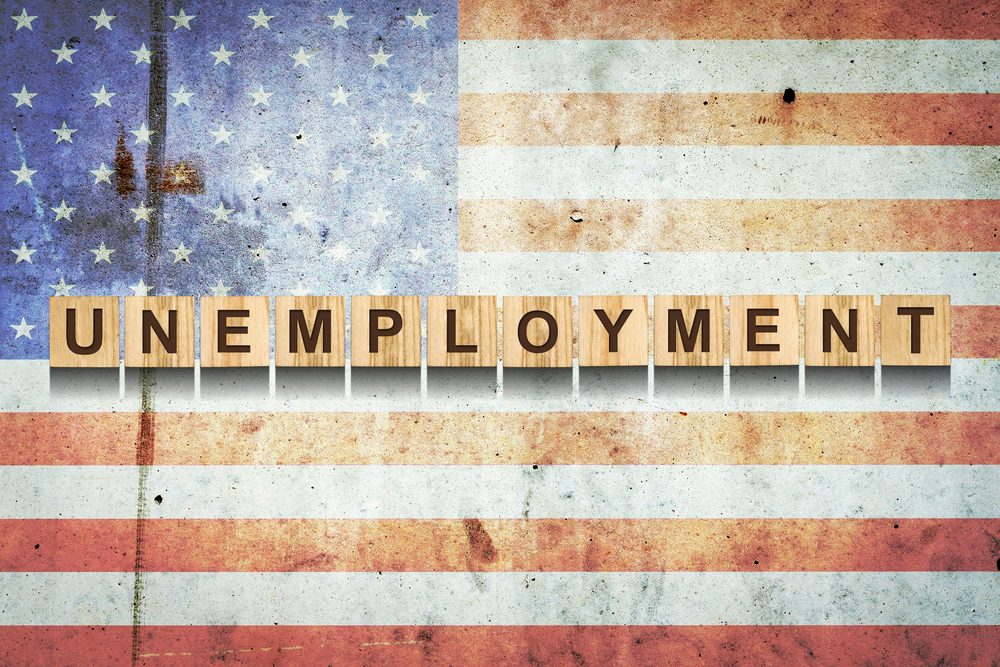 Is the U.S. jobs market recovering from historically low numbers just three months ago?
This week's unemployment report from the U.S. Department of Labor might seem to indicate it is.
Some 1.3 million U.S. workers filed for new unemployment benefits in the week ending July 4. That's down from about 1.4 million the week before, and marks the 14th straight week that number has dropped.
According to the report, the total number of workers continuing to claim unemployment benefits dropped to 18 million last week, down some 700,000 from the previous week, after peaking at nearly 25 million in early May. Another 14 million people continue to claim unemployment under the newly created Pandemic Unemployment Assistance program providing jobless benefits to workers previously not eligible for unemployment.
According to the U.S. Department of Labor report, only three states were only above the 100,000-claim mark. Notable figures included:
California had 267,123 claims, down more than 10,000 from the week before.
Texas had 117,224 claims, an increase of some 20,000.
Georgia had nearly 104,000 claims, but the state was down 14,000 from the week before.
New York crept below the 100,000 mark, with 93,797 claims, but that total was up about 4,000.
Florida (down more than 17,000) and Oklahoma (down nearly 11,000) had reductions in claims.
New Jersey was up some 18,000 claims, while Maryland was up nearly 10,000 claims.
More: PPP Loans Paying Off for Small Businesses
More: Michigan, Other States Sue DeVos for CARES fund disbursement
More: Experts: This Push for Racial Justice Seems Like a 'Call To Action'
All of that comes after the U.S. economy added 4.8 million jobs in June, with the unemployment rate dropping to 12% in June after hitting 16.4% a month earlier. For perspective, the pre-COVID-19 unemployment rate was 3.5% in February.
All is not well everywhere, though. United Airlines is planning furloughs in the fall. Suit outfitter Brooks Brothers filed for bankruptcy this week. Other companies, including JC Penney, Hertz and Gold's Gym have filed or are considering filing for bankruptcy.
Other retailers – Kmart, Bath and Body Works, Neiman Marcus and Walmart among them – are closing stores around the country.
With coronavirus cases spiking around the country – particularly in the south and west – economists fear some of the joblessness could be permanent.
Federal Reserve Bank of Atlanta President Raphael Bostic told NBC News Tuesday "this might go on longer than we had hoped … expected … and planned for."
"People are getting nervous again," Bostic told the network. "Business leaders are getting worried. Consumers are getting worried."