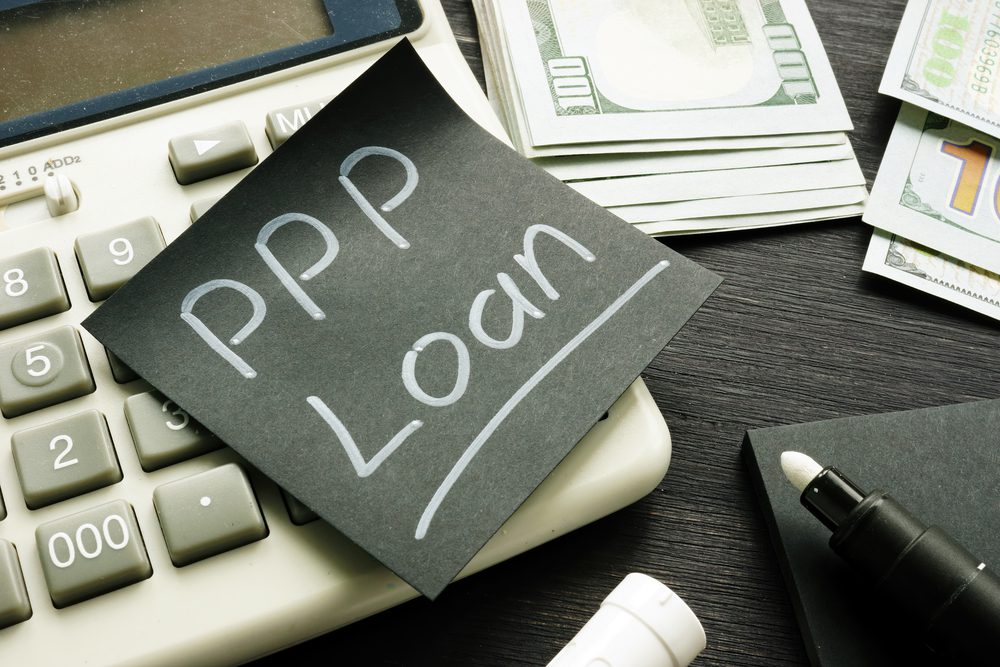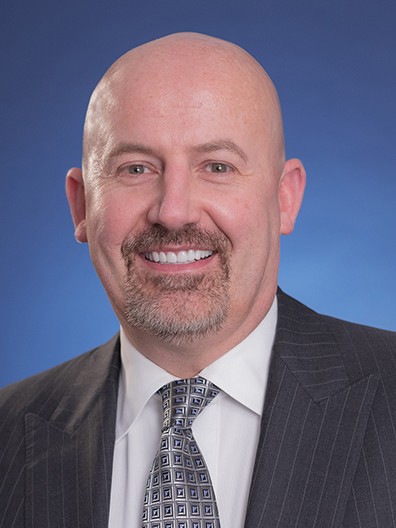 Steve Lowisz isn't shy about acknowledging what the Paycheck Protection Program, part of the CARES Act coronavirus relief package, did for his company.
Lowisz, founder and CEO of Qualigence International, a talent research and recruitment firm offering sourcing, recruiting, recruitment research and project outsourcing, said his company received a $683,000 PPP loan that likely saved 6-8 jobs.
Obviously, Qualigence isn't the only one. According to figures released this week by the Great Lakes Region of the U.S. Small Business Administration, more than 123,000 Michigan businesses did the same thing.
In a region (it also includes Wisconsin, Ohio, Minnesota, Illinois and Indiana) that saw more than 745,000 PPP loans approved, Michigan saw the third-most loans, the state's 123,597 loans brought in nearly $16 billion.
Nationally, the SBA says more than five million loans have been approved, and there's still some $130 billion available in the program (the deadline for application is Aug. 8). Researchers say the PPP has saved up to 3.2 million jobs.
And that includes the half-dozen or more at Qualigence. Just before the company received its loan, members of its executive team, including Lowisz, took a 25-percent pay cut, and the rest of the team reduced salaries by 20%.
More: Event Planners Creating More 'Unhurried Happenings' to Draw Shoppers, Tourists Back to Socially Distanced Outings
More: Cleaning, Sanitation Companies Find Themselves in the Spotlight and with More Business Than Ever
More: Gardner-White Signs On to Sponsor America's Thanksgiving Day Parade
"Had we not received the dollars, we would have dug a little deeper and probably laid off 6-8 people for a period of time," Lowisz said. "It would have affected us and all of those individuals pretty significantly."
Michigan ranked third in the region for PPP loan approvals and dollars handed out through July 24. As for the rest of the region:
Illinois had the most loans (208,131) and dollars ($22.4 billion).
Ohio had 143,211 loans for some $18.4 billion.
Minnesota had 99,640 loans for nearly $11.2 billion.
Wisconsin had 87,033 loans for $9.9 billion.
Indiana had 80,422 loans for $9.5 billion.
Under the program, the loans are forgivable if they are used to meet a combination of payroll responsibilities and designated related expenses.
Last week, the SBA released guidance to lenders with delegated authority for PPP lending. According to the SBA, the PPP loan forgiveness portal will open to these lenders on August 10. Borrowers must complete their PPP loan forgiveness applications and submit to their respective lenders who will then submit that the forgiveness applications via the portal.