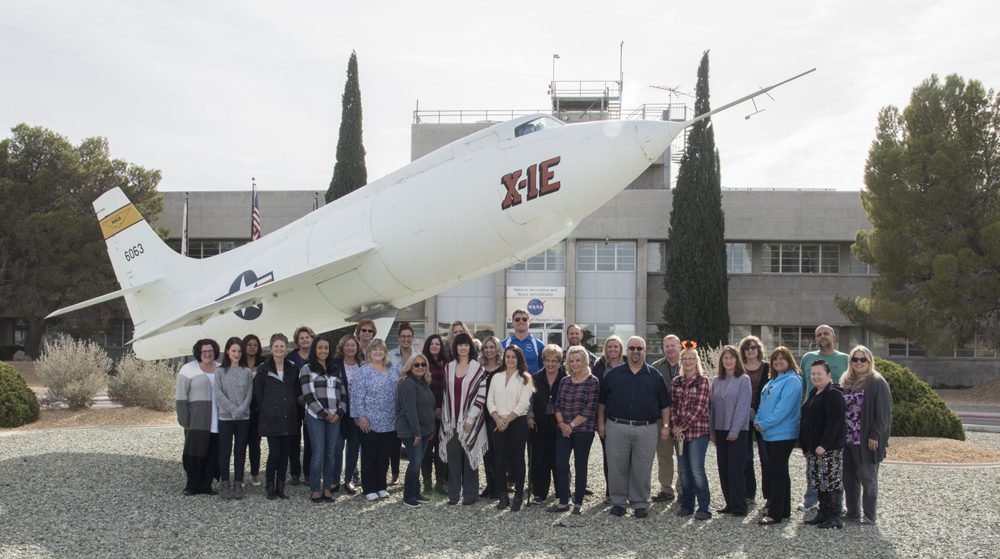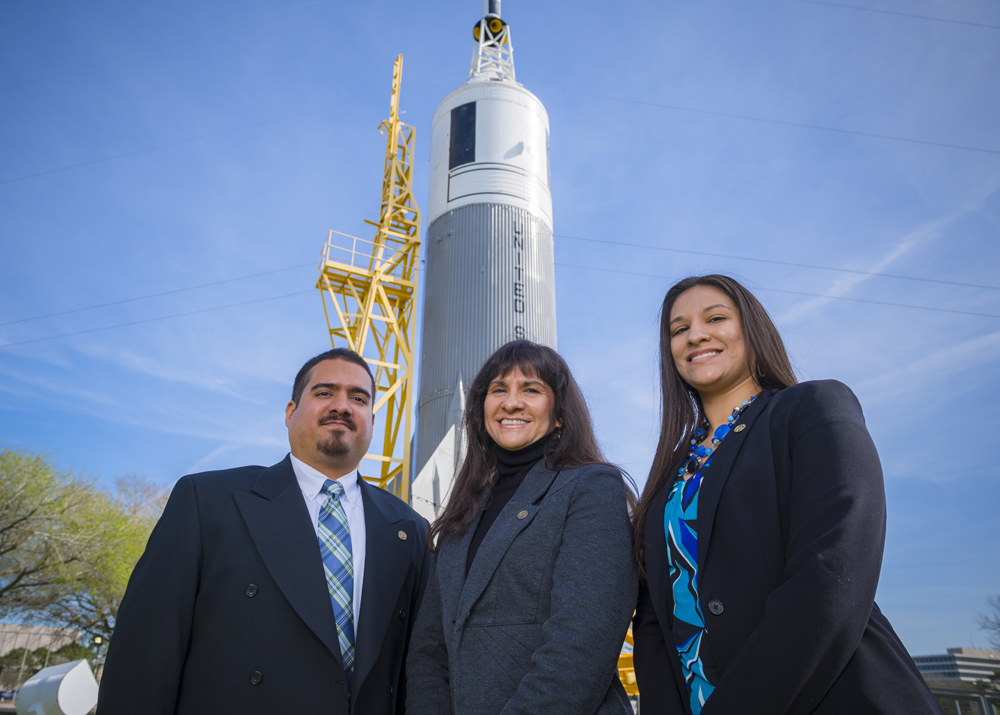 Part of the reason Denise S. Navarro wanted to start her own business was to create a workforce where people felt empowered, valued and part of a larger team where their individual success mattered as much as that of the overall company.
With Logical Innovations Inc., Navarro feels she has succeeded in giving her staff the skills they need to get the job done, but also the incentives, support and leadership to be leaders themselves. Part of that comes from mentorship.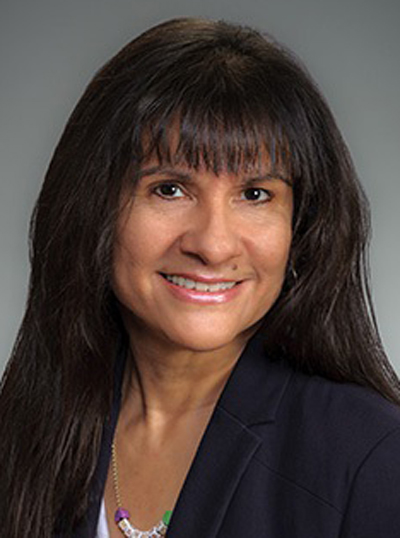 And it's not just top down – mentorship at Logical Innovations goes in both directions, Navarro said. That means everyone has something to offer, and everyone should have open ears and eyes to see the kinds of lessons their co-workers can teach them, she said.
"Our true asset and value that we bring to our customers comes directly from our employees," Navarro said. "They are, in essence, my customers, too. They're that important and one of the key reasons I wanted to go into business for myself."
The Houston-based company specializes in Program/Project Management Support Services; Information Technology Support Services; Training Design, Development, and Delivery; Performance Improvement; Customer Service; Conference/Meeting/Outreach Services; Documentation, Data and Configuration Management; as well as Administrative Services and Logistics Management.
Navarro calls her approach "two-way mentoring," which has many meanings. But one of them is that the youngest employees can be as helpful and motivating as the oldest or most mature or experienced employees. Everyone is encouraged to bring their ideas and their voices to meetings.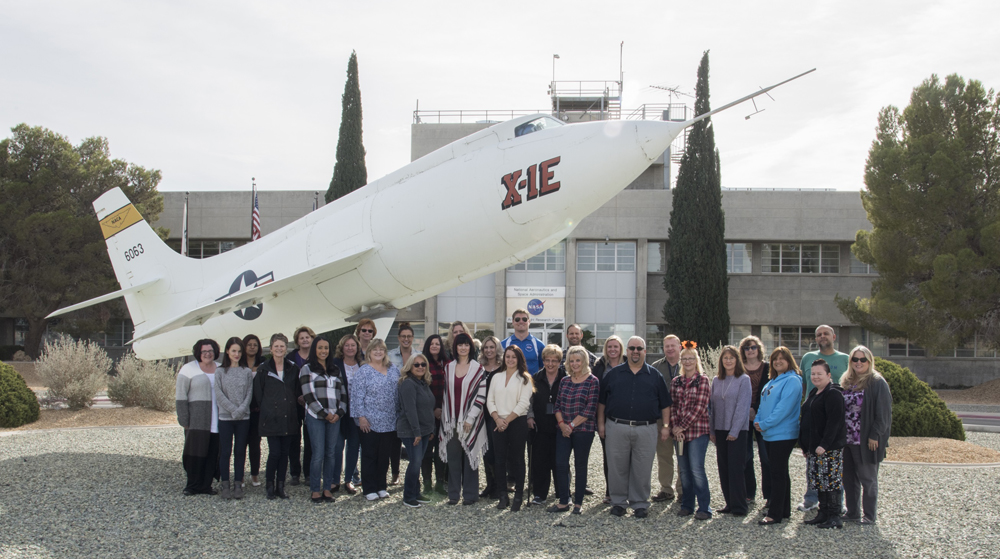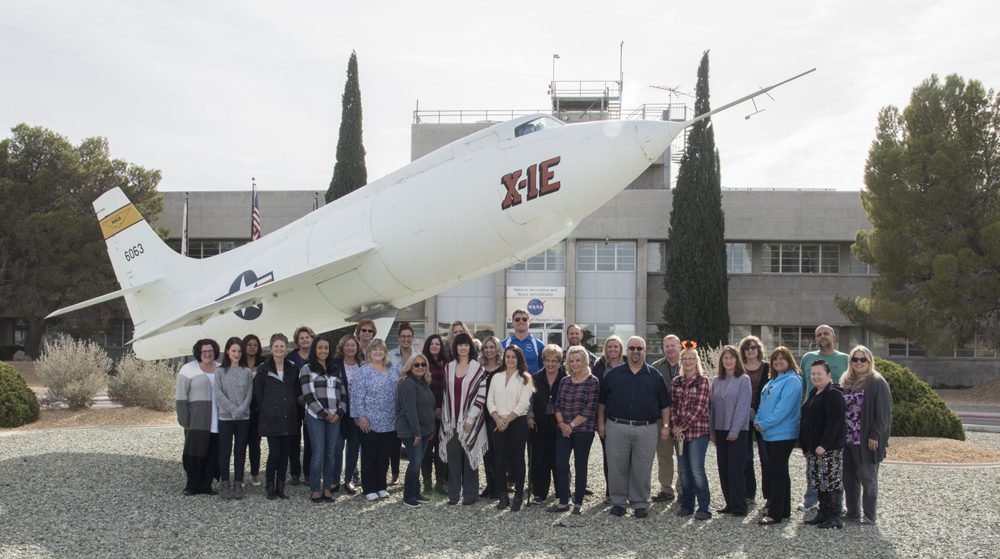 Creating commitment
Mentors can be key to a company's or an individual's success. One study found when more than 5,000 newly hired sales representatives were surveyed, those who indicated they were part of a mentoring relationship reported significantly higher organizational commitment and lower intentions to leave their organization than did non-mentored respondents.
Everyone should get a chance to shine, Navarro said. So for more experienced workers to mentor younger workers, Navarro encourages teams to get together on a regular basis, like in a lunch-and-learn session, to get to know the senior or more long-term employees. This allows everyone to share their experiences and ask questions about problem solving or coming up with good processes.
"They make themselves available and show the value of what they bring" to the company, Navarro said.
Two-way mentorship
At the same time, new or younger employees also have a chance to talk as equals, she added.
"We have reverse mentoring as well," Navarro said. "Sometimes, it's the new kid on the block from a startup tech company who is moving into the government arena. They can talk about and share the cool things they had to do for their customers. Everyone has a voice and feels comfortable."
Having a collaborative environment where everyone feels like their voice is heard is key, she added. Ultimately, employees will always come in first for Navarro, who said she and her efforts as a leader are always a work in progress.
"I wanted to make sure the people on the ground day-to-day are growing with the company and being taken care of," Navarro added. "I listen. I gather feedback. I take my lessons seriously and I'm always looking for ways to improve."