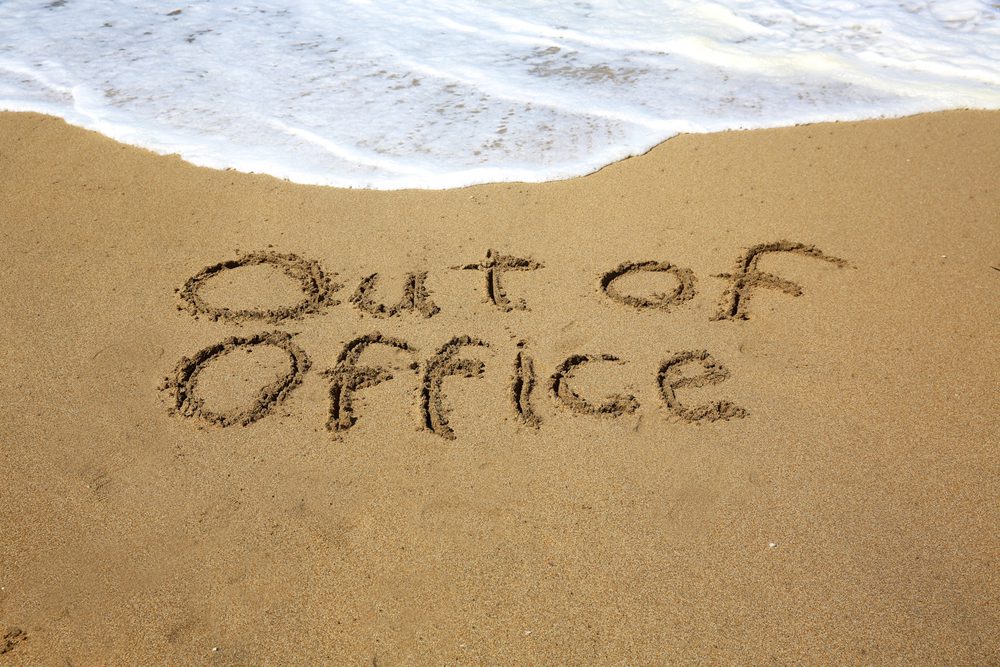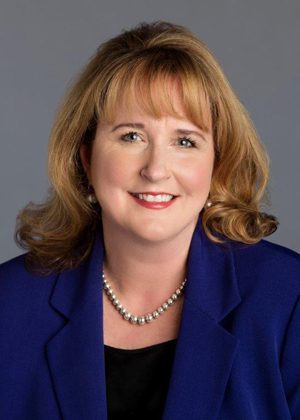 If you ask Stephanie Miles what surprises her most about Americans and their work habits, it's the fact that U.S. workers leave so much vacation time on the table.
Miles, senior vice president, Integrated Marketing and Member Benefits at AARP, says employees feel tired, uninspired and unwilling to do their best when they work all the time, backing her claim up with research that reveals that workers have 658 million unused vacation or paid days off—and hundreds of millions of those are forfeited annually.
Because worker morale, retention and wellness is affected by the loss of these vacation days, AARP and Miles are working together on a project called "Take a Day," its goal being to encourage overworked Americans to break out of their routines, enjoy their vacation days and find stress-free trips to try with their friends and families.
"If you're intimidated by planning a long vacation, we encourage you to start small: even taking one day, tacking on an extra day to a special trip, like a family wedding or college visit, can help you detach from work and return refreshed, recharged and focused," Miles said. "By planning ahead, you can add to the enjoyment by looking forward to your trip and making sure you can get the most out of your time and money."
Miles, whose focus includes mature workers and their need for time away from the office, offers thoughts on why vacation is good for businesses, good for an individual's health and important for the overall nation.
Q: Why should employers/companies care if people don't use their vacation days?
A: Employers and companies should encourage their employees to use their vacation days because, according to the U.S. Travel Association's 2017 Project: Time Off, State of the American Vacation study, employees who use their paid time-off are more productive and conversely those who do not use their paid time off benefits are lower performers. They are also more stressed than those who use their vacation time and are less likely to be promoted or receive a raise or bonus. Additionally, paid-time off is good for your health.
Q: What is the personal impact of people skipping a vacation?
A: People who take their vacation time often report feeling more connected with family and loved ones. In AARP's 2017 Travel Trends survey, most Boomers said they were looking to spend quality time with friends and family during their leisure trips. Those who skip vacations may be sacrificing personal relationships with friends and family.
Q: But what if someone really loves their work! What if they want to work 365?
A: Even if someone loves their job, they should still take time off. According to the Global Coalition on Aging (GCOA), the connection between travel and healthy aging is strong. Travel and the activities associated with travel are linked to positive health outcomes, including decreased risk of heart diseases and promotion of brain health. It also helps to reduce stress, which strengthens the immune system and slows down the aging process. Plus, getting outside of the normal routine can spark innovation and out-of-the-box thinking.
Q: Should we check in on work during vacation?
A: Take your vacation time as an opportunity to unplug from the office. This will help you enjoy your time away and return refreshed. In the long run, taking advantage of vacation and stepping away from your work, even for short trips, can make you a healthier person. Planning ahead with your boss, co-workers and team is a great way to ensure that you can fully unplug and get the full benefits of your time away.
Q: What advice would you give a company setting up a policy or revising one?
A: The U.S. Travel Association's 2017 Project Time Off: State of the American Vacation study found that senior leaders and non-managers at the same organization perceive the company vacation culture very differently. 50 percent of senior leaders say their company culture encourages vacation, compared to just 30 percent of non-managers. Closing this communication gap and reaching the conversation around vacation benefits is vital to creating or revising and successfully implementing any policy.