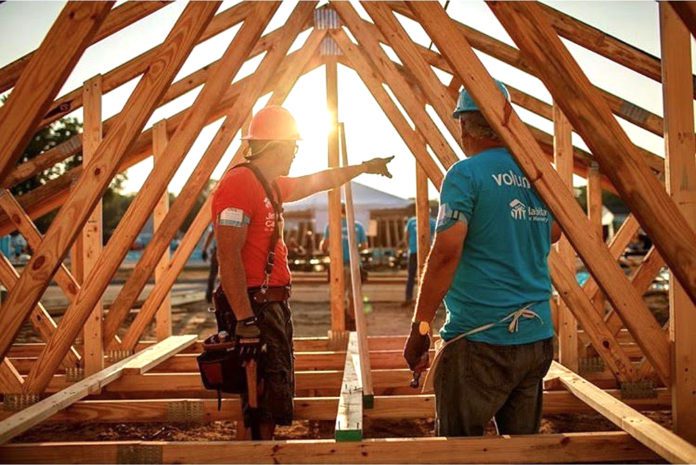 Everyone loves a great nonprofit and feeling good about donating their time, talent or resources. To find volunteers, donors or sponsors means finding people to invest in the cause.
Organizations can use social media to provide updates on their progress outside of their major donation window., according to Birmingham-based Ignite Social Media, which designs and executes strategic social media marketing programs for some of the world's largest consumer brands including Samsung, Altar'd State, P&G, Visit the Outer Banks, and Shure.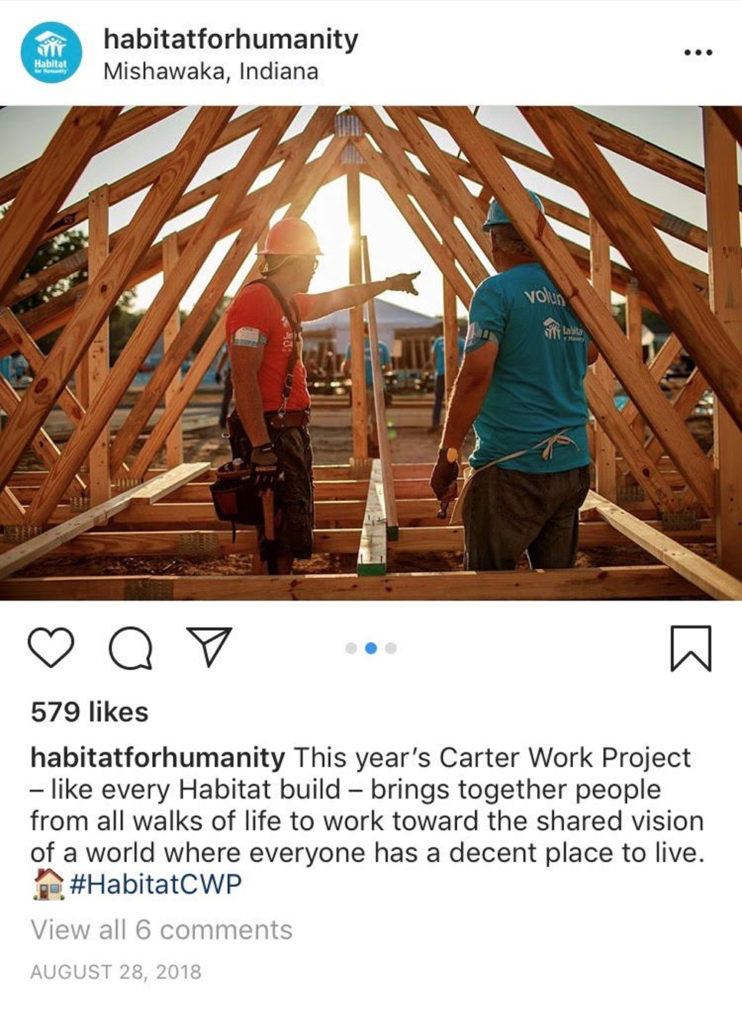 Social media creates a great platform to keep donors updated and gain interest of others who want to contribute as well, Ignite said. This also creates an opportunity to gain donors during slower times of the year or outside major fundraising campaigns.
So how can you find donors and more? Here are five tips to get you started.
Share Success Stories. Think outside of the big story line. Consider going beyond the big dollar number the board wants to hear and instead focus on the small wins; the feel-good stories your donors are passionate about and will get them to open their Venmo or Cash App. Some examples might include groups you've brought together. Or unconventional ways your organization has been able to impact your community.
Go Beyond the Newsfeed. Instagram stories has quickly become one of the most popular posting methods on social media. This is an amazing way to expand and create more engaging content for your constituents and stakeholders.
Share Your Needs. We all know nonprofits need money but, there are other ways donors can make an impact. Share with donors what other needs you have that can help them support your community.
Show Images of Real People. It's important for your audience to be able to place themselves in the images you post. Whether it's a photo of a volunteer or of the community you serve, you want to them to feel like it could be them.
Create a Group. Coming out of F8, Facebook announced that Groups are going to become a major part of the platform as they focus on privacy and creating more engagement. For nonprofit brands, groups are a great way to segment target audiences while generating meaningful engagement.