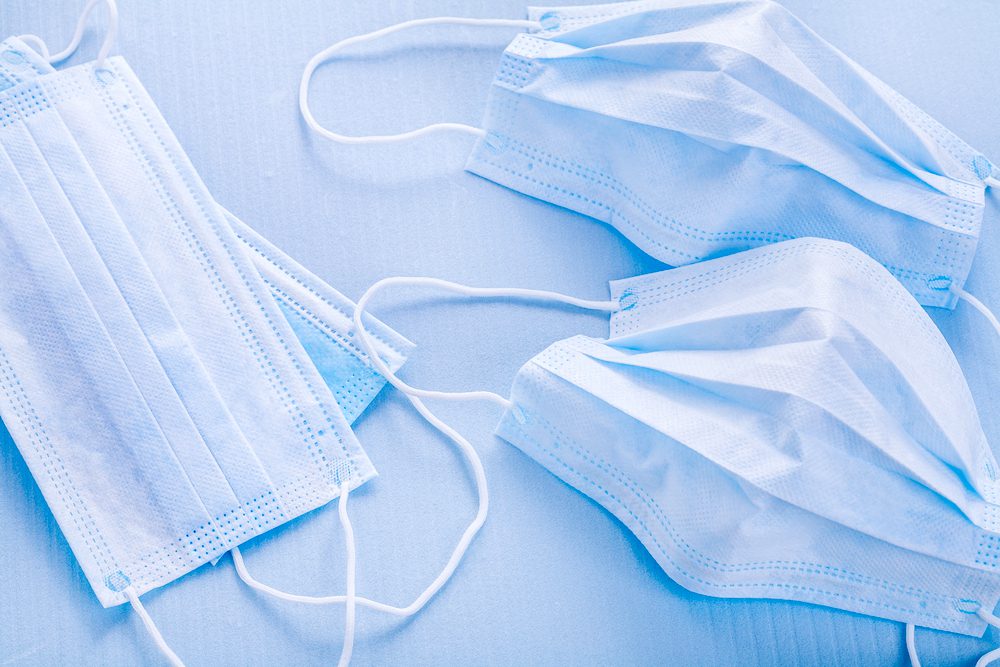 Like medical facilities all over the country, Ascension St. John Hospital in Grosse Pointe Woods is treating patients infected with the coronavirus.
And, like many of them, Ascension is in need of a variety of medical equipment, including new or unused:
Disposable face masks
N95 masks
Eye protection, including face shields and safety goggles
Disposable gowns
Disposable gloves, particularly non-latex gloves
Disposable surgical caps
Disposable foot covers
Wipes, bleach or antimicrobial
Hand sanitizer
Hospital officials said the items can be dropped off at the loading dock between 8:30 a.m. and 3:30 p.m. The loading dock driveway is located behind the North Parking Lot (drive past the VanElslander Cancer Center; the driveway is on the left).
Acknowledging many hospitals have struggled with the same issues as Ascension St. John, facing potential shortages of face masks and other essential medical supplies and personal protective equipment, Gov. Gretchen Whitmer Tuesday called upon Michiganders and businesses to donate items needed most.
"Our brave medical professionals and first-responders are on the front lines of keeping us safe, and we must do everything we can to protect them and every Michigander we can from the spread of COVID-19," Whitmer said. "Right now, medical professionals across the state are forced to reuse face masks. This increases the risk of spreading COVID-19 during a time when we should do everything we can to mitigate it."
More: Real-estate industry braces for COVID-19 impact on home buying, selling
More: Whitmer's stay-at-home order has exceptions
More: Oakland County extends orders to protect essential employees, businesses
Michigan's chief medical executive said the medical community needs help.
"Our clinicians are working tirelessly to care for those affected by this pandemic," said Michigan Department of Health and Human Services Chief Deputy for Health Dr. Joneigh Khaldun. "They deserve to be able to do their jobs safely and these donations will help protect the health and safety of both providers and patients."
Donations of essential items will be used to meet medical providers' most pressing needs during the COVID-19 pandemic. Items most needed at this time:
Hospital Gowns
Ventilators
Sanitizer (hand/wipe)
Gloves
Surgical masks
No-touch thermometers
Donations can be directed to the Michigan Community Service Commission at [email protected] or 517-335-4295.