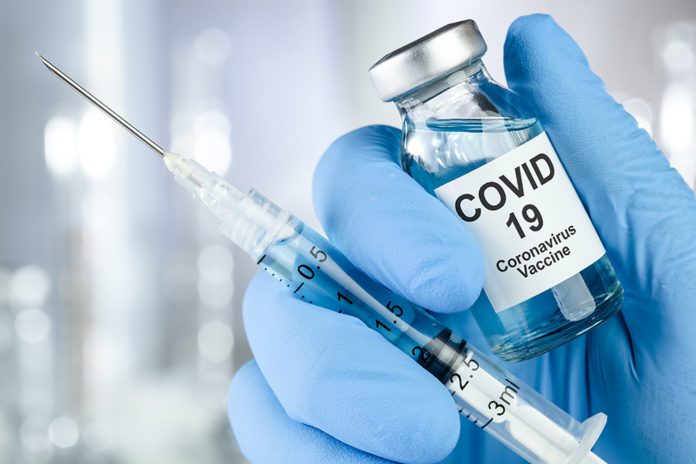 Los Angeles County has reinstituted mask requirements indoors, regardless of COVID-19 vaccination status.
Because COVID infections are rising in 49 of 50 states, Chicago officials said Tuesday that unvaccinated travelers from Missouri and Arkansas must either quarantine for 10 days or have a negative COVID-19 test.
And Tokyo is under another state of emergency even as the 2021 Olympics approach.
It's all because COVID-19 deaths and cases are on the rise again, in the United States and globally.
For the first time in nine weeks, according to The Associated Press, the World Health Organization reported virus-related deaths rose last week. The WHO recorded more than 55,000 deaths, up 3% from the previous week. Cases rose 10% to nearly 3 million, according to the WHO.
In the U.S., with one of the highest vaccination rates in the world, the AP reported newly confirmed infections per day have doubled over the past two weeks to an average of about 24,000, though deaths are still on a downward trajectory at around 260 a day.
Los Angeles County, the country's most populous county, reported its fifth straight day Tuesday of more than 1,000 new cases.
Experts are tying the surge to falling vaccination rates. While some 55% of U.S. residents have gotten at least one dose, the rates of vaccinations are dropping. The falloff prompted the White House to invite pop star Olivia Rodrigo to visit in an attempt to sway young people to get vaccinated.
The push is particularly important because experts are reporting that the majority of new cases are among the unvaccinated.
Some states – among them Michigan, Ohio, Oregon and Maryland – have begun using lottery-style cash incentives to entice residents to get vaccinated.
In Michigan, for example, the "MI Shot to Win Sweepstakes" gives Michigan residents who have already gotten at least the first dose of vaccination the chance to win more than $5 million and nine $55,000 college scholarships. Prizes will be handed through a lottery-style raffle.
"It's an exciting opportunity for so many people in our state to do what they need to do to protect themselves and our communities, but also get an opportunity to get a big prize," Gov. Gretchen Whitmer said. "It's a great story of what happens when the public sector and the private sector and the philanthropic sector partner to solve a problem. We are up to this challenge, and this is a great tool to fight COVID."
Ohio plans to announce another prize program to boost its vaccination rate, and Gov. Mike DeWine urged the government to give the vaccines full approval instead of just emergency authorization to ease people's doubts.
"That will help us, in Ohio and across the country, to get more people vaccinated," he said.