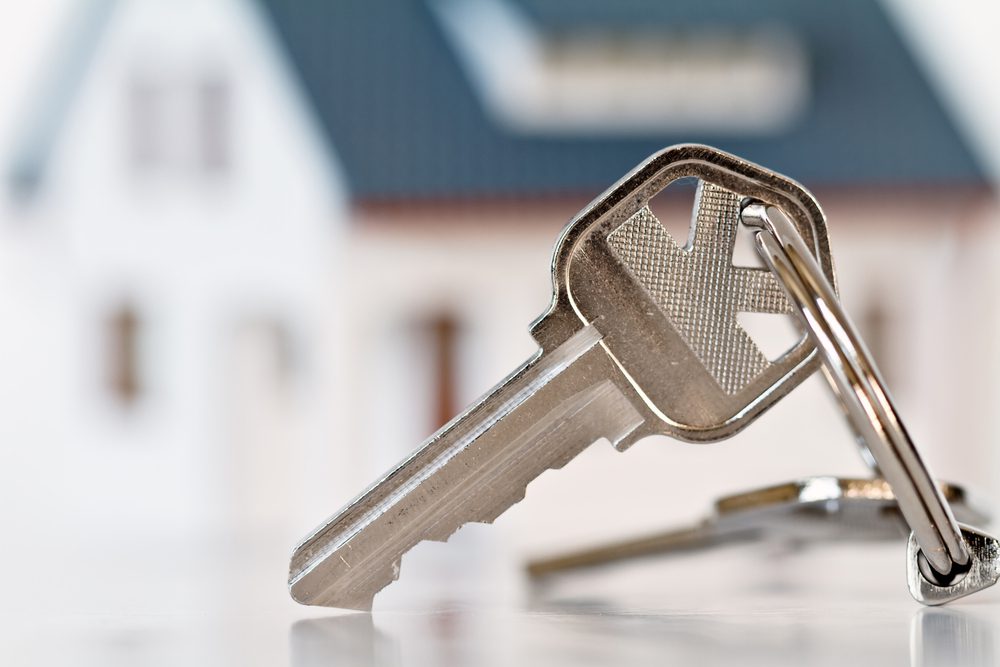 Real estate agents and their firms are among the first industries to get the "go ahead" from Michigan and Gov. Gretchen Whitmer to get back to work during the coronavirus crisis – but that takes a lot of patience, technology and a focus on making sure all related parties don't mess it up, experts say.
On Friday, Whitmer signed an executive order setting the date of May 7 for the resumption of some types of work that present a very low risk of infection, including construction, real-estate activities, and work that is traditionally and primarily performed outdoors.
That was good news for real estate agents, companies and related companies such as home inspectors, as well as professional photographers and videographers who do the day-to-day business of working with home buyers and sellers, said Jeanette Schneider, executive vice president of RE/MAX of Southeastern Michigan.
In April, Schneider's group reported the impact of COVID-19 was already evident on this industry as home sales fell 17.4% over last year. Wayne County saw the most significant drop with home sales down 22% over last year. However, home prices continue rising and are up 3.5% over last year.
The governor's executive order is "one more step forward toward normal with our clients" Schneider said, but all agents and businesses that work in real estate are going to continue to obey rules toward social distance, wear masks and work remotely when possible.
That means doing online showings, drive-by assessments when possible and relying on homeowners to do things like turn on lights or other high-touch aspects of the home-showing process, Schneider said.
"The executive order physically lets buyers go into a home before purchasing, something everyone has been missing for the last several weeks. But big open houses are still not happening, showings have to be by appointment and no more than four people are allowed to go in the home at any time," Schneider said.
Professional photographers and videographers who make homes look great for sale also are now allowed to go back into homes, which will help get more homes on the market, Schneider predicted. People who may have been waiting for that kind of change are likely to go forward with a sale now with this May 7 change, she said.
Working together
Making an offer, signing the paperwork and getting that sold sign in the yard? A lot of that can still be done via phone or computer, so that will be the way of it for the near future, Schneider added. Buyers should be pre-approved by a lender to show they're serious about the process. And little changes mean a lot: If you use a pen to sign a document, maybe you sanitize it or throw it away and use a new pen for the next batch of documents.
Everyone is being flexible, and that's what make this process possible, she said. Real estate didn't put this crisis in place, she noted, but it can help to get the economy out of it.
"We're taking this seriously," Schneider said. "We need people to adhere to instruction. If we do this right and we do it well, we get to keep working and other (industries) will follow."
GMAR donation
Realtors also are looking to help one another through the pandemic. In April, the Greater Metropolitan Association of Realtors announced it was donating $40,000 to assist Realtors who have been impacted by the COVID-19 Pandemic leaving many in the real estate industry looking for ways to make ends meet.
Although various programs are available through the SBA Loan Programs as well as the additional assistance provided by the expansion of Unemployment Insurance, many have not seen the funding come to fruition from these programs. GMAR's donation will be made immediately to the Foundation, who has already begun work on how to distribute these funds in a way that will have the most impact on the Realtor community.
"The Greater Realtors Foundation had always planned to create a benevolent fund to help strengthen our communities," Karen Greenwood, President of the foundation, said in a statement, "but we found that need to be even greater now as we find ourselves in the middle of a worldwide pandemic that has impacted everyone in one way or another. If we can help the Realtor family, we want to."