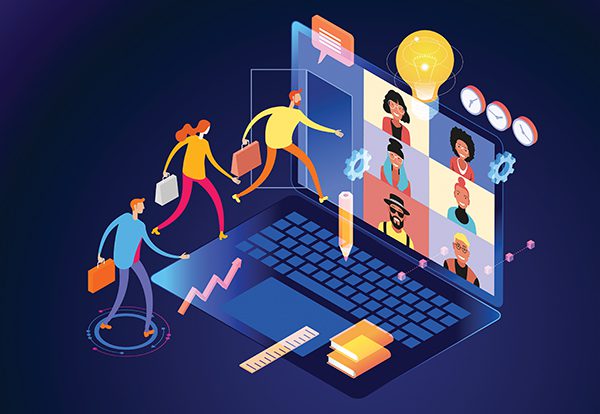 The relaxed days of working at home wearing sweat pants, petting a lap dog and dropping crumbs on a keyboard are waning, although not ending completely.
Mask mandates are gone in most states, except for health care facilities and in a few other settings. And after months of reeling from the highly contagious Omicron variant, many regions are experiencing a dramatic reduction in COVID cases.
So employers are beginning to bring workers back to their cubicles and conference rooms, after many have spent much of the last two years working remotely. However, manufacturing, health care and hospitality industry employees, among others, rarely had the ability to work offsite.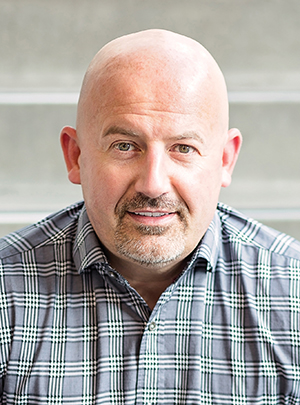 For those who have been working from home for two years, returning to the office may be an unpleasant adjustment. Some employers "are getting a lot of pushback and they are afraid of losing people," said Steve Lowisz, CEO of Qualigence International, a recruitment firm based in Livonia, Mich.
Many employees are happy working at home — enjoying the time and money previously spent commuting to work. Plus, working from home provides some flexibility for family responsibilities and activities, such as picking up children from school or doing a load of laundry.
Some people prefer not to dress up for the office or spend money on eating lunch out.
While some people enjoy the camaraderie of working in a group space, others are less enthused about socializing with fellow employees or spending time in what they consider to be endless and often pointless meetings and other workplace activities.
Also, COVID — despite the dwindling numbers of cases and deaths — isn't over and some employees and employers are still anxious about contracting the virus, especially if they themselves or a family member have an underlying illness that could lead to serious complications.
As a compromise, many employers are turning to "hybrid" work models as a way to bring workers safely and comfortably back to the office. Hybrid work models entail a mix of remote and on-site work for employees.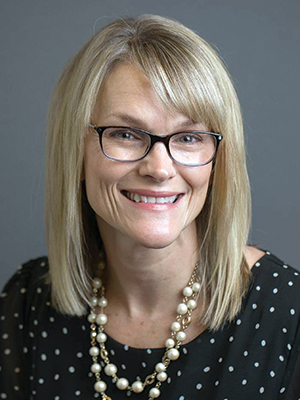 Often employees will spend two or three days in the office and the other days working remotely — usually from home, although some work from vacation sites or other locations.
Hybrid models limit the number of people onsite at one time, reducing employees' close proximity and potential exposure to the COVID-19 virus. There are multiple variations to the hybrid model, often depending on the needs or desires of a particular department or function.
The work schedule varies among different companies and even within an individual employer's worksites. Shawn Premer is chief human resource officer for Consumers Credit Union, which has 300 employees at 23 offices in western Michigan. She also serves on the board of Society for Human Relations Management (SHRM)-Michigan.
"Most corporate employees are working on a hybrid model — working in the way that works best for them and their team — maybe one to three days in the office. The manager determines what works best," she said.
Senior managers at Consumers Credit Union wanted to enhance employee satisfaction, so they allowed employees to return to the office on their own terms.
"No one size fits all," Qualigence's Lowisz said. "Everyone is motivated by something different."
Since some employees like long weekends, the hybrid model may require onsite work from Tuesday through Thursday, with Monday and Friday set up as remote work days, said Todd Hohauser, CEO of Harvey Hohauser and Associates, an executive recruitment firm based in Troy, Michigan.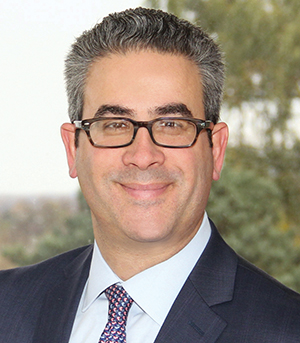 "I've talked to some (job) candidates who only want to work remote," Hohauser said. "The younger they are, the more comfortable they are with remote work. People are addicted and seduced by technology. Technology is so accessible. There are 19 different ways to communicate."
Heidi Hagle, vice president, human resources at Stefanini North America, a global provider of IT services, says that companies are offering remote and onsite work to be competitive — as a perk that she expects to continue. At Stefanini, supervisors and managers work in-person at their Southfield office twice a week, with Wednesday designated as a day for everyone to be onsite to facilitate face-to-face meetings. Other work days offer flexibility for employees.
Some companies that shifted primarily to remote work, such as information technology and financial service companies, were able to do so relatively easily. Hagle said that "Stefanini customers didn't see a blip," adding that some Stefanini staff members worked at clients' sites, some at Stefanini offices and some individuals worked remotely. When working at a client site, she said that Stefanini staff followed their clients' COVID protocols.
Human resource executives say that remote work was generally efficient, especially for companies with clear productivity goals and measurements in place. However, sales people, who typically rely on personal contact, found remote work to be a challenge, according to Lowisz.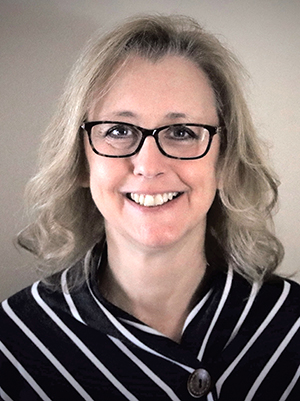 Cybersecurity is even more critical when employees are working from remote locations. While companies typically require passwords and other safeguards for computer access, small business owners report more concerns about IT safety.
According to a survey of 1,000 small-business owners reported in Talker.News, 39 percent of respondents said they worry about cyber security. One-fifth of small business owners who were surveyed said that they have encountered a security breach or phishing scheme since working at home.
Within the last few weeks many national and local companies began requiring employees to return to the office. At Merrill Lynch Wealth Management, for instance, COVID vaccinations and testing are required before returning to work onsite. While employees are expected to be in their offices now, a suburban Detroit Merrill Lynch Wealth Management office was sparsely populated in early March.
3M, a global manufacturer for the automotive, health care and other industries, is not currently mandating a return to the office. According to one Detroit-based 3M manager, the company is concerned about staff retention at a time when the company has many open positions.
As COVID has inspired some workers to retire early or switch careers, the job market definitely is a welcoming one for prospective employees and challenging for employers.
At Covington and Burling LLP, a multi-national law firm with 12 offices, employees could work remotely throughout the pandemic, although they were permitted onsite to access files or equipment. Now, Covington expects employees to work three days a week in its Washington, D.C. office, but there is variation among teams and the office is still sparsely populated.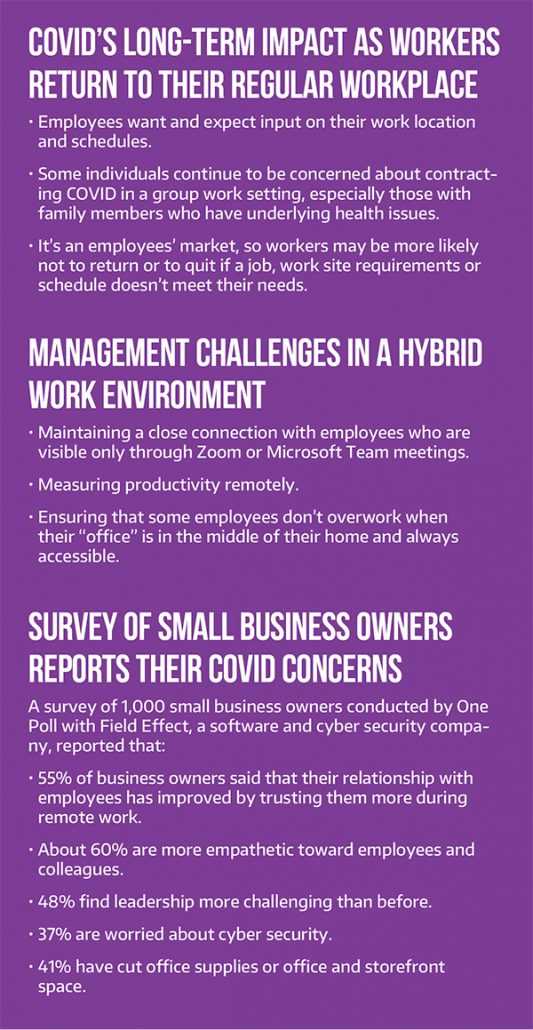 While employer policies may now require on-site work, enforcement seems variable. And this may be partly because remote work has been effective. If the work gets done, why dictate the location?
Remote work using technology such as Zoom, Microsoft Teams and video conferencing facilitates communication and collaboration. However, human resources and other executives agree that these tools can become tedious and do not substitute for the interpersonal contact that many individuals seek.
While it might seem that employees would work less from home — tempted by such distractions as children, household chores and opportunities to relax — human resources and other executives say this is not the case. In fact, some employees tend to work more when they are remote — perhaps because there is no clear line separating work from home. The computer is there 24/7.
"There is one Zoom after another — death by meeting," Hohauser said.
Lowisz says that research has shown that people are actually working more from home. "It is difficult without a clear delineation between work and home," he says. "Leaders have to have a better connection with their employees. Remote work exaggerates problems that were already there. Some people can work well by themselves, but may still crave some attention."
Hagle points out that "You don't get to know people at home. You ping them through Teams, rather than going up to them — it's not spontaneous." Premer says that remote work is very challenging for managers and that Consumers Credit Union is providing training to help them during the transition back to onsite work.
For some employers, remote work may lead to an eventual reduction in office space and office equipment, but that doesn't seem to be universal. Hagle says that Stefanini isn't reducing its office space, in part due to leases.
"We still see a value to having spaces," she said. "Some people really want to come in."