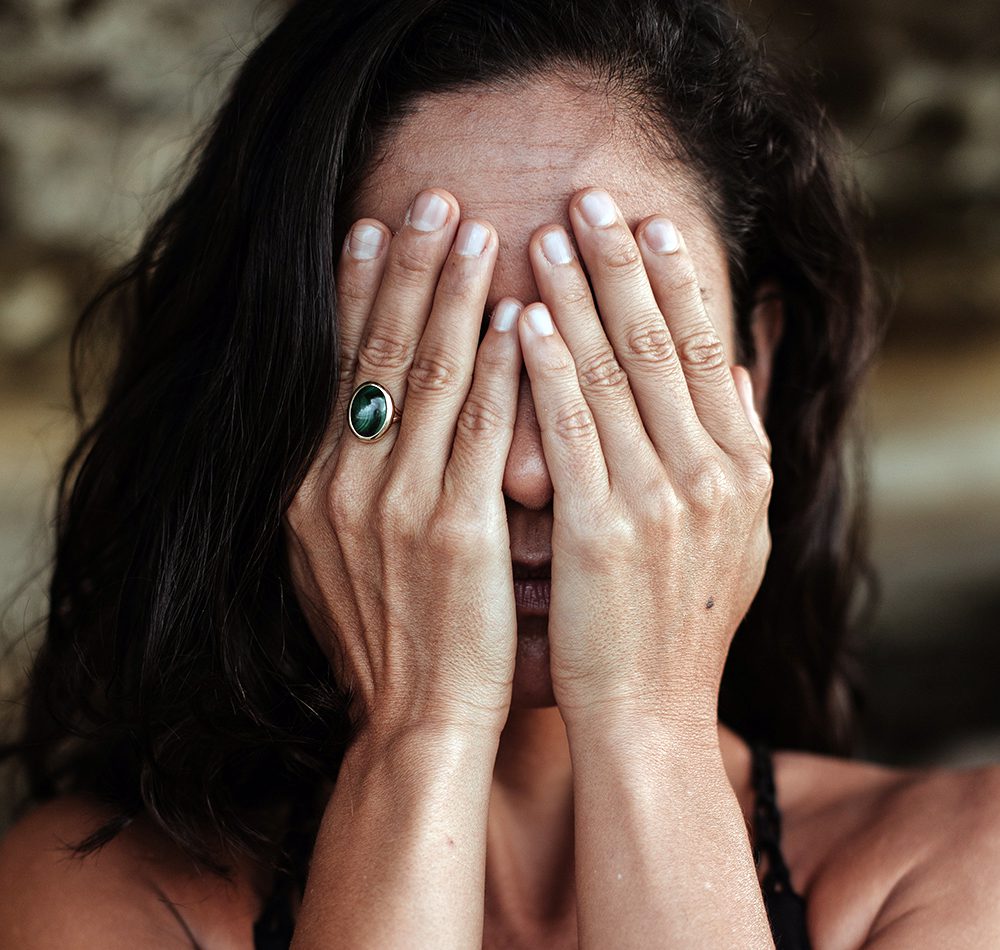 A side effect of the coronavirus health crisis, the resulting quarantines and economic upheaval is concern from workplaces, organizations and law officials about the rise in domestic violence cases across the country.
Also called intimate partner violence, this worry about physical or mental abuse during the time of coronavirus is on the rise in select locations, statistics show. Michigan in particular, where unemployment is high and the quarantine has people sheltering in place at home, seems to have a higher number of domestic violence cases, officials say.
Employers of all sizes and locations should be aware of these trends and may want to make extra efforts to help workers through referral systems, resource information and Employee Assistance Programs, according to experts.
One expert who advises workplaces to boost EAPs and related materials for their at-home workers is John DeCarlo, a retired chief of police and an associate professor and director of the Master's Program in Criminal Justice for the Henry C. Lee College of Criminal Justice and Forensic Sciences at the University of New Haven in West Haven, Conn.
The best solutions to these kinds of issues is often those that are simple and easy to access, DeCarlo said. That means sharing information through your company's HR department to your workers, who may be feeling the stress of job loss, financial worries and family issues during the coronavirus as well as in the long term as quarantines end.
More: Oakland County Sets Aside $30 Million for Pandemic Impact on Local Governments
More: Report: Metro Detroit Home Sales Tumbled 47.7 Percent in April
More: Retail, Bars, Restaurants Open in UP, Traverse City; Workplace Training, Mandates Announced
"Leverage your EAP to point people in a direction when they are having potential problems or actual problems," DeCarlo said. "That way, you know your company has fulfilled its role in a responsible way."
Mental-health awareness
This topic and related issues around health, wellness and mental health are real issues for HR departments everywhere. On Monday, new research released from the Society for Human Resource Management shows the psychological costs of COVID-19 for U.S. companies.
While millions find themselves unemployed, SHRM found 41 percent of U.S. employees feel burnt out from work while another 23 percent report feeling depressed. The survey on the mental health of U.S. workers under lockdown also found employees are struggling with negative emotions, concentration, and motivation. Notably, rates were higher among women, younger workers, and those living with a vulnerable person.
The research also found women, younger workers, and those with living with a vulnerable person (i.e. heath workers, essential employees, those over 65 years old, and the immunocompromised) were more severely impacted by COVID-19. For instance, women (51 percent) are more likely than men (47 percent) to report feeling down, depressed, or hopeless often. Half of Generation Z employees (51 percent) agree their work makes them feel burned out compared to 24 percent of Baby Boomers.
Long-term impact?
Numbers of domestic-violence cases are up in some locations, DeCarlo said, but there likely are some "dark numbers" as well – that is a term some law officials use for crimes that may not be reported. In other words, even if the numbers of domestic violence offenses may be low in your area, that doesn't mean such things aren't happening.
How this highly unusual situation of a pandemic and quarantines that have people working from home and kids home from school will play out in term of criminal behavior is yet to be understood or seen, DeCarlo added.
"It's too early to tell. We have to wait to see if these trends of ups and downs continue after the pandemic when people are back in the workplace. There are a lot of complicated variable here," DeCarlo said. "But there is a correlation between economic stress or financial stress and intimate partner violence."
People living through an economic depression – and the United States now has an unemployment rate similar to the Great Depression – tends to create stress, and stress is a major variable in people doing things that are out of the norm or in intimate partner violence, he said.
Today's workplaces are more open to these kinds of conversations, and more businesses are offering help with mental health as well as things like EAPs, DeCarlo said. Companies are right to keep tabs on these national and local issues as well as offer assistance when appropriate, he added.
"It is incumbent on HR departments and executives to know about things like this and to follow national trends ib what might damage their workforce and their employees, who they depend upon to do business," DeCarlo said. "Being proactive can help your business preemptively head off problems."