Corporate culture or the values a company represents through its leadership and employees can sound like buzzwords. But having a focused, well-defined corporate culture can be the difference between recruiting and retaining top talent and losing out on great staff because your organization appears unwelcoming or even hostile.
According to recruiters and recruiting companies such as Robert Half, workplace culture has become a "make-or-break factor" in hiring and retention of workers. Workers not only want a company's values to align with their own, they also want a workplace where they feel safe, comfortable and, as a result, more productive.
Robert Half surveys show that 35 percent or about a third of respondents say they would not accept a job if the role were a perfect fit for them, but they found the corporate culture wasn't up to their expectations.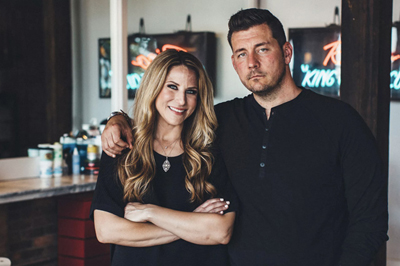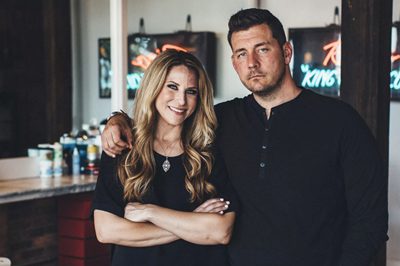 Businesses such as Detroit Barbers Barbershop + Brand in Ferndale and Detroit as well as Lucky Detroit coffee shop in Corktown say they go out of their way to create a positive corporate culture and feel proud of the work its leaders and employees are doing because of it.
"We have created a strong company culture at the barber shops and now our new coffee shop due to one thing – we expect our employees run it like it is their own business," said owner Chad Buchanan. "We look for go-getters, hard workers who want to work with us to grow the business. We succeed as a team. That's the most important part of what we do. That's why we've been able to grow so much in such a short time."
Inspiring employees = success
A number of high-profile companies have fallen into this situation – bad news about their corporate culture got out through lawsuits, employee chatrooms, social media sites or elsewhere, and now they're struggling to find new hires or maintain their current staffing.
Examples include Lehman Brothers, an investment firm that found itself in collapse after leadership encouraged employees to add accounts without telling customers. Another is Under Armour, which found itself promising to change its corporate culture in the #MeToo era after acknowledging a harmful work environment existed for some female employees.
Larry Senn, chairman of Senn Delaney Culture Shaping and Heidrick Consulting, and also known as the "father of corporate culture," said he believes business innovation and success come from living on the "upper floors" of what he calls "The Mood Elevator." Leaders, business trainers and human resources professionals who harness an uplifting and inspiring approach will lead their organizations to better performance and profits, according to Senn's book, "The Mood Elevator."
"Riding the Mood Elevator is our moment-to-moment experience of life," Senn said. "It carries us up and down as we swing through a wide range of emotions. … Learning to take charge of our emotions has two benefits for leaders. One is that, when we live on the 'upper floors,' we are more creative and resourceful, allowing us to spark original ideas and gain new perspectives on what's before us.
"The other is that our connections to others – those we're leading and influencing – improves," Senn added. "We can foster better collaboration and commitment to the task at hand, enabling our teams to work on the 'upper floors' and be more creative."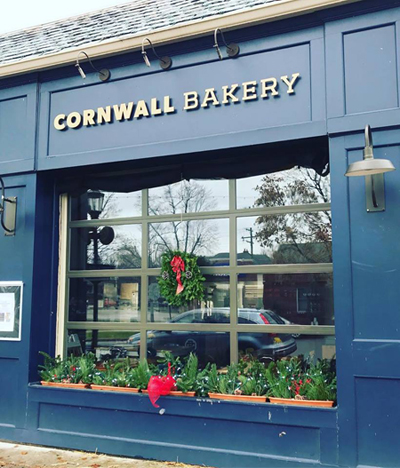 Give employees a voice
That is the case at the bakery and restaurant Cornwall Bakery in Michigan. Being an independent, small business affords the shop a unique opportunity to create a culture of possibility and creativity, said owner Freeman Gunnell.
"When our employees have a suggestion or idea on how we might better meet our customers' needs – whether that's through product development, innovating new systems for purchasing, ordering or pickups or if they have an idea on marketing or branding, we listen," he said. "Unlike large corporate chains, our employees have a real voice in shaping the customer experience at Cornwall Bakery. As owners of a small family business, we try to create a family-like culture with our team, one that's supportive and encouraging.
"If an employee would like to move from customer service at the counter to back of the house baking and production, we help them make that transition," he added. "We're proud of the fact that in today's competitive market for food service jobs, we've been open almost five years and many employees who started with us from day one are still working with us today."