DETROIT — Better Made Snack Foods Board of Directors announced they've unanimously appointed Catherine "Cathy" Gusmano, current Chairman of the Board for BMSF, to the position of CEO.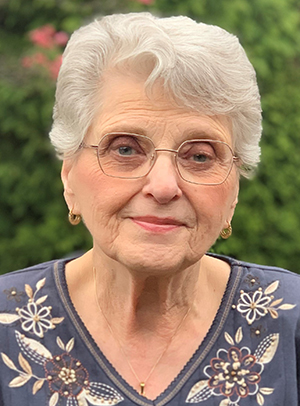 Gusmano will now serve as both CEO and Chairman of the Board for Better Made Snack Foods, Inc. She follows in the footsteps of the late Salvatore "Sam" Cipriano, who died at the age of 80 last month after a brief illness. Cipriano served as CEO for 10 years.
Gusmano, a second-generation family member, has been around this business her entire life and has been actively involved in Better Made Snack Foods' business endeavors since 2004.
"Cathy is open-minded and approachable, and has a strong sense of ownership," said Dave Jones, President of Better Made Snack Foods. "She's Better Made's matriarch and she's looking forward to the continued growth of the company."
Founded in 1930 in Detroit as Cross and Peters, and now in its 90th year, Better Made continues to develop and provide a wide variety of high quality award-winning snack foods, including assorted regular and flavored potato chips and potato sticks, gourmet popcorn, pretzels, tortilla chips, pork rinds, and more.
The family owned company uses locally grown potatoes and trans fat-free cottonseed oil. For more information, please visit www.bettermade.com. You may also follow Better Made on Facebook, Twitter, Instagram, and the Better Made App for iPhone and Android devices.