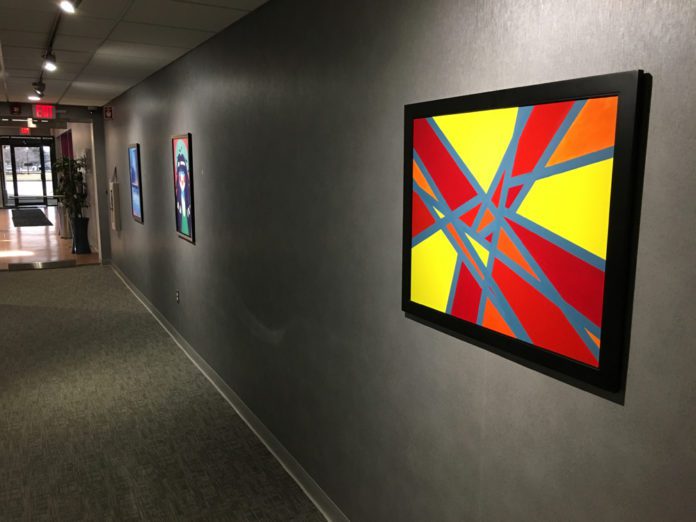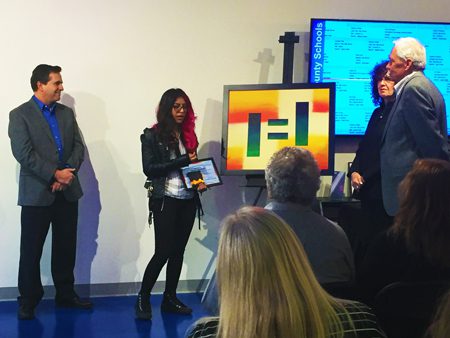 You may not think a manufacturer of cars and other vehicles would go out of its way to support young creativity, but that is exactly what Mahindra Automotive North America is doing through its unique arts program aimed at students.
Through a program called Mahindra Education Development Commission for the Arts (MEDCA), Mahindra Automotive North America hopes to enhance student exposure to the variety of styles and movements of visual arts throughout the ages.
By rewarding students and their schools financially, MEDCA hopes that it has created an incentive for students to explore and research various forms of expression.
The program occurs bi-annually and on a county-by-county basis. A subject, style, size specifications are given to the students to produce a work of art which is submitted for adjudication. Twenty works are then selected and published on a permanent basis in the Student Winners Portal on a website and on a Facebook page for public viewing.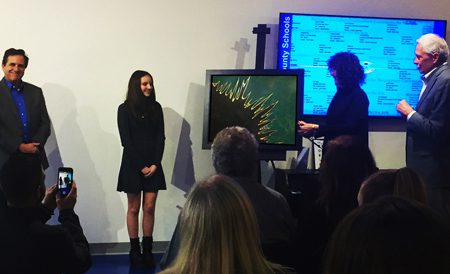 The works are then framed and displayed in Mahindra's Honors Hall at its North American Headquarters in Auburn Hills for six months. Students and their school art departments are rewarded financially.
After the six-month time period, the works move to a public forum under the title of "MEDCA – Scholastic Arts Sponsors' Program." This allows for other companies to participate financially and support the arts in the public-school system, right in their own backyard. This program creates a direct philanthropic relationship between companies and local public schools where everyone wins.
New Awards Reception
In March, the company hosted its first MEDCA Reception with its 20 high-school student winners; the top five students' classrooms received awards that night. Since then, four of the 20 students paintings have been sold to employees with a fifth pending.
"This is a marvelous dynamic which is occurring as a surprising byproduct of the program," says Paul A. Lowis, advanced concepts manager for Mahindra Automotive North America.
"Additionally, we have arranged for the students to go into print as signed open editions of their award-winning paintings on an order by order basis," Lowis says. "This allows for both the students and classrooms to continue fundraising for a need which is abjectly real in our public schools.
"We are exceedingly proud of the students and their teachers. This is an ingenious program that puts wonderful talented high school artists' work into rotating corporate art exhibitions, all the while providing funding and valuable exposure to them," he adds.