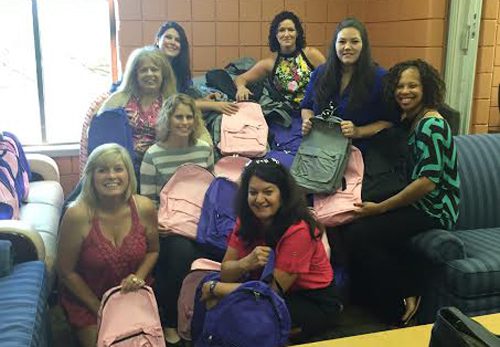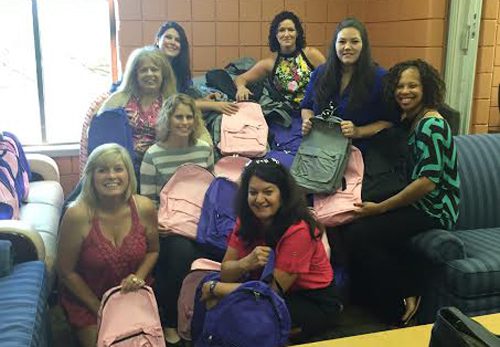 Every child deserves love, a supportive family and a community that cares about his or her well-being. That could come in the form of mentorship, volunteerism or other help, such as working with educators to make sure every kid has what they need to success in school.
That is where Detroit-based McKeen & Associates comes in. The law firm recently came together with its peers to do something special for Metro Detroit children: Create a "back-to-school" package that will helps Mom, Dad and kids start the school year right.
McKeen & Associates purchased school supplies and packed 200 backpacks for southeastern Michigan children's new school year. The activity was part of a nationwide, collaborative community outreach event, the "Injury Board Day of Action" (#IBDayofAction.)
More than 100 plaintiff attorney members of the Injury Board participated in this annual event. The McKeen group participated through the Boys & Girls Club of Southeastern Michigan and attended a Back to School Blast event along with the children who receive the donations at the Wertz Club in Shelby Township.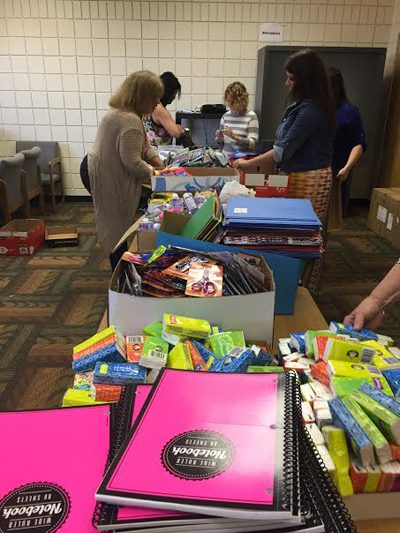 "As a firm, we are dedicated to giving back to the local community and helping those in need of assistance," says Brian McKeen, managing partner of McKeen & Associates.
McKeen & Associates PC is a law firm representing individuals injured by the negligence of others particularly in or by hospitals and physicians. In addition, McKeen & Associates PC has represented clients injured in a variety of other circumstances. Based in Detroit, McKeen & Associates represents clients in both federal and state courts throughout Michigan and the United States.
"We are passionate about helping Injury Board members give back to their communities; it's part of the DNA of our organization," says Tom Young, attorney-at-law and co-founder of the Injury Board. "We are extremely proud to bring our members together for this day of action."
The Injury Board is an association of experienced trial lawyers practicing throughout the United States and United Kingdom. The Injury Board recruits members based on their proven commitment to the four key areas it believes define the best of the legal profession: relationships, leadership, community and results.