By day, Kelly K. Burris is an intellectual property attorney at Brinks Gilson & Lione in Detroit. But in her off hours, she is a pilot who shares her skills with families in need of support and transportation.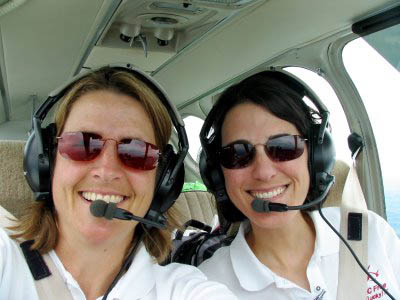 Burris is a private pilot with single engine land, single engine sea, multi-engine land and instrument ratings. She also is one of the volunteers who take to the skies for Angel Flight, a nonprofit that provides free flights to those with serious and unusual medical conditions who must travel for treatment. She goes nationwide for these travels, and she has met longtime friends along the way.
"I work with Angel Flight because I love flying, and when I combine that passion with helping out those in need, it makes for life experiences that richen my life and those of my passengers, Burris said. Special bonds are formed, and I am incredibly energized when I get home from an Angel Flight mission.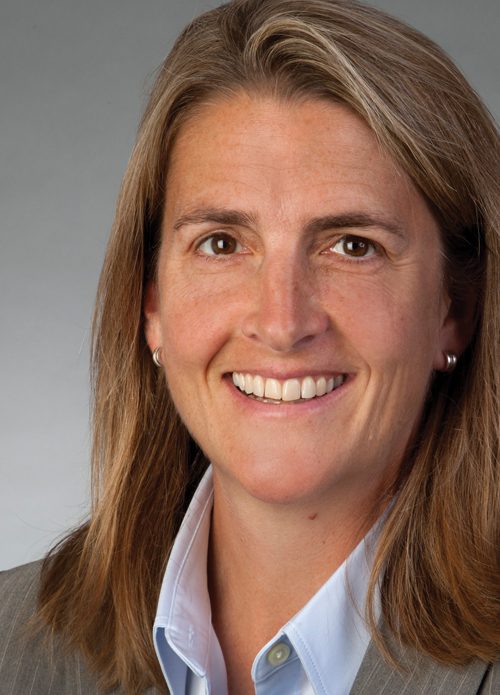 She started flying in 1985 while she was an undergraduate at Western Michigan University studying engineering. Burris has been a part of Angel Flight for nearly a decade now. She has the time and the funds to make it a labor of love (she pays for the flight, which is a pleasure because she enjoys the hours she gets to spend in the air).
Flying is her passion, Burris said. But the thoughts and emotions she takes away from one of her Angel Flights are just as profound.
I think my work with Angel Flight makes me more patient, understanding, and compassionate. I also think that it sets a good example and encourages others to seek out volunteer activities that tap into their individual passions. It also makes for some interesting 'campfire stories' with my colleagues and clients, Burris said.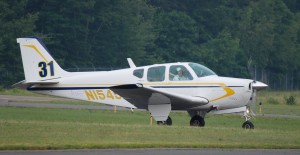 Burris is managing shareholder of Brinks' Detroit office and chair of the firm's Green Technology Practice Group. She focuses her practice on the preparation and prosecution of U.S. and foreign patent applications in the mechanical, materials science, and electrical arts. Burris is active with appeal proceedings in the United States Patent and Trademark Office at the Patent Trial and Appeal Board.
Prior to practicing law, Burris spent more than 11 years in the aerospace industry with McDonnell Douglas and Boeing, where she worked in the areas of advanced composite materials, structural design, production manufacturing, ballistics research and virtual reality as well as CAD/CAM technology and applications. Burris also holds a U.S. Patent in the area of fiber optics.