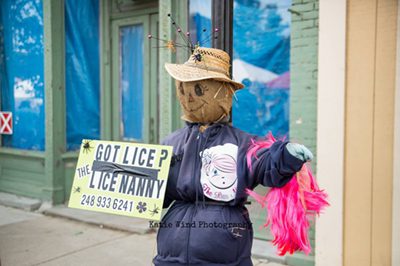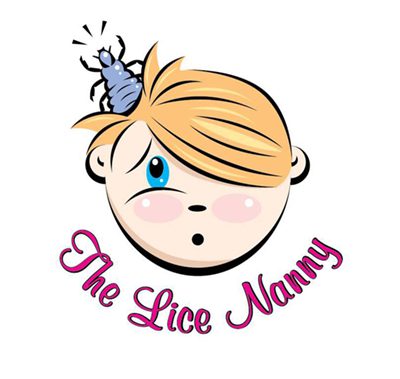 It's an itchy subject: Concerns over the spread of so-called "Super Lice" and the challenges treating this school-time pest has boosted the number and size of area lice-control companies across Metro Detroit.
Worries that drug-resistant lice are becoming more common across Southeast Michigan and nationwide have parents, school officials and children's caregivers seeking help combatting the troublesome insect. Businesses such as the Lice Nanny, Rapunzel's Lice Boutique, the Lice Sisters and others say they are seeing an uptick in customer interest.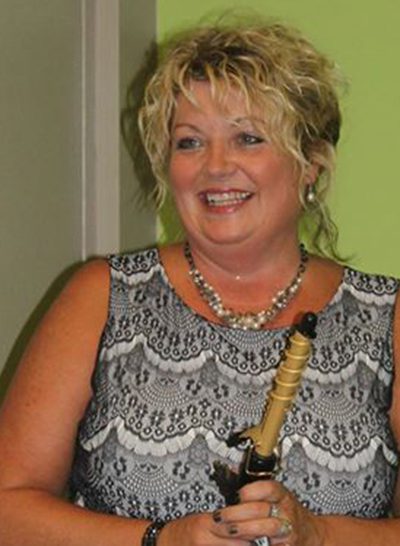 Lice Nanny owner Pam Rose said she recently added another five "Lice Nannies" to build her South Lyon business. Rose said her Nannies go across Wayne, Oakland and Macomb counties, consoling families who have lice infestations and reassuring them that they're not alone.
"As parents, we're used to controlling things. We want to protect our children. This bug sends people into a whirlwind. They don't know what to do," Rose said. "I just trained five new people Sunday; I want Lice Nannies everywhere."
Rose has been doing this job for the past six years; but she sees it more as her mission to help families fix the problem and move on with their lives.
"It was my husband who told me he thought this could be a business," Rose said. "He said I was a people person. I love people and I'm great with kids. … I knew if I got into this, I had to know everything about it. I know this bug personally. I tell people the truth and get their families back to normal living."
That is part of the reason her husband is a partner in the business. And despite offers, they decided to go it solo and stay true to their mission to help people at a reasonable price.
"I'm not really threatened by any of those (national) companies. I don't care if a clinic open up next to me. I know my clients trust me and my lice nannies and they'll be coming back," Rose said.
Head lice are tiny parasites that use human blood as a food source; they tend to gravitate to hair as their homes. Lice can live about 30 days and are difficult to remove, adding to the irritation that comes with an infestation.
Lice concerns tend to climb in October when children are back in school, according to industry experts. The Centers for Disease Control keep limited records on lice infestations, mostly because lice doesn't carry or transmit disease, Roberts said. Still, the CDC estimates an annual 6 to 12 million infestations occur nationwide in children between the ages of 3 to 11.
Recent research that claims lice have become resistant to both over-the-counter medicines as well as prescription treatments has given rise to this idea of "Super Lice." Companies that offer professional services say their treatments, which vary from topical to chemical to heat or dehydration techniques, are about 99 percent effective in most cases.
Eventually, Rose does want to grow the Lice Nanny business even more because people of all walks of life need this service.
"I want lice nannies everywhere. I keep it so it's a homey atmosphere; I want people to think of us as children's nannies," Rose said. "We're like Grandma – she helps you without hurting you."