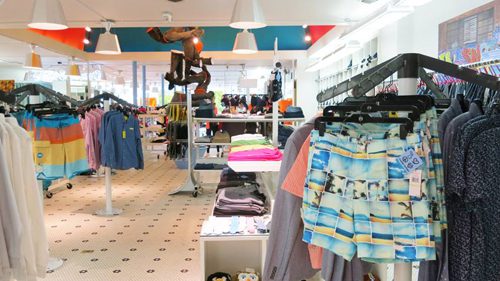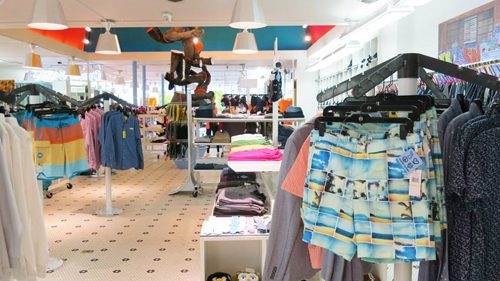 The summer-hiring outlook is like something from a Will Smith blockbuster movie – tons of potential, but the line for every seat winds around the block.
So while employers say there are more jobs available than in previous years, there are many more qualified candidates who likely have excessive skill sets for the open position. For example, Life Time Fitness might be doubling its staff from 30 to 60 people for its summer-camp positions, but college graduates with teaching degrees are snagging those spots.
Life Time Fitness started looking in February. Businesses including Caruso Caruso hire year around. So another issue job seekers will face is that some job openings will be filled by May, just as high-school and college students are finishing up their last semesters.
In other words, if you didn't already apply for a gig at Birmingham's high-end denim and accessories retailer Caruso Caruso, chances are you'll be put into what owner Lennon Caruso calls "The Summer Pile."
"I've got 'a summer pile' always. Every year, I get emails from students around the country that come home to Michigan for the summer. They'll email in May and ask if I have any jobs," Caruso said. "I always email back and tell them they're in the pile, but that they probably won't hear back."
The number of jobs being filled varies widely. For the second year in a row, Detroit-based Quicken Loans has announced plans to hire more than 1,000 paid summer interns.  The result: more than 13,000 resumes have already come pouring in from all corners of the country, including Ivy League schools, the company said. These internships have not been promoted and most of the applicants have learned of the opportunity through word of mouth referrals, Quicken Loans added.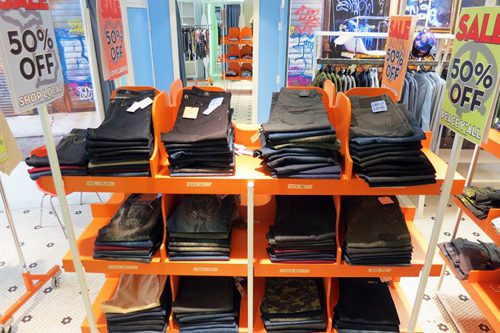 A summer-hiring survey of 250 companies conducted by employment website Snagajob found that 74 percent of employers expect to have summer positions filled by the end of May; 7 percent have already made summer hires. Some 44 percent said older candidates with more experience will be students' biggest competition for summer jobs.
Generally, opportunities abound for high-school students and the college grads of 2014 if they have the right skills, local hiring managers say. A recent report from the National Association of Colleges and Employers (NACE) found companies will be hiring nearly 9 percent more new grads this year. The report also noted the average opening has about 28 candidates who apply for the posting.
And delivering a plain resume that only outlines your education and volunteer work probably will end up in the recycling bin, Caruso noted. Having some stand-out quality is not only important, it's essential, hiring managers said.
"Every young woman between the ages of 17 and 18 has basically the same qualifications. They all start to blend together," Caruso said. "One of my best associates added which fashion blogs she follows, and they were in line with the brands that we carry. I would have thrown her resume out otherwise, but we ended up calling her in and hired her that day. And it was a great experience."