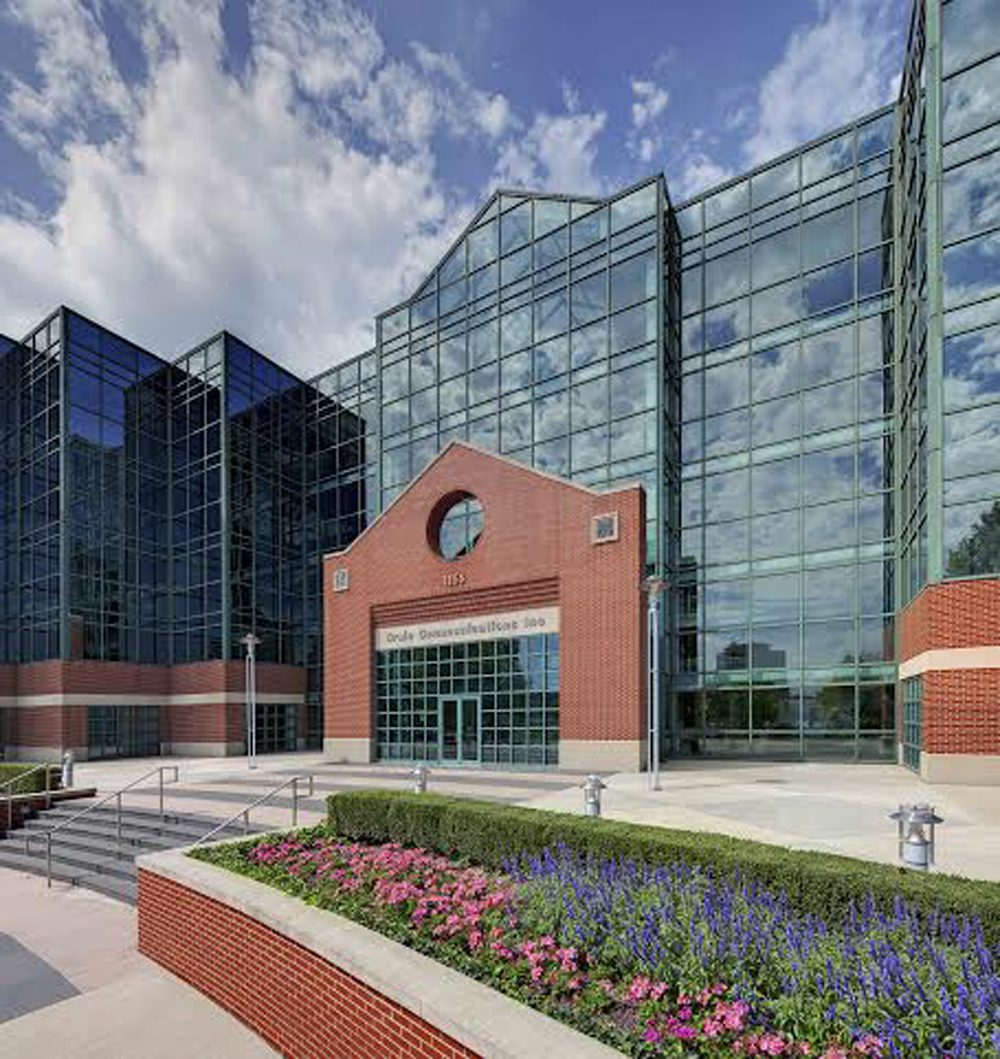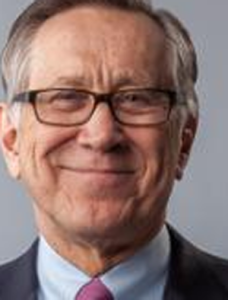 After decades of working with Detroit-area buildings, Alan Kiriluk can walk into any facility and instantly see its potential. The chairman of KIRCO has a keen eye for what a building needs, what it could be and what challenges need to be addressed to become opportunities for a unique structure.
That is why KIRCO seeks out projects that test it as a business. KIRCO – a full-service commercial development, construction and property management organization – embraces historical features and finds way to maintain or highlight them in rehabs or rebuilds.
One of the Troy-based company's most notable projects was Brewery Park. The 23-acre site was the former Stroh brewery and owned by the Stroh family. The building had an infrastructure that did not have any future use. The Stroh family asked KIRCO to help them develop a vision for a modern use property asset that incorporated the architectural aspects of the brewery tradition.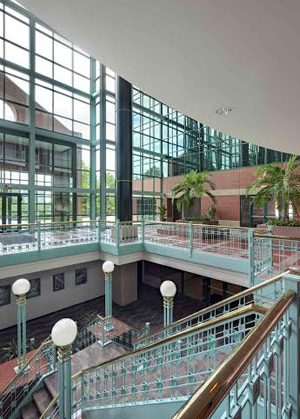 KIRCO redeveloped this three-phase 665,000 sf project with an architectural nod toward the site's proud past. Kiriluk said when the KIRCO team walked onto the grounds, they instantly felt the character and possibilities of the site.
Here's how Kiriluk said KIRCO looks at projects with historical significance, something that is relevant especially right now in Detroit and nearby communities.
1. It's all about a feeling. "It's almost like a sensory feeling about the character and the history of a property. What is there that has linkage, emotional linkage? What are its traditions? When you go through this, it begins to develop and tell you a story."
2. Look for the key features. "What starts to tell the story? What will someone  look at in the future that creates that connectivity or recall? You need to identify certain important features that tell the story. Then you need to understand these details."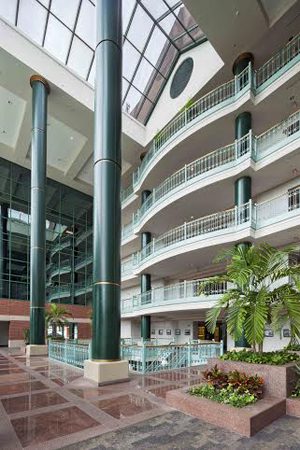 3. Understand the details. "It could be not only hard architectural surfaces, it could be graphics. Maybe it's the window shapes. You have to get to know the physical shape of the property."
4. Define/determine if and how you can preserve these key features. "Some of them you can and cannot keep. If you cannot keep them, create some sustainability/replication. After you begin to hit these features, develop designs that have that continuum or representation of the recall – its history, traditions. At Brewery Park, it was all about the color and configuration of the new building. The atrium was much like the brewery itself where the big brass colors were. We designed the atrium to highlight that tradition. It started to tell a story."
5. Think about maintenance. "You need to develop your plan and strategy, then be sure to invest in the key features so they're maintained for sustainability. If you've refreshed them – maybe a metal material, how to bring it back to life – you've got to keep it fresh/new looking. If it's stone, you've got to keep it polished."