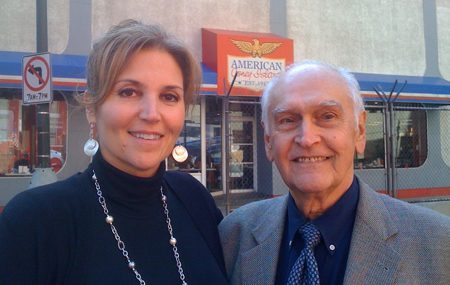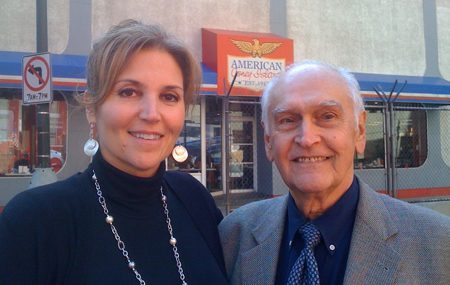 You've heard of anniversary celebrations for friends and family. But how does a famous coney restaurant celebrate its 100th anniversary?
With coney dogs, of course.
To mark the momentous milestone, American Coney Island will host several community givebacks and giveaways in the week leading up to its official anniversary on Thurs., May 18th. They include a surprise lunchtime 'coney raid' giving away hundreds of coneys to the public (taking place somewhere in Downtown Detroit) and giving back by providing a coney lunch to Capuchin Kitchen's clients.
Everything leads up to the public 'Coneyversary' Celebration on May 18th from 9:00 a.m. to 9:00 p.m. with coney specials, giveaways, live entertainment and more taking place inside the restaurant (114 W. Lafayette Blvd.) and outside where Lafayette Blvd. will be closed off for the festivities.
It all started in 1917. That is when history was made on the corner of Michigan Avenue and Lafayette in downtown Detroit by Gust Keros with the culinary combination of a hot dog, chili, onions, and mustard and an iconic and beloved institution was born. One hundred years later, American Coney Island has withstood the test of time drawing legions of loyal patrons, many of them generational, as Keros' legacy continues.
Three generations of the Keros Family have owned and managed the establishment, making it one of the oldest continuously family-owned restaurants in Detroit. In the 1950's, Gust's son Charles Keros took over the business which he ran for next 40 years and took the opportunity to expand the restaurant to its current pie-shaped footprint. Through good times and bad, the family remained committed to downtown Detroit and Charles would often say, "Detroit has always been good for us, and we've always been good for Detroit."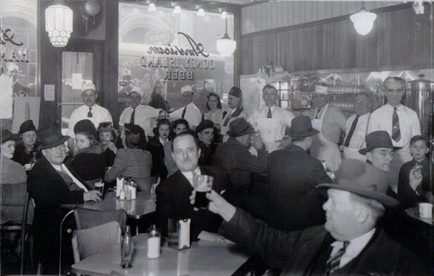 American Coney Island's current head-coney-queen-in-charge is Grace Keros, the third generation and first woman owner, along with her brother Chris Sotiropoulos. Together, they further expanded the family business adding a location at the Detroit Zoo and in the D Hotel & Casino in Las Vegas.
"To witness the 100th anniversary of American Coney Island, a concept created by our Greek-immigrant grandfather that grew into a legendary part of Detroit culture, is astonishing and humbling at the same time," said Grace Keros. "Our 'Coneyversary' Celebration is truly to honor Detroit and our customers who have been the real secret ingredient to American Coney Island's longevity and we look forward to welcoming everyone, from near and far, to join us."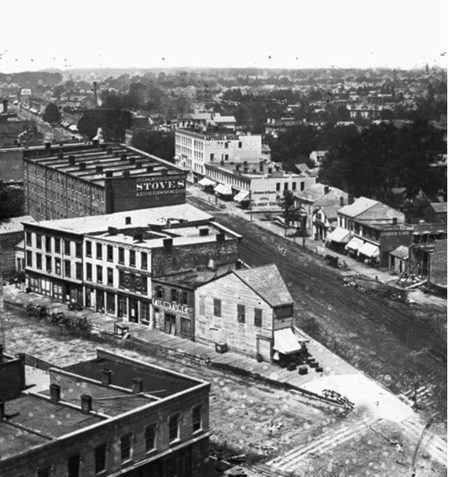 In tribute to its modest start from a hotdog pushcart, American Coney Island will recreate 1917 serving coneys for a nickel (one per customer while supplies last) from a pushcart replica on its corner from 9:00 to 10:00 a.m. along with a barber shop quartet to entertain customers. It also will have $1.00 Coneys from 3:00 – 4:00 p.m. (one per customer while supplies last).