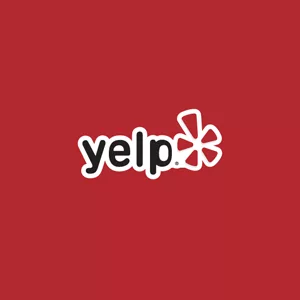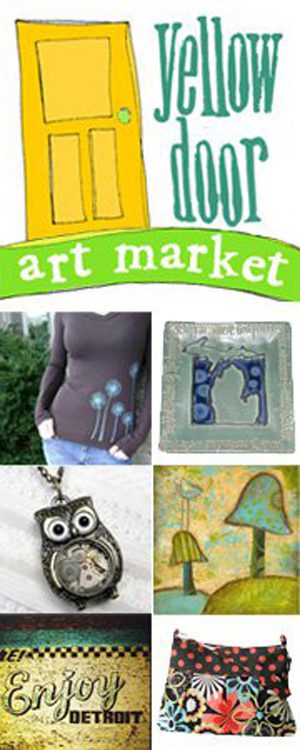 After the turkey is carved and the relatives have gone home, there's only one thing left to do this Thanksgiving holiday weekend: Go shopping!
Keeping that consumerism local is key to helping the region's retailers and boosting the "Made in Michigan" mantra to keep the state hopping.
And there are lots of great stores to shop; Yelp recently announced that Detroit is the #6 city in the U.S. for shopping local this holiday season. Yelp analyzed its millions of reviews and business listings to determine the U.S. cities with the largest concentration of highly-rated, local businesses where holiday shoppers can find great gifts.
"This list confirms something that we in the Detroit area have known for a while now – this city is incredible for shopping locally. These independent businesses provide fantastic options for everyone on your list. Stick with them and you'll give the most exciting, unique gifts possible," said Yelp Detroit Community Manager Annette Janik.
So where are you going to go? Here are Yelp's top-rated Detroit businesses for local shopping:
1. John K. King Books: This Detroit used-book store has all the titles and then some. Be prepared to spend several hours looking at the many tomes on the shelves.
2. City Bird: The Linn family curates an amazing array of Detroit-based makers and crafters. There is always new stock to see.
3. Catching Fireflies: Everything at Catching Fireflies is drool-worthy and will make your home look distinctive. It is a browsing paradise.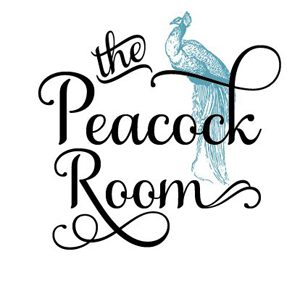 4. The Peacock Room: Words cannot convey how friendly and smart proprietress Rachel Lutz is. She outfits the best-dressed women in Metro Detroit.
5. Yellow Door Art Market: Prepare to stay for a while at Yellow Door – there are endless possibilities for gifts at this Berkley store.
6. Lost and Found Vintage: A trip to Royal Oak isn't complete with a stop inside this upscale vintage clothing shop.
7. The Detroit Mercantile Co.: This shop carries the finest in Detroit products. Its unique finds include vintage maps, Stormy Kromers and much more.
8. Scout: Need something special for person who seems to have everything? Scout's wide range of merchandise from books to jewelry to art will please everyone.
9. The Rust Belt Market: You cannot leave this Ferndale hot spot without finding something for everyone on your gift list – and a few things for yourself.
10. UHF: Need some records in your life? Craving vinyl? You'll have a lot of fun cruising this Royal Oak record shop.