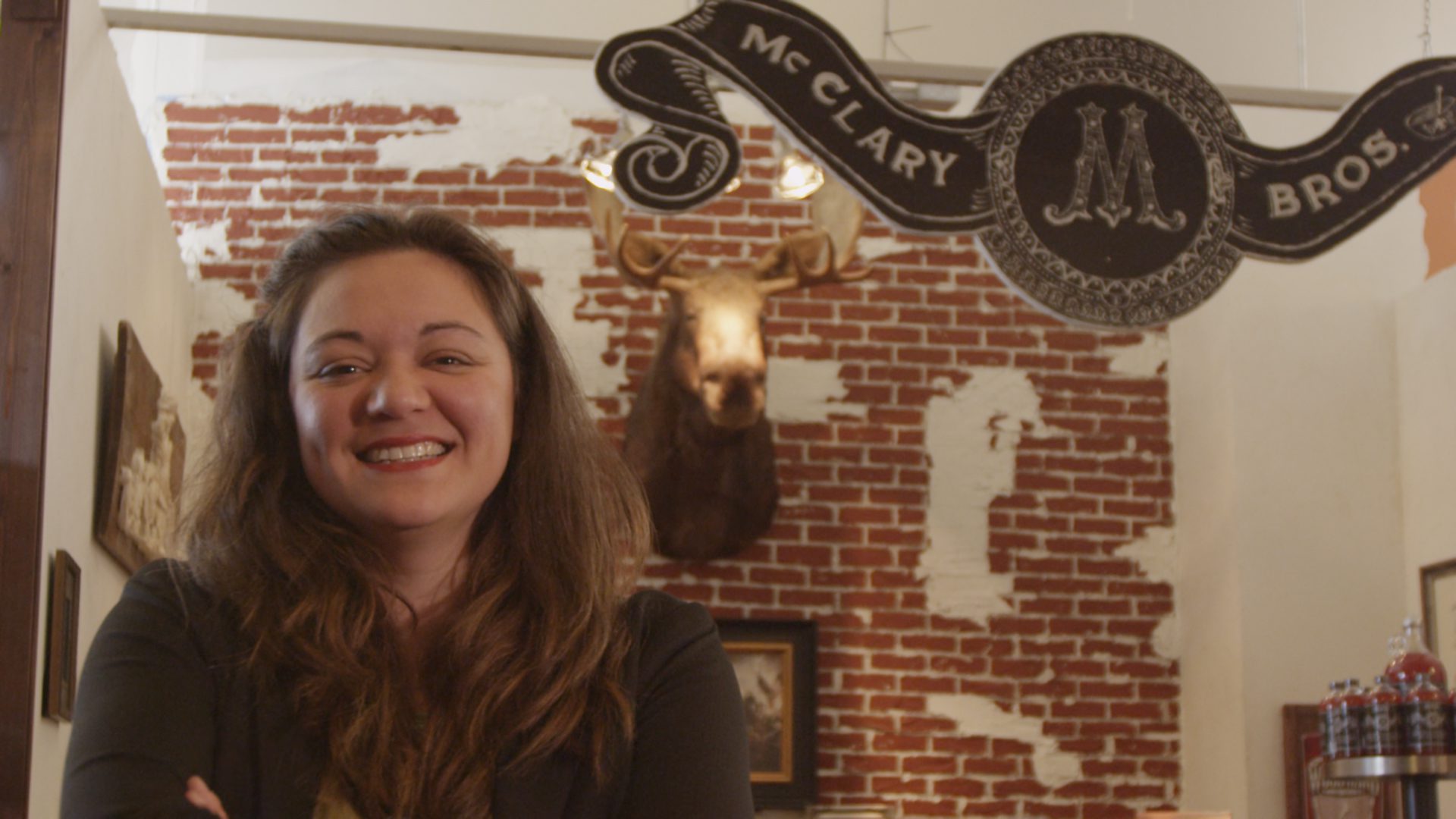 Three out of 16,000. Sounds like impossible odds, right? Well, that first digit is the number of Michigan businesses in the running for $25,000 and a chance to take their idea to the next level.
A Lansing-based roller-derby team, a Ferndale brewing company and a St. Clair Shores care-package company shared their business plans with office-supply retailer Staples for its "Make Your Idea Happen" contest. Out of 16,000 entries, these three made the Top 10. The top prize is mentoring with small-business owners and $25,000 in cash and Staples gift cards aimed to help them buy all of the products they need to fully realize their concept and bring it to fruition.
They are:
•    McClary Bros. Shrub Sodas: Jessica McClary's beverage production company in Ferndale that handcrafts Colonial-era, organic beverages.
•    Lansing Roller Derby Vixens: Ryan Knott is the coach of this flat-track, women's roller derby league that's looking to revitalize the city of Lansing.
•    Love Delivered from Home: Molly Ziske is a St. Clair Shores mom who creates care packages that can be ordered for college students.
McClary's company sells its Drinking Vinegars – yes, you read that correctly…vinegar – around Metro Detroit already. Some 40 bars, restaurants and retailers offer its products, which developed from traditional, Colonial-era recipes and McClary's own imagination. It creates its drinking vinegars in a Ferndale kitchen it borrows from the Pinwheel Bakery, and they desperately need more space, McClary said.
"It's my modern twist on this old idea," said McClary, a former baker who co-owns the business with her husband, Josh.
It has a storefront at Ferndale's eclectic and awesomely independent Rustbelt Market, and that space allows McClary Bros. to test out new flavors – such as this summer's pineapple.
"The vendors there let us use them as our experiment group. It's an unusually wonderful community and there is so much collaboration. It's a boiling pot of creativity," McClary said.
Among its plans, McClary's would use its prize money to expand its line of beverages to include Shrub Sodas, which is a mix of its vinegars and other organic ingredients to provide a healthy alternative to traditional pop-like beverages. It also would buy the food and equipment to create a "soda shoppe" in Metro Detroit.
"Winning would help us move into a higher level quicker. We're not going to stop hustling; we're just looking for ways to get us there a little faster," she said.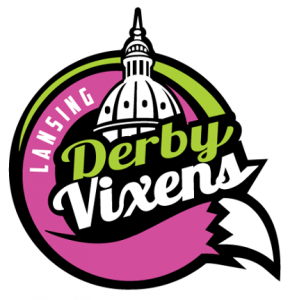 The Lansing Derby Vixens want their own venue as well as having outgrown their practice space thanks to the Derby's popularity, said Knott. Their biggest office-supply need? Duct tape. Lots of it. Oh, and they also could use some electronics to get video of practices as well as high-speed wireless to stream games on the Internet.
Knott helped start the derby team when he noticed how many other Michigan communities (about 30 of them!) already had such a team sport. He created a Facebook fan page, and within days had thousands of fans. A group took on the project, and a derby team was born. Knott, who initially was a referee, is now the coach.
The team also part of what Knott calls the "Love Lansing" movement. It's a hashtag, a marketing campaign and much more. Knott said it is made up of "like-minded individuals and organizations that are pushing the idea that Lansing is a great place to live, work and play.
"There is a brain drain here like other places. When they graduate from Michigan State University, they go off to Chicago or Washington D.C.," Knott said. We're trying to be a part of the movement that shows Lansing is cool place to live if you know what to look for."
Roller derby changes communities and lives, Knott believes.
"The women (who join the team) sometimes start out shy; they don't know who they are. They discover who they are when they put on their skates. It's an amazing thing. They really find their inner strength with a great community of women," Knott said.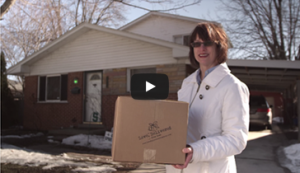 Ziske knew when the time came for her twin daughters to head off to college (which happens this fall), she wanted to send more than candy in her care packages to them. Knowing that other parents would feel the same way, she came up with a company that would include the good stuff (chocolate, natch) along with cleaning and school supplies, toiletries and healthy snacks.
One daughter will be in state, but the other is going out of state. Ziske said she worried that her daughter would run out of basics, such as shampoo or toothpaste, and she hoped a package like this would help fill those gaps in her budget and her schedule. Plus, her research background helped her determine what to include; her nationwide survey of 150 college students gave her insights on how to create the five combinations of packages she created.
"My mom used to send me envelopes with a $10 bill. It just reminded me that she cared about me," Ziske said, who came up with the idea while exercising on her treadmill. "She even used to send me cans of pineapple. I used to laugh, but I always ate it."
She heard about the contest from following Staples on Facebook. Her contest goals include getting new signage, mailing equipment and lots of products to help with her marketing, such as promotional materials. Plus, Staples carries just about everything she needs for her care packages.
"Mentoring would help so much, even with my day job in marketing. It is a fantastic opportunity to learn how to promote this business," Ziske said.
Consumer voting (read: Online clicks from you and me) will help determine the top three winners. Voting is open to the public through April 16 on the Staples Make Your Idea Happen Contest website or Facebook tab. Consumers can cast one vote per day. And there's a perk for all of us: Voters will be entered to win one of three $100 Staples gift cards.