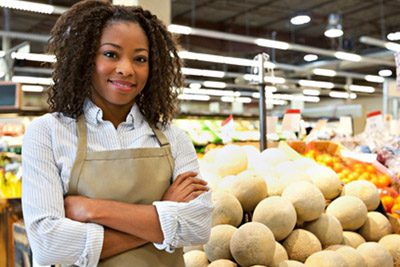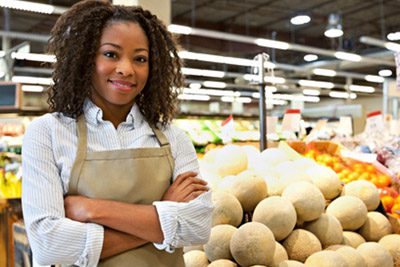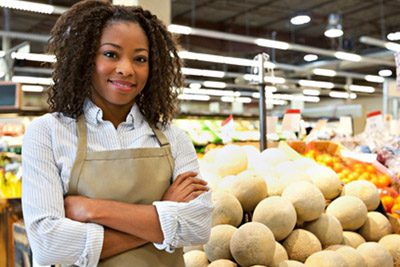 In between finals and trips to the beach, teens across the country have been applying for summer jobs. Once they have the interview set up, they need to make sure they do their best to get the job.
Snagajob, the nation's largest hourly employment marketplace, has developed some tips to help summer job seekers get ready for the big interview. Snagajob's 8th Summer Hiring Survey points toward strong job growth this summer season with 78 percent of employers expecting to hire the same amount, or more, of summer employees as last year. Overall hourly wages look strong, too, with summer employers expected to pay an average of $11.52, up from last year's predicted average pay of $10.39.
Here are Snagajob's suggestions for getting hired this summer.
Start looking now: Summer jobs may not be on your mind right now, as you deal with final exams and graduation, but according to employers, 74 percent of all summer jobs will be completely filled by the end of May. Starting the summer job search now will help ensure you get the summer job you want.
Be flexible: With students being out of school and people on vacation, businesses will have a steady rush throughout the summer. Employers want to know that their employees will be available and flexible to work whenever necessary. We know missing out on a few summer weekends wasn't in the plan, but your friends will totally understand.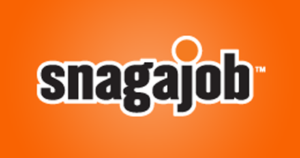 Show off your personality: Employers say a positive attitude is more important than previous experience. Show your eagerness to join the team. You want to make sure they don't think you will upset the customers. They want to get a sense of your personality and professionalism to see how you'll interact with customers.
Dress professionally: Warm weather is no excuse to dress inappropriately for your interview so steer clear of sandals, shorts and tank tops. There are ways to keep cool and look the part. Wear lighter colors, keep your hair up, and wait to throw on your blazer right before you hop out of the car. Keep it classy.
Prepare: You should review common job interview questions and run through a mock interview to make sure you are fully ready for your interview. Also, keep in mind that employers might ask summer specific questions like when you're returning to school or if you have any known summer vacation plans. It's okay to be honest, they just want to know what to expect.