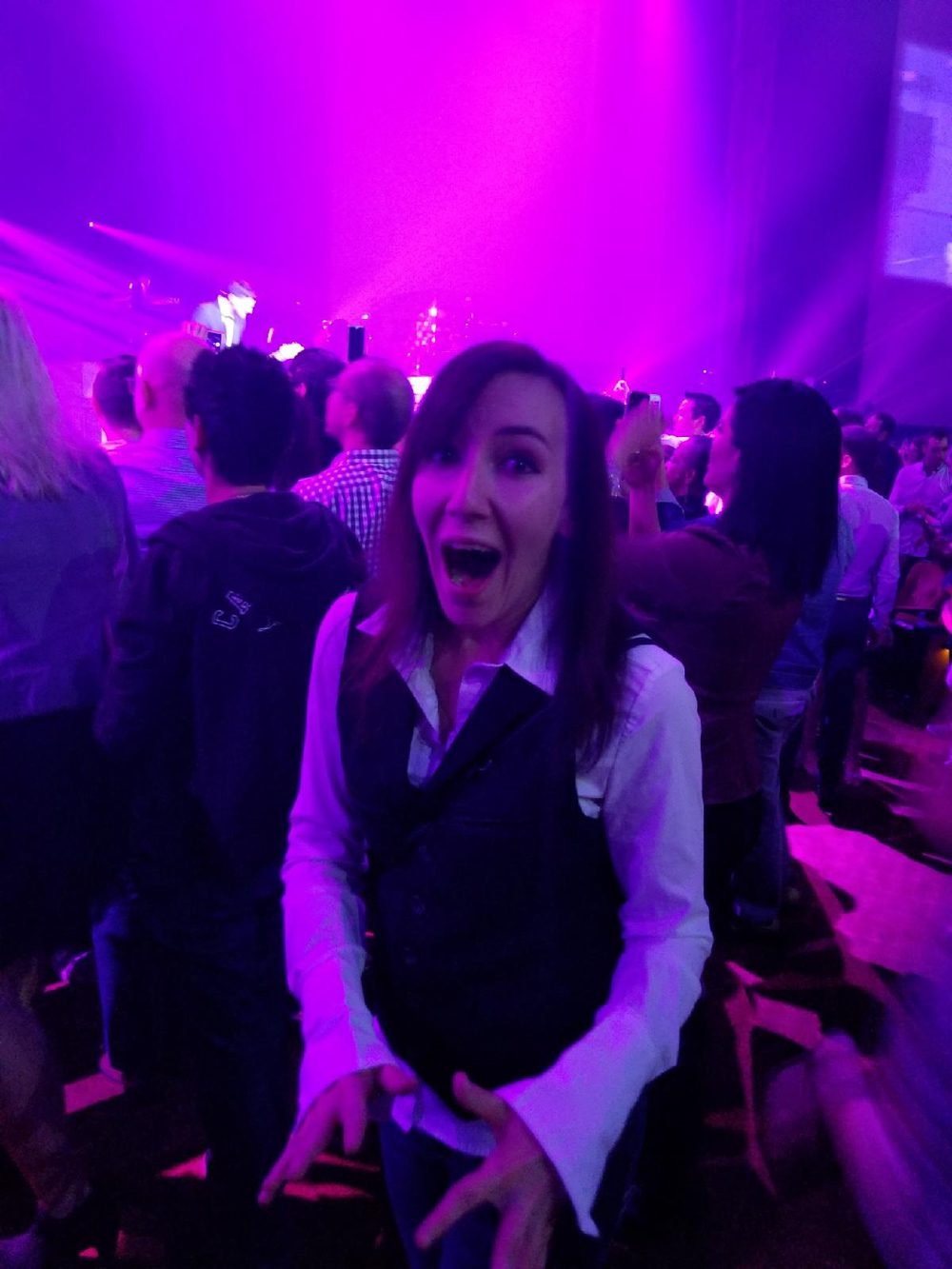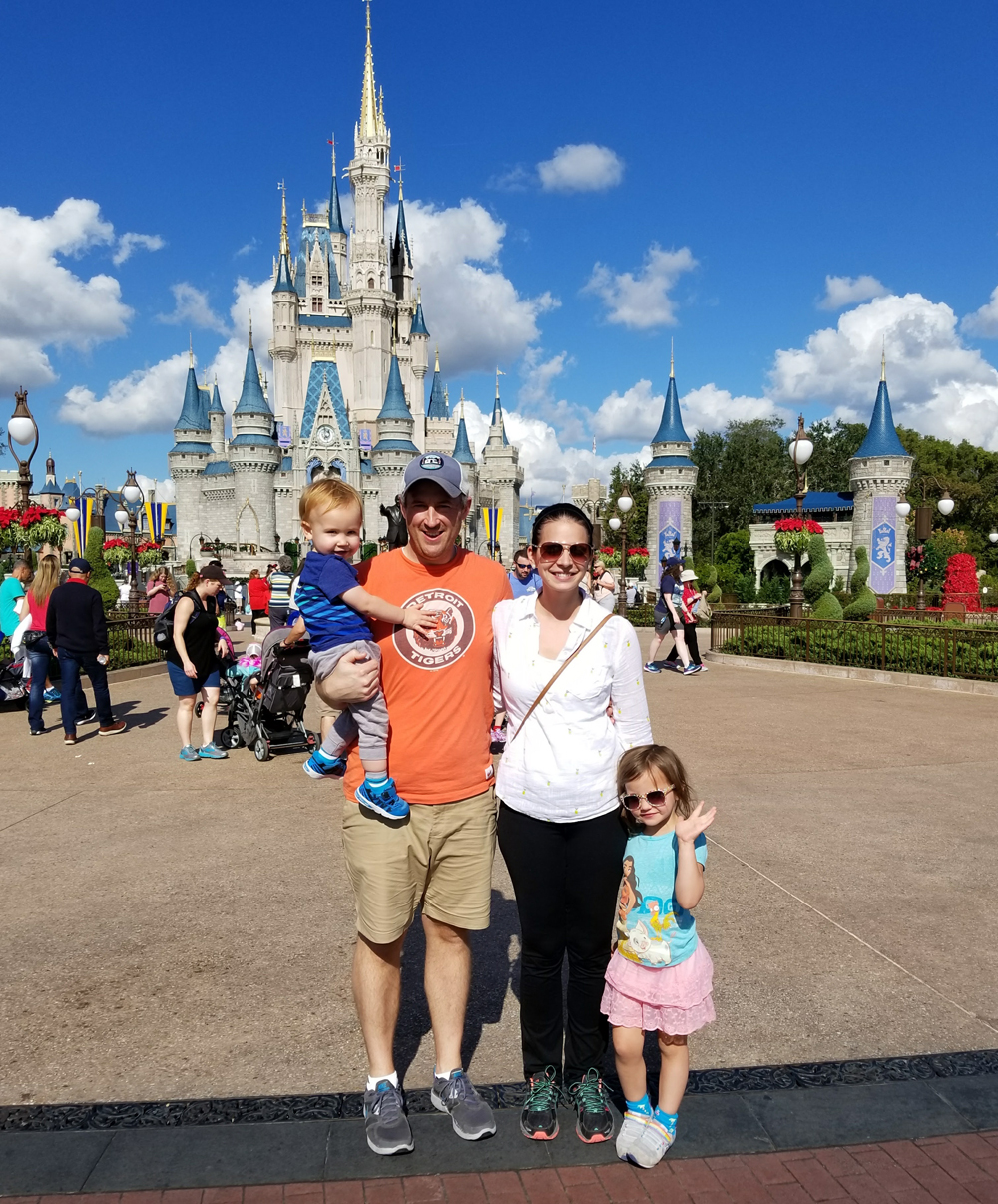 Imagine what you'd do if your employer told you to come up with your dream – a trip, an experience, a life-long goal – and then helped you fulfill it.
That's what Troy-based United Shore does for its team members. It's a unique perk that few businesses might think of, but it's proven hugely successful for the mortgage-lending company, according to United Shore officials.
Here's how it works: Each team member that reaches his/her 10th anniversary with the company receives 10 additional consecutive paid-time off says plus $2,500 to live any dream they want. They share their dreams with the company, who helps them celebrate that dream.
This year, United Shore had 15 people "live their dreams," and their outings have been extraordinary to say the least. For example, Senior Digital Strategist David Dolinshek enjoyed a Disney World vacation with his family.
Senior Underwriter Erin Wojciechowski took a trip to Las Vegas, where she got to see her favorite singer, Celine Dion, perform. And Director of Financial Institutions Scout Trim took his family to the Barceló Bávaro Palace, all-inclusive resort in Dominican Republic.
One employee took a trip to see her husband's home country of Sri Lanka, a trip that normally is too expensive for the family. Another took her family member, who is recovering from cancer, to Hawaii to experience the beauty there.
At the end of the 2017 experiences, one common theme emerged: Every single one of the dreams included family, friends and huge experiences that would set up memories for a lifetime. Quite the perk, indeed!