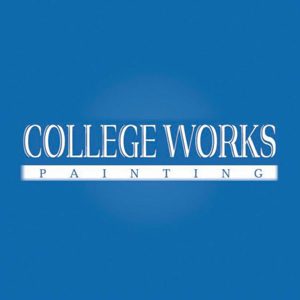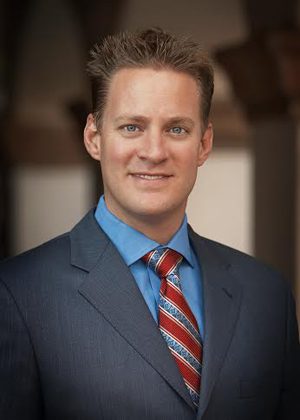 So, you're a smart, imaginative, persuasive Millennial and – contrary to the bad rap your generation usually gets – you're willing to work hard. You're just waiting for all those boomers and Xers to get the heck out of the way so you can have your turn at the brass ring.
But why wait? That's according to Matt Stewart, co-founder of College Works Painting, which provides business experience for thousands of college students each year. The award-winning program also offers high-quality house-painting services for homeowners.
If the fear of failing is holding you back, Stewart says, remember that there's no better time to take a risk than when you're first starting out. "Meanwhile, you're gaining work experience, learning to be a leader, and doing it on your own terms," he says.
You and your well-educated and connected friends are in a great position to create your own success – by creating your own business. Survey after survey finds that millennials have a true entrepreneurial mindset; you like flexibility and independence, and you're determined to pursue your passions.
And, thanks to the accomplishments of others before you (the young founders of Airbnb and Uber, Facebook's Mark Zuckerberg), you're likely to get more support and less eye-rolling should you strike out on your own.
The idea of building something from nothing is daunting but doable, says Stewart, who started his company with just four employees in 1993 and now operates nationwide. Here are some of his tips for getting started:
• You don't have to reinvent the wheel. Create opportunity by finding a business model that delivers solutions to an urgent need that customers have. Your customers should already understand your product or service and believe in its necessity, not just think that it would be "nice to have."
• Define what makes you unique. Once you've picked a service or product to focus on, find out what makes you different. Research competitors to determine their customers' likes and dislikes. How can you pair your individual experience with a solution that addresses what's missing in the marketplace?
• Understand that competition is good. Try to avoid starting a business that doesn't already exist. If there are similar products or services to yours, it means there's a demand. Now it's up to you to figure out how you can deliver something that's different and better.
• You don't need to start the next Facebook. Don't worry about entering the market with a huge company. Instead, focus on providing a great solution for a niche group of customers ¬and then over-deliver. You can't service 1 million customers if you don't know how to service 10. Focus on your first 10 customers.
• Ready, shoot, aim. Don't wait to get started. You won't know if you're onto something unless you start making sales. Your idea isn't validated until you have paying customers. Don't spend too much time planning; start engaging with potential customers as soon as you can.