Living in Michigan has its benefits, including the beautiful waterfront, scenic tours and amazing sunsets. Pretty much everything outdoors is great – except in late November. Then, it's kinda wet, cold and even snowy.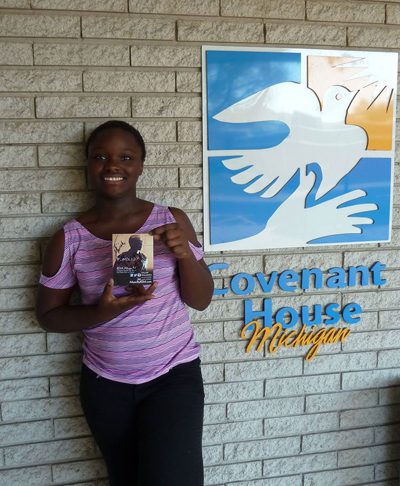 But that won't stop more than 35 area executives from doing something part noble and part brave – they are participating in Covenant House Michigan's Sleep Out: Executive Edition Nov. 20.
For the first time in Detroit, these executives will participate in a nationwide sleep out to experience homelessness first-hand and raise funds and awareness. They are given cardboard boxes and a sleeping bag for their night on the pavement at the CHM grounds. All participants will raise funds from their companies, friends and family in support of the organization. (The group collectively hopes to raise $150,000, and they are 92 percent there as of this week.)
The Sleep Out: Executive Edition, hosted by Covenant House Michigan, presented by the Detroit Auto Dealers Association, and sponsored by Delta Air Lines among others, is part of a nationwide event taking place in 15 cities at Covenant House sites across North America. From Anchorage to New York, and for the first time in Detroit, men and women from the business community will come together to raise awareness and funds to support Covenant House's work helping young people leave the streets and begin new lives.
"There are more than 5,000 young people in Metro Detroit who wander the streets on any given night in search for a warm bed, a hot meal and someone to care for them, so I encourage the business community to join us Nov. 20 to take a stand against youth homelessness," Gerry Piro, CHM executive director, said. "It doesn't matter whether you are the vice president of a Fortune 500 company or an executive of a local business, you can make a difference by sleeping out for just one night."
Michigan's First Lady Sue Snyder is honorary chair for the event and Sleep-Out participants to date (with room for more) include: Andrea Fischer Newman, senior vice president government affairs, Delta Air Lines; Kimberly Mulqueen, partner, Deloitte Consulting; Mike Sarafa, president and CEO, Bank of Michigan; David Senatore, vice president, Morgan Stanley Smith Barney; Sam Slaughter, incoming president, Detroit Auto Dealers Association; Jason Brown, principal, PublicCity PR; Rich Thompson, president, MST Steel; Dan Weingartz, partner and president, Weingartz; and Roy Wilson, WSU president.
Tatiana Grant, president Infused PR & Events, co-owner, Flash Delivery admits she hates the cold winters here – it feels like she never warms up, she admits. But she felt compelled to participate in Michigan's Sleep Out when asked.
"I was able to visit the Covenant House, learn about their programming and chatted with one of the teens in the program. It made me even further committed to the organization and mission. I'm sure this will be a humbling and eye-opening experience," Grant said.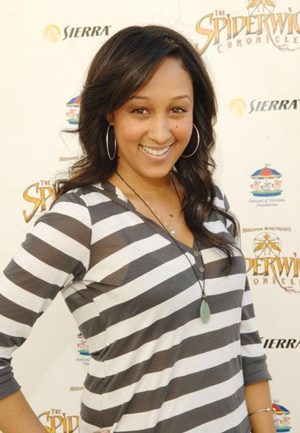 Some background. Since 1997, Covenant House Michigan has helped thousands of homeless and at-risk young people annually. In addition to food and shelter, Covenant House provides job development services and crisis intervention to its residents and other young people.
The agency operates an outreach van that drives through metro Detroit-area neighborhoods and offers on the spot assistance to homeless and other needy youth. Covenant House Michigan operates three second change high schools, Covenant House Academy (authorized through Grand Valley State University), to offer dropouts and at-risk youth the opportunity to obtain a high school diploma. More than 900 youth are enrolled each year.
Even if you cannot sleep out, you can help. CHM's Sleep Out: Executive Edition coincides with the organization's 17th annual Candlelight Vigil Against Homelessness at the CHM campus (2959 Martin Luther King Jr. Blvd in Detroit), and is an opportunity for the community to stand together with CHM to shed light on youth homelessness. The Vigil, which is open to the public, begins at 6 p.m. The keynote speaker is Detroit Deputy Mayor Ike McKinnon. Immediately following the Vigil, the Sleep Out: Executive Edition will begin with a reception, tour and roundtable discussion.
Last year, 450 business leaders in the U.S. and Canada spent one night on the street during the Covenant House Nationwide Sleep Out, collectively raising more than $3 million to support the organization's life-saving programs for homeless youth. For its first year event, CHM hopes to raise more than $100,000 for the cause.
For more information about how to participate or sponsor, call 313-463-2004 or visit www.thesleepout.org or www.covenanthousemi.org.