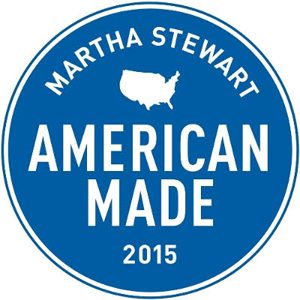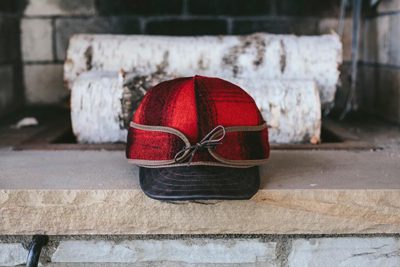 As a style maven and taste maker, most people still agree: If Martha Stewart likes it, it's probably "a good thing."
That is why her "American Made" awards carry a special weight to them. They honor both U.S. companies and smaller makers who are creating unique food, craft and handmade products to wear, eat and enjoy.
Each year, Martha Stewart and the editors at Martha Stewart Living honor makers, small-business owners, and creative entrepreneurs in the fields of crafts, design, food, and style. In addition to the Martha Stewart American Made honorees selected by Martha Stewart and the executive editorial team of Martha Stewart Living, one Audience Choice winner will be chosen by the public.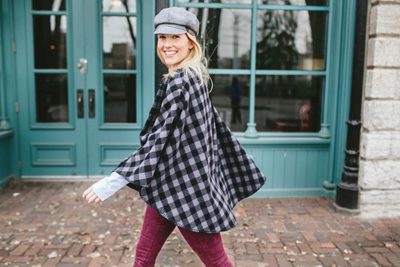 Many Michigan companies made the 2015 honorees list, and several are still in the running for additional awards. That includes Hamtramck's Bon Bon Bon (think: amazing chocolate) and Joseph Wesley Black Tea (think: finely crafted and researched teas).
Stormy Kromer of Ironwood also was named a finalist and is in the running with these companies for the Audience Choice Award, which is chosen by an online popular vote. The iconic U.S. manufacturer makes headwear, apparel and accessories with style and substance. Think: Looks cool and keeps your head warmer than warm.
"We pride ourselves on making our products here and creating exceptional gear with uniquely Stormy Kromer style," said Gina Thorsen, Stormy Kromer president.  "We are honored to be recognized as a finalist by Martha Stewart for the American Made Awards."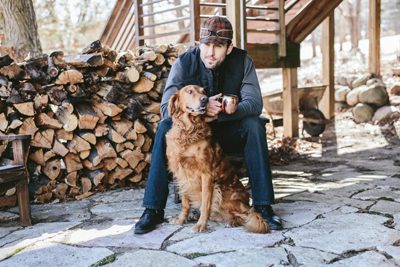 Established in 1903, Stormy Kromer is an outdoor apparel company comprised of genuine, hardworking artisans who strive to provide classic, yet contemporary products with the same passion, purity and practicality as the first Stormy Kromer cap over a century ago. Located in Michigan's beautiful Upper Peninsula, today Stormy Kromer proudly continues its tradition of hand-crafting American made products and supporting American made jobs.
The public can vote online now up to six times a day until voting ends on October 19th. To vote for Stormy Kromer, Bon Bon Bon, Joseph Wesley Black Tea and other Michigan companies, click on these links or click here.
The winner of the Audience Choice Award receives $10,000 cash and a trip to New York City for the Martha Stewart American Made Event Nov. 7 among other prizes.  The winner will be announced Oct. 23.