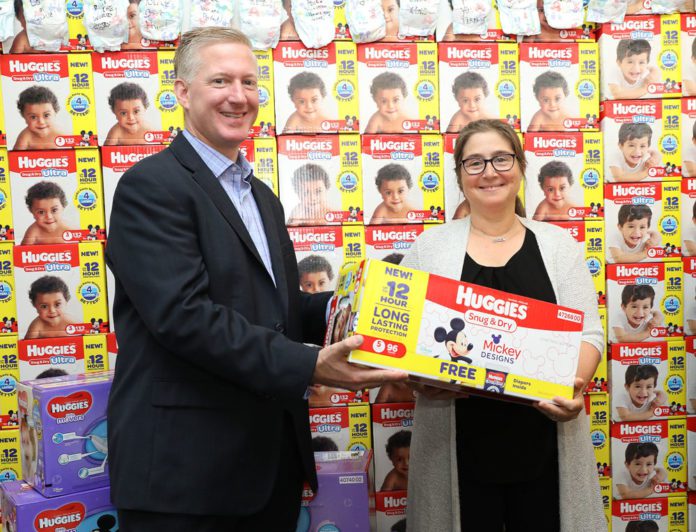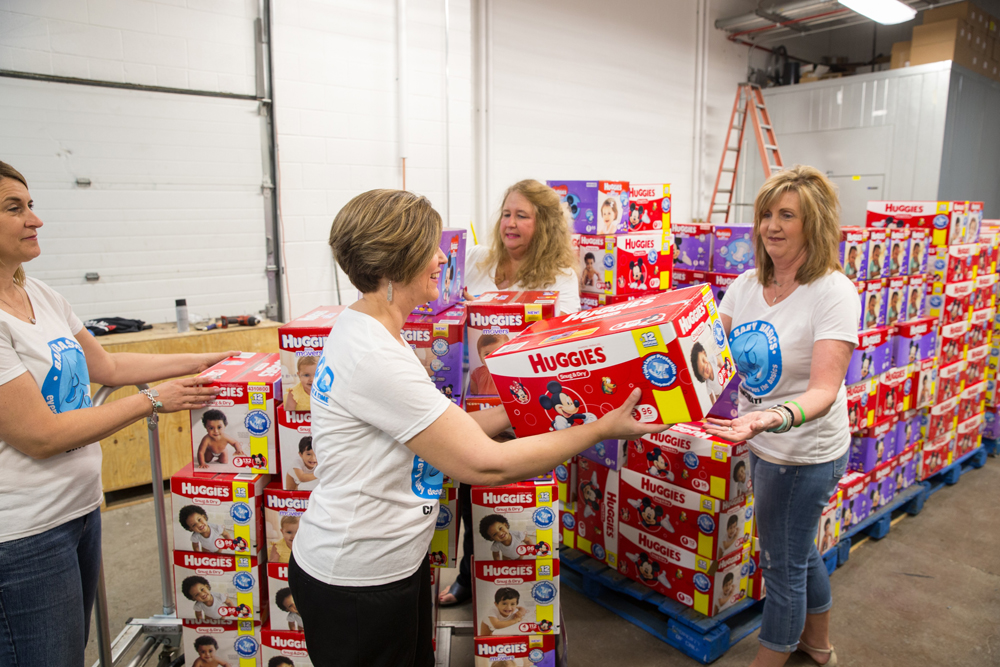 Some household items are more than necessities – they are essentials. Diapers fall into that category, but there are some families in financial stress that cannot afford this much-needed item that is essential to a child's healthy development.
In partnership with Huggies and Meijer, Michigan residents can have a hand in helping the 1 in 3 U.S. families in diaper need, which is the struggle to provide clean, dry diapers for a baby or toddler.
Now through December 23, for every package of Huggies diapers purchased at any Meijer store, Huggies will donate a day's worth of diapers and Meijer will donate $1 – with donations and proceeds going to the National Diaper Bank Network and the Metropolitan Detroit Diaper Bank.
In total, Meijer and Huggies will donate up to 400K diapers to the National Diaper Bank Network, with a portion going to the Metropolitan Detroit Diaper Bank through the Huggies No Baby Unhugged program to help ensure babies across the nation receive the diapers they need to thrive.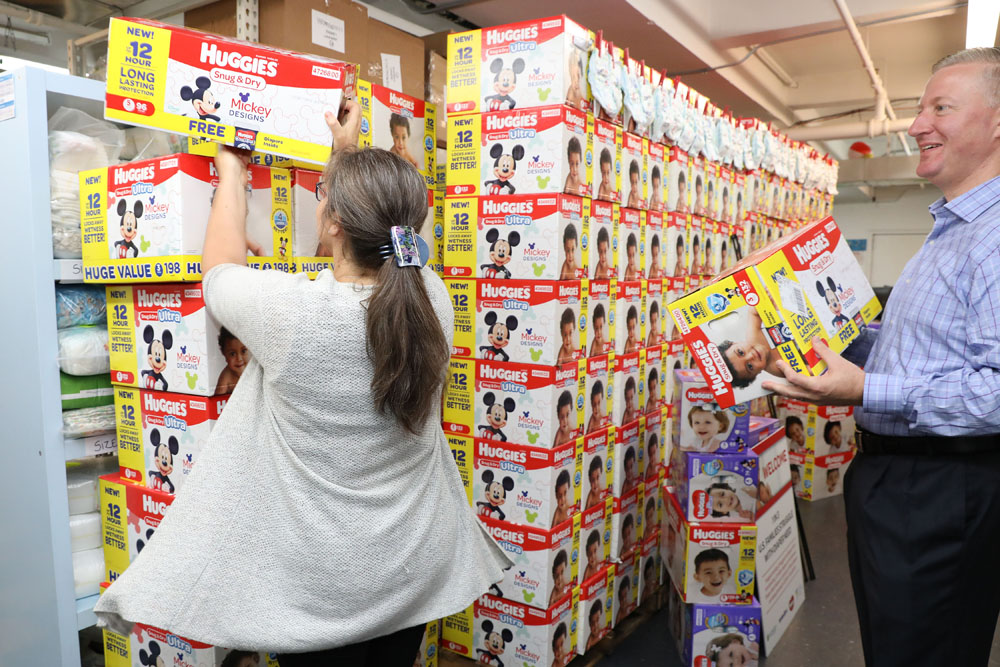 The numbers are staggering in terms of need. In Michigan, there are 342,155 children under the age of three; that number is 11.9 million in the United States. Of that Michigan population, 25 percent live in families earning less than 100 percent of Federal Poverty Levels.
Children in low-income families are at the most risk, and they need diaper help like this. For example, families who do not have proper diapers for infants and toddlers may not be able to use day care, and without day care they cannot go to work. Not working hurts that family's ability to provide for their child and offer vital child-care resources.
An average monthly supply of diapers costs approximately $80. The only federal assistance program that can be used for diapers is known as TANF, or Temporary Assistance for Needy Families. But TANF has to cover many other expenses, including heat, electric and water bills, rent, clothing, transportation and other basic needs. Little if any money is available to purchase enough diapers.
Michigan has 15 diaper banks that distribute about 1.45 million diapers annually. The National Diaper Bank Network, which is based in New Haven, Conn., has a goal of making sure every child in the United States has enough diapers to be clean, dry and healthy.