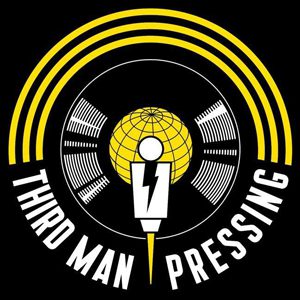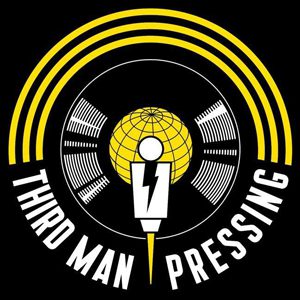 Buying local or the "Shop Small" movement has gained a lot of attention in recent years as small businesses remind people to buy nearby for basic needs and wants. But you don't hear as much these days about "Buy American."
The magazine Popular Mechanics decided to do something about that, and the most recent issue of the publication focuses on American-made products. For example, the magazine highlights Wolverine shoes on the state's West side in Rockford as well as Detroit's Third Man Records and its new record-pressing plant.
The main message Popular Mechanics wanted to share is this: American manufacturing isn't going extinct, it's thriving.
Wolverine shoes, for example, has been a business for the past 130 years, creating rugged footwear for working men and women. It has enjoyed a renaissance of sorts in the past decade, gaining new fans among Generation X and Millennials, who want style and quality.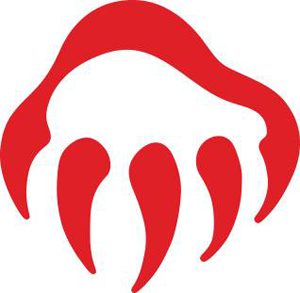 Popular Mechanics selected both Wolverine and Third Man to highlight Michigan and the Motor in its July/August "Made in the USA" issue. The issue spotlights Detroit, Michigan as well as White Stripes frontman Jack White's Third Man Records pressing plant.
Part of the reason it wanted to focus on Michigan is its reputation as the birthplace of American manufacturing, magazine officials said. In the new issue, Contributing Editor Kevin Dupzyk met with White to discuss the technology behind the records created in-house and why White feels vinyl is not only worth preserving, but is also relevant.
The issue simultaneously celebrates 130 years of Wolverine work-boot production in Rockford in an article about the best products made by companies in all 50 states working hard to keep their factories on American soil.