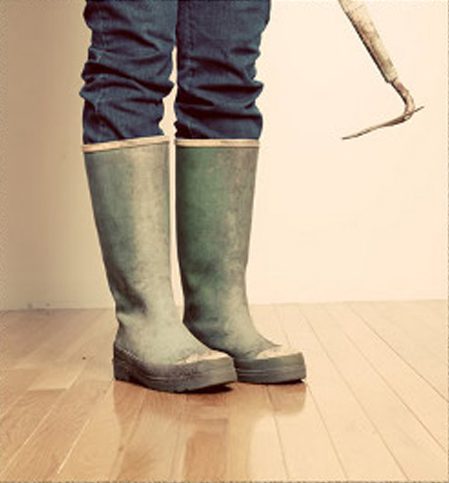 If you're running a seasonal business like Jan Coppola Bills does, it makes sense to pick up another gig when the winter months roll around. So Bills did what any master gardener would do – she became a social-media expert.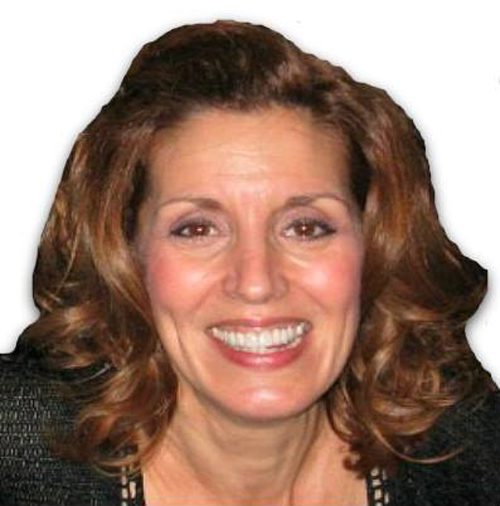 Back it up a minute. Social media? Yup, that's right. Bills was doing her own Facebook, Twitter and the like for Two Women and a Hoe, her gardening company, when she decided to take the winter of 2012 and really figure out what makes for a great post or update.
"I'm like any small-business owner. We're working with a small budget as well. So I decided to take some time and figure it out. I wanted to know what works and what doesn't," Bills said. "And the numbers I started seeing (on her posts) told me I conquered it."
The numbers tell the tale: Two Women and a Hoe has about 207,000 Facebook friends.
To that end, Bills developed an online course for any small-business person to learn everything there is know about having a strong social-media presence. Does it bother her that her competition could top her Pinterest pins? Not at all. Bills hopes that one good turn creates another.
"Anyone can do this. It's affordable and easy to learn," Bills said. "I'm a believer that when one business does well, we all do well."

Some background: In 2006, Bills developed a business plan to exit corporate America to start her own landscape and garden business, Two Women and a Hoe. In 2008, "I replaced my corporate high heels with Wellies and never looked back," she says.
Her social-media strategies can be found on her website, http://socialmediamillionairemakers.com. The e-course, Numbers Don't Lie, train people how to develop and execute a practical, sustainable social media presence.
"It's a relatively simple strategy – you've just got to learn to manage it. It's like smartphones – once you learn how to use them, you've got a new tool in your toolbox," Bills said. "It is doable. I know because I do it. I do it myself. I don't have a team that does my social media."
And small-business owners should schedule this kind of activity into their daily plans, Bills believes.
"No one can be the voice of my company like I can. I am the voice of my small business. I could not imagine turning that over to someone. There's just some things you're better off doing yourself," Bills said. "I love social media and I can't believe all the things I've been able to do because of it."
Here are some of Bills' best tips for social media.
1.    Don't fear the unknown. This is not changing. Social media is not going away. Jump in. Those days are gone of going without a website. "That's your hub and that's what you really need to focus on first," Bills said.
2.    Make yourself available. Put yourself across multiple platforms. It will give you local, national and even international exposure. "Someone saw me recently at a store, asked if I was in the area. I'm based in Royal Oak," Bills said.
3.    Don't share what makes you uncomfortable. "It's not much different than creating a garden. There is a right post for the right time. You really have to look and find that right balance," Bills said.
4.    Brand yourself. Position yourself. Your message can be consistent across social-media platforms. You don't have to reinvent the wheel. However, define and design that first before you move forward. You wouldn't just start planting a garden without a plan.
5.    Find what makes you unique. Be the subject matter authority. Be the expert. Show off your level of confidence.