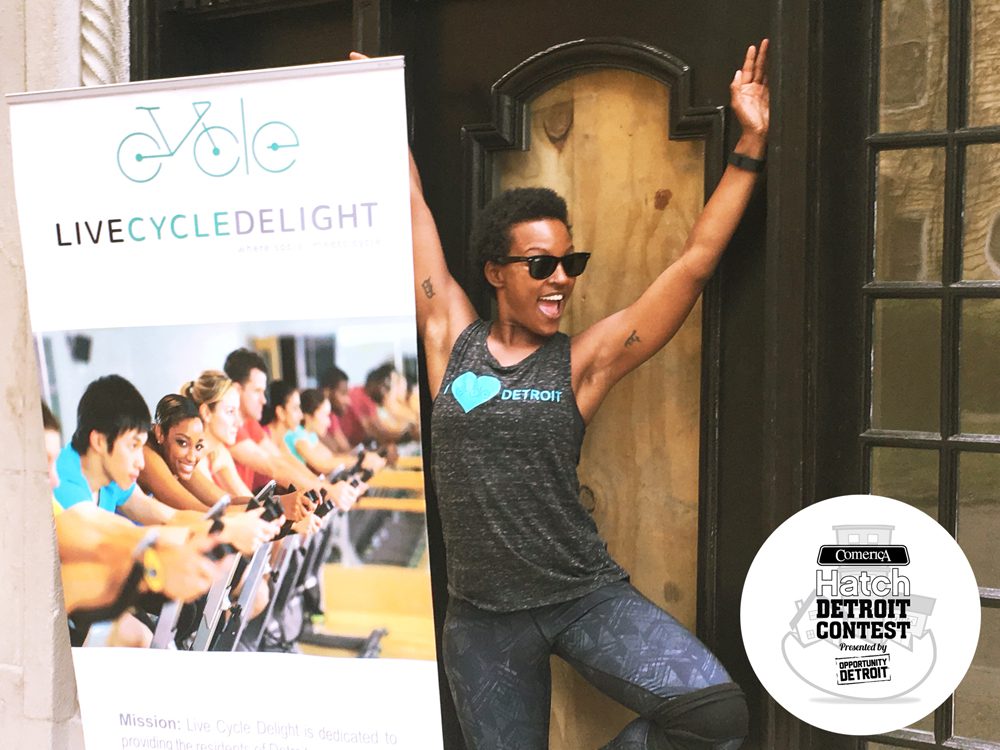 For people looking to open a new business, the name "Hatch Detroit" has significant meaning. It means a chance to put money, expert advice and resources behind an entrepreneur's dream.
The Comerica Hatch Detroit Contest presented by Bedrock is returning for an eighth year with a $50,000 prize courtesy of Comerica Bank. Entrepreneurs with a retail concept looking to open a brick and mortar location in Detroit, Highland Park or Hamtramck can now submit their business plans.
"The Comerica Hatch Detroit Contest is a catalyst for small business in Detroit," Vittoria Katanski, executive director, Hatch Detroit, said in a statement. "Independent retail helps define the character and personality of city neighborhoods. Together with partners such as Comerica and Bedrock, we continue to support independent retail while introducing 10 of the year's best business concepts."
The four-month contest includes two rounds of public voting – Top 10 and Top four – allowing the community to vote for their favorite businesses to win the $50,000 grand prize from Comerica Bank as well as a package of accounting, legal, IT and public relations support from Hatch Detroit and its partners.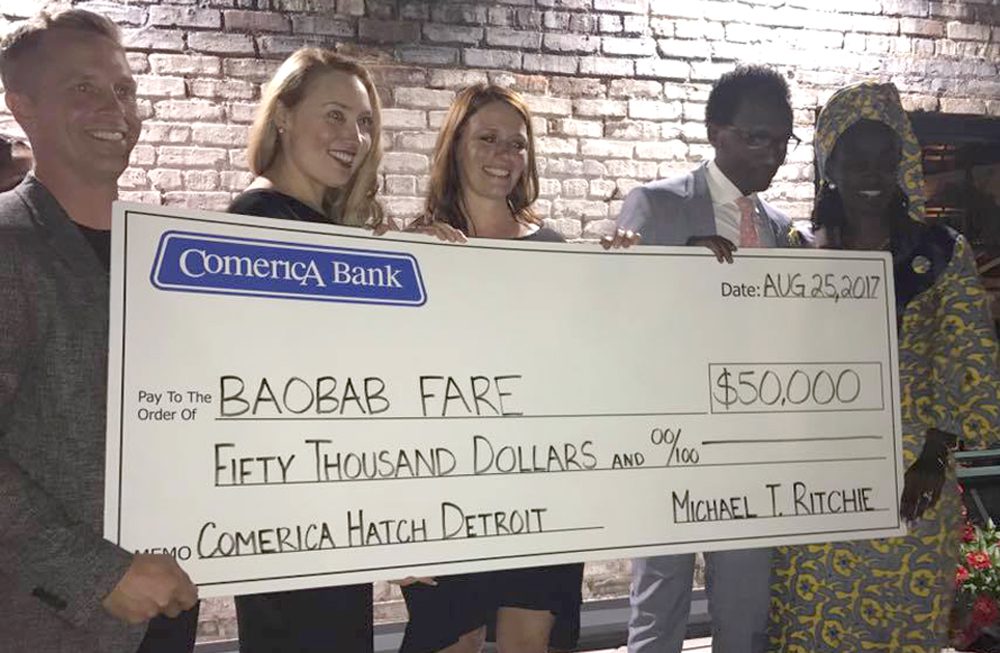 Kick-Starting a Business
Entrepreneurs can submit their business plans online at HatchDetroit.com/apply through July 13. For more information, visit HatchDetroit.com.
"Supporting and helping bring small business into the city of Detroit is very important to Comerica Bank," Monica L. Martinez, senior vice president of external affairs, Comerica Bank, said in a statement. "Through our partnership with HatchDetroit, we've provided more than $250,000 in prize money and donated marketing and public relations support. We're looking forward to all the great submissions and awarding this year's winner with a way to kick start their business."
In addition to helping the contest winners open, Hatch Detroit is committed to helping its contest alumni succeed as well. Since 2011, 33 Hatch Detroit alumni have opened a storefront, and an additional 12 will be opened by March 2019. This includes the recent opening of 2016 contest winner Meta Physica Massage.
The Comerica Hatch Detroit Contest has received more than 1,700 business submissions since its inception in 2011. The contest encourages crowd entrepreneurship to ensure residents have a voice in helping to decide the type of retail they want in their community. The public has cast more than 520,000 votes since 2011 and helped crown Hugh, La Feria, Batch Brewing Company, Sister Pie, Live Cycle Delight, Meta Physica Massage and Baobab Fare as the contest winners.