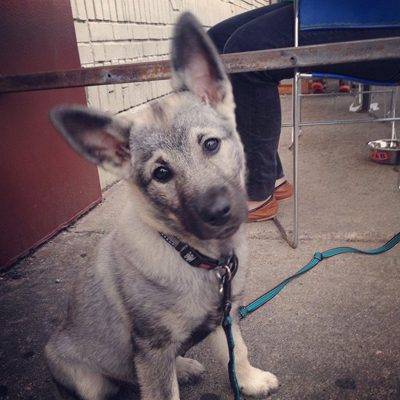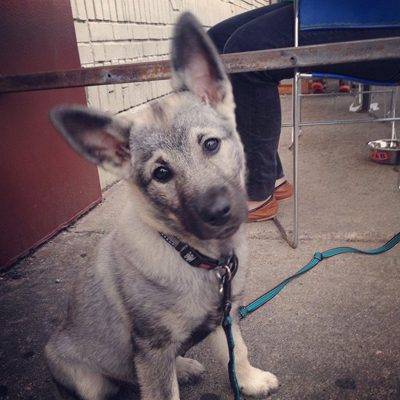 Many Metro Detroit locations feel the same way about your pets that you do – they want Man's Best Friend to be healthy, happy and out of doors. That is why so many places are animal friendly, welcoming dogs (and the occasional cat) to their locations. Note: Ask first if a dog is welcome at eateries; some have informal policies but others may have strict rules.
If you need to buy a gift: The Mall at Partridge Creek. This lifestyle center is unique in many ways, one of which is that dogs are welcome to stroll the grounds, enjoy the outdoor fireplaces for warmth and try one of the many water bowls on site.
If you need some coffee: Catfe Lounge. This new hot spot is a different take on the cat cafe concept. It is a part of the Ferndale Cat Shelter – a 501c3 cat rescue. So you can enjoy the company of a feline, perhaps adopt one and have a cup of joe at the same time.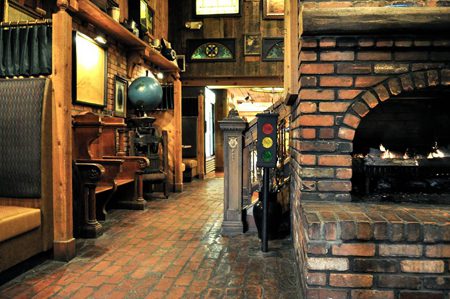 If you need a bite to eat: Traffic Jam and Snug. Longtime Detroiters love this restaurant and bakery for good reason. The location is ideal; it is near the new Midtown Dog Park and lots of impressive shops. Besides the great food, dogs can enjoy the outdoor patio – and perhaps a few scraps from the table.
If you're looking for an adult beverage: Woodward Avenue Brewers. Water bowls and dog treats welcome dogs to this venerable Woodward Avenue restaurant and beer haven. Pets and their owners can taste the fun menu items, enjoy drink specials and WAB's seven home-brewed beers.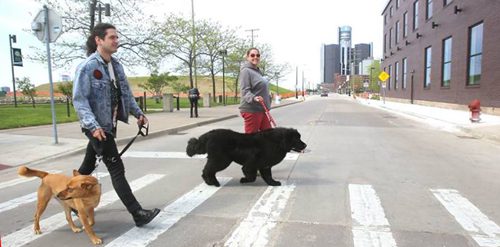 If you want to join a pet community: Canine to Five. This full-service dog business has everything: Boarding when you cannot take your pets places, grooming services, good advice as well as regular events. For example, the Riverfront Canine Club meets each Sunday at 10:30 am for a scenic pack walk along the riverfront. Canine to Five also hosts pack walks at their Ferndale location. And its Drinking with Dogs events visit some of Metro Detroit's most beloved locations, including Atwater in the Park.