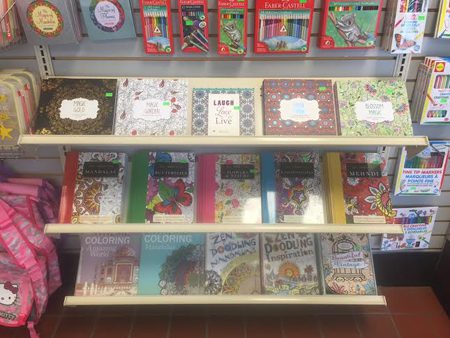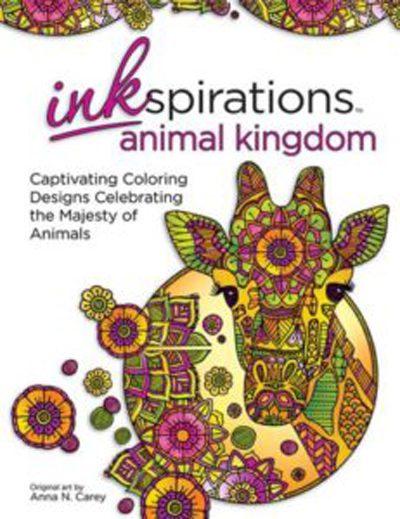 It's a trend that has incredible staying power: Adult and teen coloring books are growing so quickly that publishers are moving faster than ever to create new titles, new partnerships and more to get their share of this unique market.
Tuesday is National Coloring Book Day, and people of all ages are snapping up these colorful books by the handful. Stores including book retailers, toy stores and craft chains are all celebrating the day as well as the burgeoning market with promotions, group activities and fresh titles for people to try alone or with friends.
According to sales data, adult or teen coloring books are selling so well that some releases have sales topping well over six figures. Big sellers tend to be themed to specific topics, such as Harry Potter coloring books that have pictures inspired by the world-famous child wizard.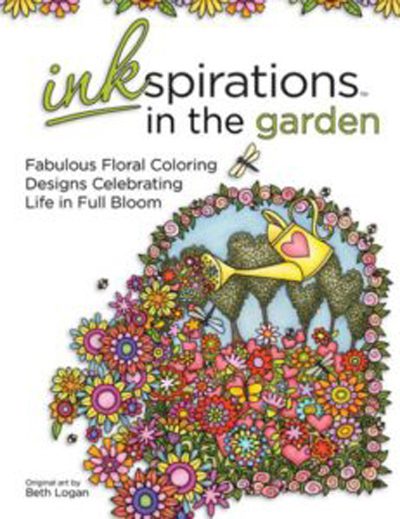 Adult or teen coloring books have become a significant part of HCI Books' publishing work. Kim Weiss, Director of Communications at HCI Books in Deerfield Beach, Fla., said she too enjoys coloring in these books and she sees why people have adopted this trend so rapidly.
"It's really an antidote for our saturated technology times; we're doing everything on screens. I think we're starved for something tactile," said Weiss, who noted that HCI Books has regular lunchtime coloring sessions where she and her co-workers come together to draw. (The best pictures tend to end up in published coloring books as well, so it becomes a bit of a competition, she added.)
The company's focus is to take the lessons from real life – after all, people who meditate or do art therapy have long used coloring books as an aid in emotional and mental restoration – and offer it to the general public, Weiss said. That is why it created the Inkspirations line of coloring books "to encourage, inspire and help worries fade."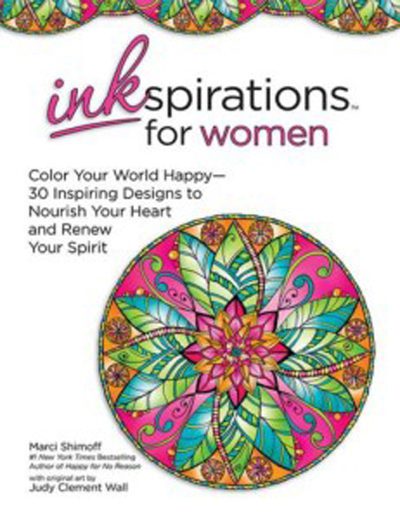 With moving quotes alongside unique and graceful images, Inkspirations coloring books include a wide array of themes to help express creativity and enjoy therapy through coloring. Some of its new releases include "Inkspirations in the Garden," a book that includes images of gardens from cottage to tropical to manicured rose gardens.
Other popular books include Inkspirations for Recovery, Inkspirations for Women, Inkspirations for Cat Lovers and Inkspirations Animal Kingdom, Weiss said. The Animal Kingdom book, which came out in June, again focuses on nature, the bright colors found within and inspirational quotes.
"It gives people a chance to be artists and create something truly satisfying," Weiss said.