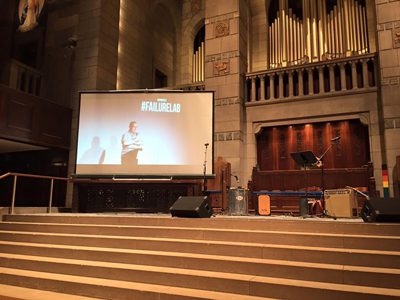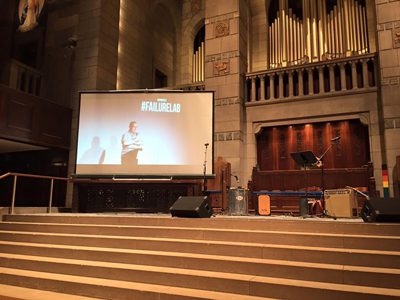 Failure:Lab is a unique event that asks an essential question of leaders, entrepreneurs, artists and just about anyone who struggles in life: "Everyone Fails, But How Do We Respond?"
Co-founder Jonathan Williams is happy NOT to answer that question. Why? Because leaving open space to consider failure, your response to it and what you'd do next is an essential component to Failure:Lab. There is no single or correct answer.
But here's the good part: Everyone who participate in this storytelling event has an idea of how they would have handled a problem. And Failure:Lab encourages participants – both those on stage as well as everyone in the audience – to write down or Tweet their thoughts, answers and inspirations. Collectively, we embrace the failure and come up with a lesson that works for us as individuals or together as a group.
Makes sense? It's ok if it doesn't. That's the beauty of Failure:Lab. It is something you need to experience to appreciate. Bottom line: We all fail. We might not like to talk about it, but those who step out and share their failures feel liberated by the experience. Those who hear about those failures feel empowered; you learn something from that tough, tough moment. And you realize that one failure isn't the end of you.
Some background: Failure:Lab was founded in 2012 by a group of professionals in West Michigan to eliminate the fear of failure and encourage intelligent risk taking. The event showcases storytellers and entertainers who share personal stories of failure, publish crowdsourced lessons and instigate discussion.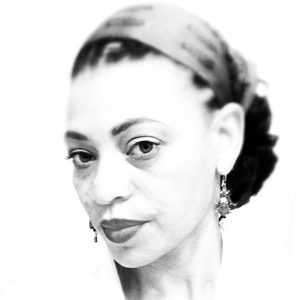 Failure:Lab will be in town this week as part of the North American International Auto Show pre-events, which focus on the thousands of media representatives that are in town. This Failure:Lab is a partnership between Creative Many, Michigan House and Failure:Lab's sponsors, Williams said.
Thursday's event speakers include:
•    Ralph Gilles, Head of Design, Fiat Chrysler Automotive – Global
•    Sabrina Nelson, Artist & Educator at the Detroit Institute of Arts and College of Creative Studies
•    Wesley Taylor, Co-founder of Emergence Media
•    Christian Birky, Founder of Lazlo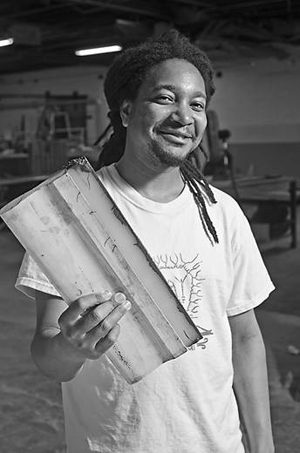 "As we were curating our storytellers, we wanted to (hold the event) when there was a ton of energy in Detroit," Williams said. "So the timing was perfect during the Auto show. We are showcasing Michigan design and Michigan talent. … Everyone who is speaking is doing cool, innovative stuff in and around Michigan."
Williams said the storytelling setting is intimate yet refreshing in a way that allows people to feel differently when they walk out. The goal, according to Failure:Lab's website, is for participants to "embrace (failure), learn from it, building on it."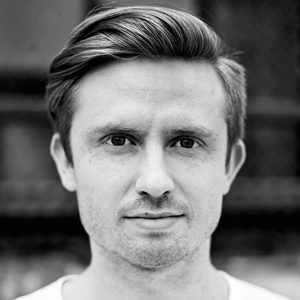 "We're showcasing innovative people," Williams said. "They're opening up about their backstories, giving the audience the context of what happened before they became successful. It's the only format where storytellers are giving a public confession and then leaving it. … Part of the conversation is pushing back on the fear or stigma around failure or failing."
For more information or tickets, click here.