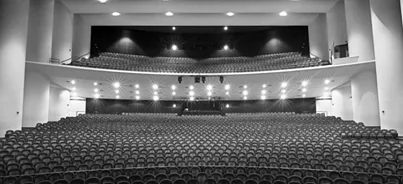 Failure is part of life. It's an especially big part of business – anyone who has tried to start a company likely has stories of what seemed like a great idea and turned out to be…not.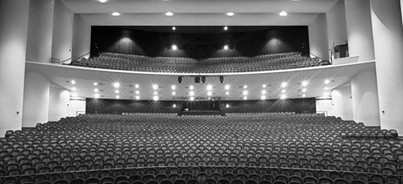 That is why "Failure:Lab" is so compelling. On April 1, the third Michigan-based version of this event will take place at Michigan State University, bringing this unique storytelling moment to East Lansing. And, if you're in the area, you should go.
Here's the basics: Failure:Lab takes about 180 minutes to combine music and hair-raising stories of six people and how they screwed up. The stories are pure and painful. They may evoke repressed memories and feelings of extreme unease, co-founder Austin Dean said.
To them, failure is a good thing. A very good thing. It breeds intimacy. It creates bonds. It builds communities. It opens a conversation about what exactly is a failure. It helps people see that a single failure doesn't mean a lifetime of despair. And it creates an environment where people try to find solutions so those who fail find help.
Here are the luminaries who will be speaking at the April 1 event:
Mark Hollis – MSU's athletic director.
Jeff Barrett – Forbes Top 50 Social Media Influencer.
Mike Sager – Best-selling author and award winning journalist.
Miz Korona – Prominent Detroit emcee featured in "8 Mile."
Jacquise A. Purifoy – Business owner, attorney, and community advocate.
Marsha D. Rappley, M.D. – Dean of MSU's College of Human Medicine.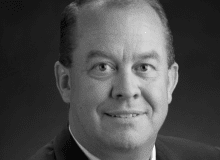 So the night will go something like this: Each storyteller will have about nine minutes or so to tell their tale. Then the audience gets about 90 second to react, internalize and share (Tweet) about what they learned. There is a musical performance to clear the palate, so to speak. Then the next speaker comes on. When it is all done, there is time to debrief, talk and drink.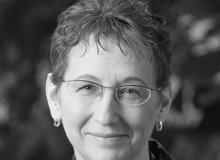 The four Grand Rapids-based fellows who created Failure:Lab want the audience at their events to feel deeply. To sit in that same box of shame as the speaker and to experience the failure as it happens. Part of the evening is to come up with ways to get around a personal failure in each audience member's lives. And then to create some plan, even if it is the tiniest of baby steps, to make a change.
All four co-founders have full-time jobs in Grand Rapids; the other three are Brian Dokter, Jonathan Williams and Jordan O'Neil. They're putting the west side together with the middle of the state, bringing great East Lansing folks onto the stage.
As an aside, I got a chance to see Failure:Lab when it came to Detroit. The stories brought tears to my eyes several times, and I was humbled by the things the speakers there revealed about themselves. (If you want to see the videos from that night, click here. Diana Sieger's will knock your socks off.) It was impressive and emotional. I highly recommend attending and learning to "own" your own failures – they made you and they change you in all the ways you need to be changed (even if you don't know it at the time).
"Embrace it, learn from it, build on it," the event website states. And isn't that exactly what we are all trying to do on a daily basis?