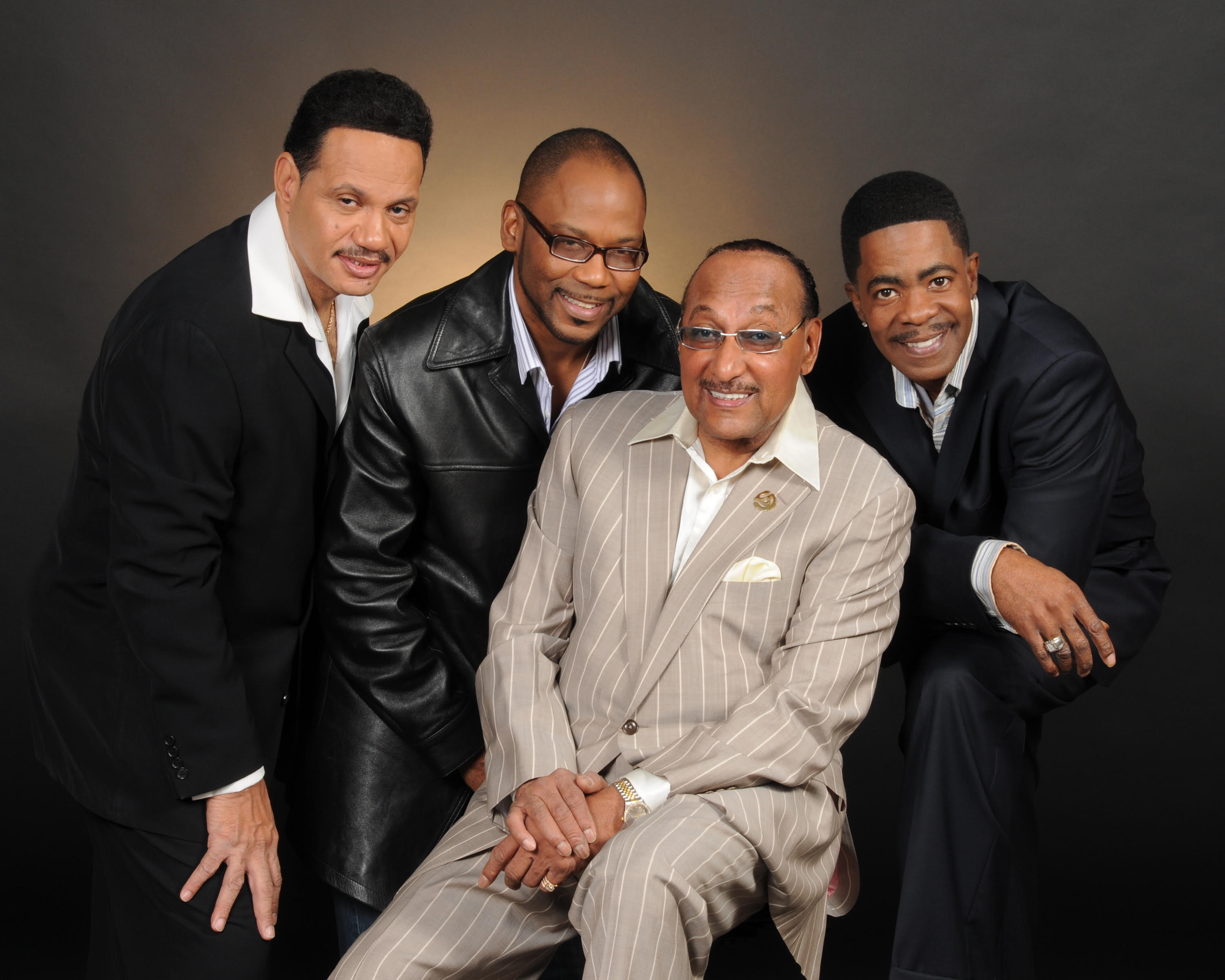 The story of The Four Tops – one of Detroit's most legendary musical groups – starts when Abdul "Duke" Fakir was eight years old.
It is a story of unity, friendship and professionalism that ranks The Four Tops among the rare group of singing superstars that stayed together for decades. Together, The Four Tops created huge hits including, "Baby I Need Your Loving," "I Can't Help Myself" and "Bernadette," earning them a spot in the Rock & Roll Hall of Fame.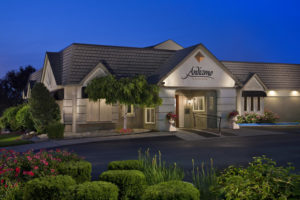 Duke, the last living original member, is now in his 80s. He is still performing and says he has no plans to retire. He will be singing with The Four Tops Friday, March 17, at the Andiamo Celebrity Showroom in Warren. They will cover their vast musical history, which spans from when the group came together in 1954 to today.
Duke, who recently completed a book about his life with The Four Tops, says part of his job now is to enhance the legacy of the band that has given him so much. He said he hopes that book will turn into a movie or even a musical to celebrate the songs that mean so much to him and generations of fans.
"I'm going to keep doing it until I drop," Duke said. "I've thought about retirement (but) I'm still enjoying it. It's a great way to go through life, and it's still fun."
When asked for his advice on performing, Duke said the key is finding a way to enjoy what you're about to do, whether it is a speech, a stage presentation or singing in front of thousands of people. Center your mind, get plenty of rest and keep an eye on what you're putting into your body and mind to maintain your overall energy, he says.
"(Performing) shouldn't be a fearful thing; it should be a joyful thing," Duke said. "You need to be rested and keep away from hard liquor or anything that's not conducive to your health. That includes smoking or heavy drinking. But a little bit of wine every once in a while is wonderful."
In other words, keep all things in moderation. "The older I get, the more disciplined I get. It keeps me chugging," Duke said. "Life's a process of learning and learning how to live."
So between the occasional game of golf, playing with his grandchildren and enjoying life with his newly retired wife (a former Wayne County assistant prosecutor), Duke said he's excited about getting back up on stage, especially in a place as intimate as Andiamo's showroom.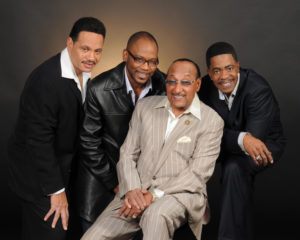 "We (as singers) grew up in nightclub settings; that was before Motown or starting to record. So this is like going home," Duke said.
Working with The Four Tops was a dream job, Duke said. Sharing the stage with Levi Stubbs, Renaldo "Obie" Benson and Lawrence Payton was uplifting, he said, because they forced you to focus on your craft, perform at your best and always reach higher. Stubbs, Benson and Payton have passed away; Duke said their deaths were his greatest heartache.
Yes, they argued from time to time, Duke said, but they never let it get in the way of the music.
"We had differences of opinion, but we worked it out democratically. The biggest voice – the one with the biggest opinion – got to rule. And when that happened, we came together, like Musketeers," Duke said. "That was how we were raised – you bypassed the negative and focused on the great things. … That's all part of the story of The Four Tops."
If you want to know anything else about Duke, his life with The Four Tops and its history – you'll just have to wait. The book should be out in about six months, he said.
"I am really blessed," Duke said. "We loved what we did and we did it well. We can be so proud of that."