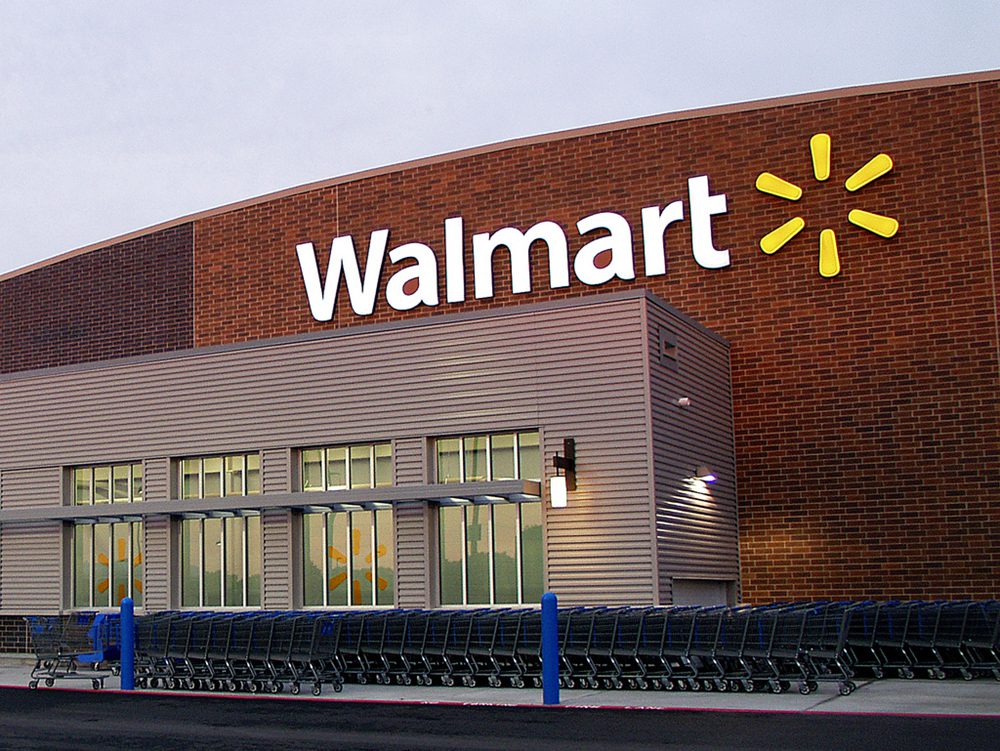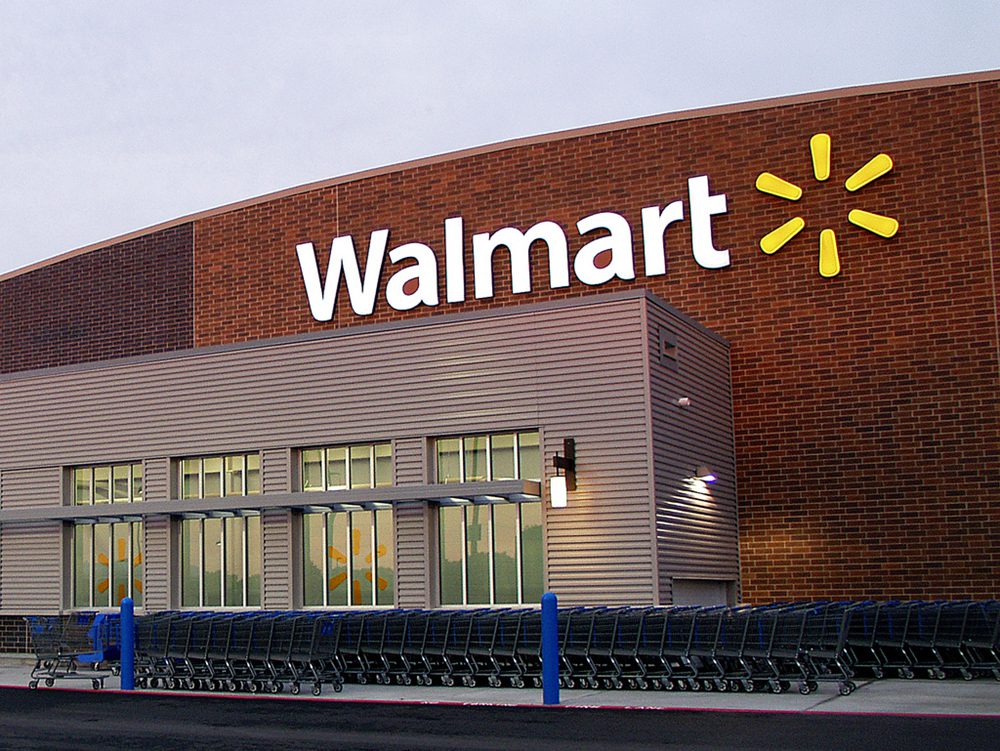 Walmart, long known as the quintessential "brick and mortar" giant nationwide, has picked up another retailer known mainly for its online presence.
The new acquisition, announced last week and first reported by CNET, is Moosejaw, a 10-store retailer based in Madison Heights, Mich.
But the big attraction for Walmart, which paid $51 million for the retailer of popular outdoor gear, clothing and merchandise, including brands such as North Face and Patagonia, appears to be Moosejaw's online presence in apparel and accessories—the No. 1 category in digital commerce, according to ComScore.
With Walmart's acquisition of Jet.com, for which it paid $3.3 billion, the Moosejaw purchase can only be seen as complementary.
Add to that the fact that Jet.com bought ShoeBuy, which competes with Zappos, a category leader, and the picture begins to be even clearer.
Clearly, Walmart is keeping its foot on the gas when it comes to accelerating its e-commerce strategy.
Moosejaw's CEO and more than 350 employees are expected to remain operating out of Michigan, according to reports.