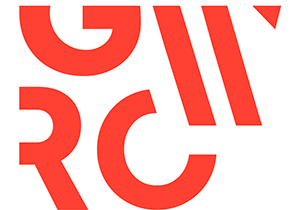 GRAND RAPIDS, Mich. — For over 30 years, Grand Rapids Opportunities for Women (GROW) has provided women business owners economic mobility in West Michigan. The pandemic highlighted the urgent need that many aspiring and existing business owners in systemically excluded communities can't access the ichessential capital and knowledge necessary to start or grow a business.
The organization will operate under a new name, Grow, to better highlight its capabilities and expanded mission. With the new name and brand, Grow strives to increase capital deployment across its nine-county region and educate stakeholders that lending is available to those who have been unable to connect to traditional lending, regardless of their gender.
Since 2016, Grow has been established as a Community Development Financial Institution (CDFI) and one of the 147 microlenders in the United States that provides loans of up to $50,000 to support the trajectory of small businesses in its nine-county region. Grow is also one of more than 136 Women's Business Centers (WBC) funded by the Small Business Association (SBA) in the United States that provides educational programming, business counseling and technical support.
"The Grow team, staff and board, are thrilled to share the evolution of our mission and vision to all current and aspiring entrepreneurs and stakeholders. Connecting to capital continues to be a need for entrepreneurs in our community," said Milinda Ysasi, chief executive officer, Grow. " We strive to make small business funding accessible as we work to establish a more equitable economy."
Grow deployed $937,184 in funding to 69 businesses over the last two years when small businesses needed it the most. Of those loans, 27% have supported women-of-color-owned businesses, 69% to low-to-moderate income business owners and 73% to women-owned businesses. Additionally, these loans contributed to 193 jobs created and retained since the pandemic.